What does 'liberal arts' mean?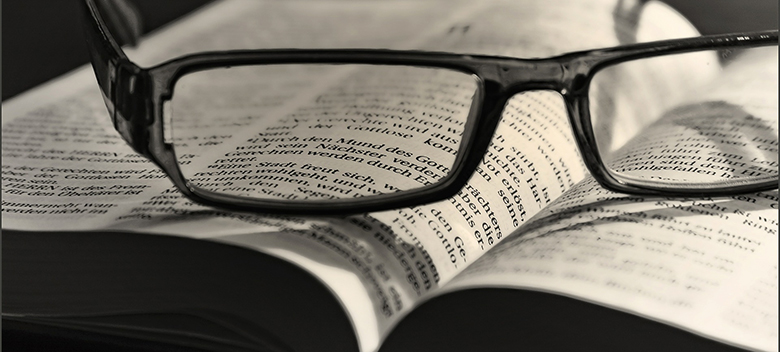 On

June 05, 2015

By Georgina Herrera-Moreno
The U.S. higher education system can be quite different from the education systems of other countries. If you want to attend a US university for an undergraduate degree, one of the most important concepts to understand is that of liberal arts. Here is what it means and why you should or should not choose a liberal arts college.