Top 5 Activities for International Students at Colorado Mesa University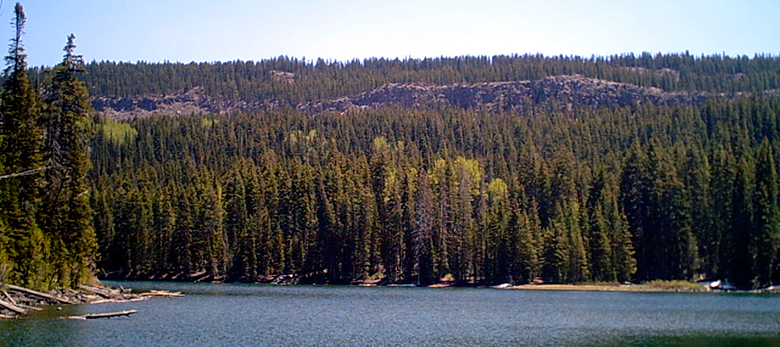 Colorado Mesa University located in Grand Junction, Colorado offers a great deal of on and off-campus activities for all of its students. Below are some of the five most popular activities for students at CMU:
1. Colorado Mesa University's Hamilton Recreation Center not only offers a great place to get some exercise and meet new people, but it also offers a variety of activities like swimming in their Olympic-caliber pool, running on their indoor track, or even getting a massage. The recreation center also houses a student-run food and drink service and even a way to rent out different sporting equipment.
2. Another top activity for students at CMU is joining a student club. The Club Advisory Board, or CAB, is a student-run organization that ensures that there is a club that fits everyone's interests. You can get to know other students by participating in a wide range of clubs focused on different areas of study and interest like accounting, yoga, and even drama/acting.
3.A big draw for many students attending CMU is the great access to outdoor sports. Adventurous students have the opportunity to be as active as they want in the outdoors by playing in games of golf, tennis, hiking, and biking. There is even an incredible mountain where students can ski and snowboard just 35 miles away from campus.
4.Not only does the Programming Activities Council (PAC) plan a variety of events related to arts and music, but students can also enjoy many different festivals with the locals of Grand Junction. The beautiful city has the Museum of Western Colorado and also hosts the Palisade Peach Festival and the Fruita Fat Tire Festival, among many others.
5.Colorado Mesa University also offers a very traditional collegiate athletics atmosphere where large numbers of the students go and root for the wide variety of sports teams calling their campus home. CMU's soccer, basketball, and tennis teams compete against some of the best college sports teams in the state and region.
Colorado Mesa University is an incredible place to be for international students. There are many fun things to do that will provide great opportunities to meet other international and domestic students when you have some free time away from classes and homework. You definitely don't want to miss out on these activities once you arrive in Grand Junction!
---
Sign up for the BridgePathways newsletter to receive helpful English tips, college preparation tips, program information, and more!
---