Visas 101: Bridge Experts Answer Your Questions About Studying in the USA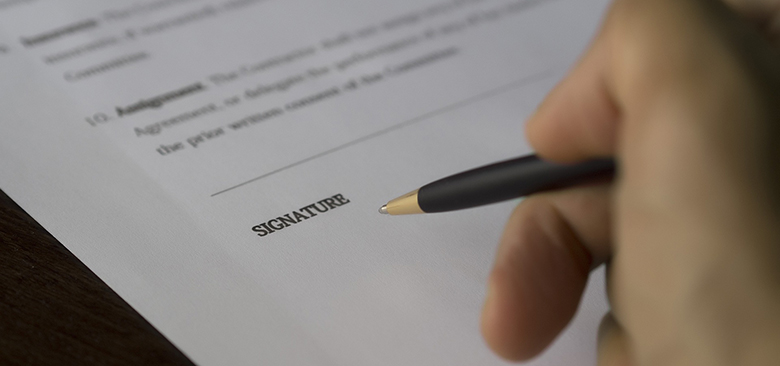 If you are planning on studying in the United States, you likely have many questions about visas. We receive a lot of questions about visas from our international students who come to study English in the USA, so we have collected a list of our most popular questions and answers to serve as a reference for future students! This is by no means a definitive guide to U.S. visas, always ensure you are in compliance with U.S. government regulations by checking here: 
 https://travel.state.gov/content/travel/en/us-visas.html
Who should apply for an F-1 student visa?
Any student who is accepted into a full-time course at a SEVP-certified school (18+ hours of instruction per week) is eligible to apply for an F-1 visa. You should apply for this visa if the primary purpose of your travel to the U.S. is to study.
Can I bring my spouse and children?
Yes, as long as they each have a passport and a visa of their own. If you are travelling on an F-1 visa, your spouse and children under the age of 18 will be considered your dependents and awarded F-2 visas. If you are travelling on a B visa, each member of the family will need to obtain their own visa
What support can Bridge give me through the process?
Our expert advisors can provide information on the different types of visas available and make recommendations based on your desired course of study. If you are eligible for an F-1 visa, we will work with you to obtain the necessary documentation to provide you with an I-20. We will mail this original document to your home address, as well as provide you instructions on how to pay the SEVIS fee.
How long will it take to get a visa?
This depends on the individual Embassy or Consulate. We recommend you visit them online or call them to find the average visa processing times. If you can't find this information, we recommend processing your visa at least 3 months before the beginning of your course with Bridge.
What should I take to the U.S. Embassy or Consulate?
You should take the originals of all the documentation you provided Bridge, as well as any documents we provide you that pertain to your course (I-20, acceptance letter, etc). Often, you will be required to bring additional supporting documentation to your interview. Make sure you bring all the necessary documents with you in originals and in copies.
I got my visa! What's next?
Congratulations! The first thing you need to do is to contact your Bridge advisor so we can guide you through the next steps and prepare you for the next steps, which will include payment for your course, accommodation and travel arrangements. See you soon!
Ready to start your journey of studying at a U.S. university? Get in touch with a BridgePathways advisor today!
---
Sign up for the BridgePathways newsletter to receive helpful English tips, college preparation tips, program information, and more!
---