How to apply for conditional admission to a U.S. university?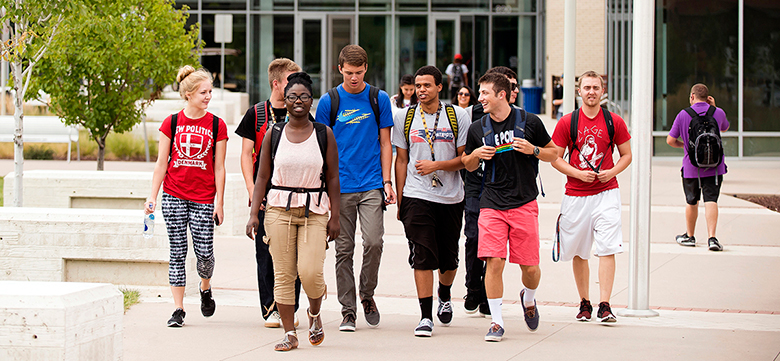 You may have heard the term "conditional admission" while researching colleges and universities in the U.S. and wondered what it's all about. As an international student, can you take advantage of this opportunity to gain admission into an American university before meeting all the official admission requirements? The answer is, yes you can!.Here is a complete explanation of conditional admission, so you can learn how to get the process started.
What is conditional admission?
When you apply for admission to the college or university of your choice, you hope to meet all the university's requirements and be admitted. However, at some universities, you can still get accepted even if you don't meet every requirement. This type of acceptance is called "conditional admission" and it means that the university accepts you on the "condition" that you improve a certain aspect of your application. For international students, the aspect that needs improvement is often English language proficiency. Therefore, conditional admission means you are accepted to the university with the agreement that you will improve your English level in order to receive full acceptance. For example, your letter of conditional admission will state that you need to complete the on-campus Academic English Program to obtain full admission.
Do all universities offer conditional admission?
No, not all universities or colleges offer conditional admission. However, all BridgePathways university parters do! This includes universities in New York, Colorado, Massachusetts, Maine and much more. You can see a list of all
BridgePathways university partners here
. This means you can apply to a BridgePathways university partner for admission, and if you get conditional admission, you can improve your English on-campus with our Academic English Program.
What is the process for getting conditional admission into a U.S. university?
1. Contact a Bridge Program Advisor, who can help you choose the best degree program and university for you. 2. Fill out the university application. The application will specify the special documentation you must submit to be considered for conditional admission. 3. Make sure your application is 100% complete before you submit it. Be sure to submit all the required documentation together at the same time to avoid delaying your application. 4. Contact the admissions office after you have submitted your application to find out about how long the process of acceptance will take. 5. If you are conditionally accepted to the university, you will receive a letter of conditional admission. We can help you make a plan to meet the conditions outlined in the letter. If you need to improve your English before obtaining full admission, we can help you improve your English on-campus and get an IELTS/TOEFL waiver from a Bridge university partner.
Can someone at Bridge help me with the process of applying for conditional admission?
Definitely! BridgePathway's expert Program Advisors are here to help you through this process. You can fill out the form below, or complete our
Pre-Application
to connect with us.
Conditional admission offers the golden opportunity to gain admission into an American university-- even before your English is at the required level of proficiency. It's easier than you think to start your path toward international study in the U.S.!
---
Sign up for the BridgePathways newsletter to receive helpful English tips, college preparation tips, program information, and more!
---