Jumpstart Your Career with an Internship at Manhattanville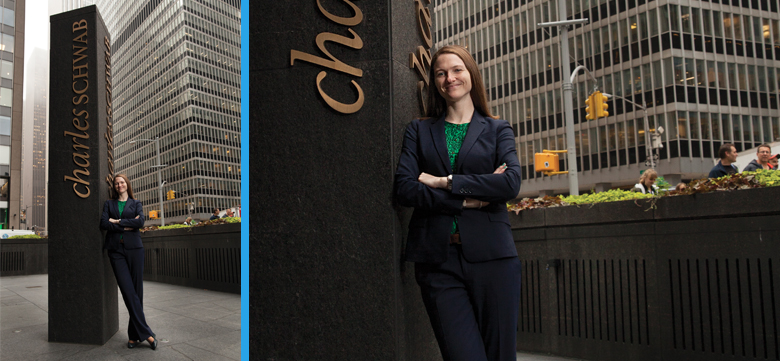 Are you looking for a real-world work experience? Internships are a great way to build professional connections while you're still a student. The real-world experience of an internship also allows you to test drive your major or career of choice before you make a serious commitment. If you are planning on studying in the United States, may want to consider getting some professional work experience while you are here!
Here are some highlights of the Manhattanville College internship program:
MVille Career Network: 
Manhattanville College's
one-stop shop for Career Development gives you access to an Employer Directory, allowing you to take advantage of the college's relationship with over 350 employers in New York City, Westchester, and Connecticut. You can also search and apply for internships online: MVille connects students to over 650 internship opportunities every year. Manhattanville students have interned at PepsiCo, Morgan Stanley, MasterCard, and many more.
Academic Internships:
Use your internship to earn credits towards your degree. You will register a course concurrent with your internship and complete assignments that will connect your experience to the material you learn in class.
Professional Internship Certificate Program (PIC):
Get professional support and skill development in your career interest area while you complete your internship. You will earn a certificate upon completion of the program. This is a great option if you are a first year student or are completing an internship for the first time.
Hogarth-Sacks Internship Fund:
Earn a $1000 stipend for completing a Summer Internship with an organization devoted to issues of peace, environmental justice, civil liberties, civil rights and human rights, criminal justice, racial equality, or gender equality.
Ready to jump into the exciting world of internships? Contact a BridgePathways advisor and start planning your admission to Manhattanville College today. You'll get work experience and connections that last a lifetime.
---
Sign up for the BridgePathways newsletter to receive helpful English tips, college preparation tips, program information, and more!
---