Resources Available for International Students on a University Campus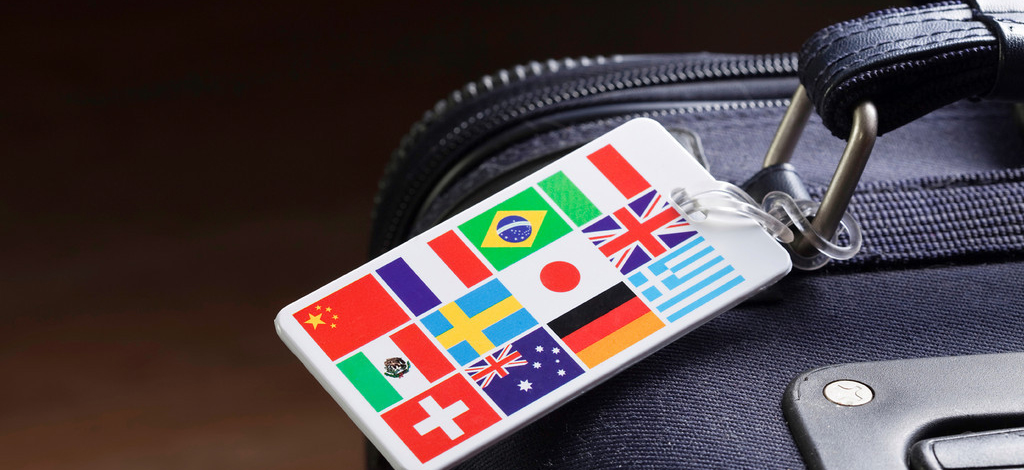 Entering college or university is a significant event in a young person's life. With greater personal freedom comes greater responsibility and the need to carefully manage time between studies and social life. On top of these major life changes, international students must also consider matters of immigration, cultural adjustment, and the challenge of communicating in a foreign language.
Not to worry! Each year more and more international students elect to pursue a degree at an American institution, and the growing emphasis on international student services is designed to make your experience as comfortable and successful as possible.
Below are just a few of the many services and resources available to international students at most American universities.
Pre-arrival information packets and application assistancehelp you learn as much as possible about your international experience before you even leave home. You will have a dedicated contact at the university who will be able to address any questions or concerns you might have about the application process or arrival to the university. You'll also receive important information about getting your I-20, student visa, and housing placement services.
Airport transportationcan be arranged through the university to make the arrival to your new home convenient and hassle-free.
A comprehensive new student orientationwhen you arrive will provide you with all the information you need to know about the university campus, the location of student facilities, and important information about housing and food services. You'll be introduced to international student advisors and have the opportunity to meet new and current students.
Cultural exchange eventsare another great way to meet students and share your culture. These events often involve international food and the chance to learn about different cultures from around the world.
International student advisors and Designated School Officials (DSOs)are trained to help students with questions about I-20's, student visas, and other immigration matters. Advisors are also available to assist students with academic planning and general support for adjusting to life in the US. Culture shock and difficulty adjusting to university life are quite common and there will always be someone from the international student support staff to help you.
Career planning and Optional Practical Training (OPT) services are also important resources available to international students. Advisors can answer questions and help you research options for your future career. Additionally, OPT programs allow F-1 international students to complete a short-term job training program in the United States directly following graduation from their degree program. This can provide invaluable experience as you begin your new career.
The aforementioned are just a few of the many services and resources that international students will enjoy during their time studying in the United States. Receiving a degree from an American university is the first step in a successful future career and Bridge will help you advance your English and find the perfect program and location for your needs.
---
Sign up for the BridgePathways newsletter to receive helpful English tips, college preparation tips, program information, and more!
---