What is a Credential Evaluation?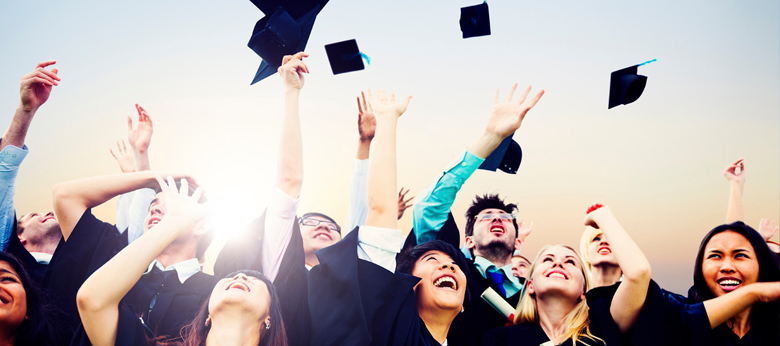 You are applying to a university in the USA and they require something called a credential evaluation. What is it? And how do you go about getting one?
First, what exactly is a credential evaluator?
The United States receives a massive number of international students every year, each with different documents from diverse education systems around the world. Verifying such a wide array of credentials is difficult for most schools, so they turn to credential evaluators.
Credential evaluators are independent organizations that are uniquely qualified to evaluate foreign education credentials, including: transcripts, diplomas, academic records, and coursework. Credential evaluators must pass rigorous standards themselves and are usually affiliated with an association to prove their quality.
Do I need a credential evaluation?
Generally, if you have completed any university courses in another country, it's likely that you will need to submit a credential evaluation to the university to which you're applying in the USA. Check the university's website, or contact their Office of Admissions to double-check before you request one.
How do I choose a credential evaluator?
The most important thing is to choose a credential evaluator that will be accepted by your university, so ask your university for a list of approved evaluation companies.
How does the process work?
Most credential evaluators offer an easy online process. You will simply scan your documents that need to be evaluated, fill out an application, and make a payment online.
How much does it cost?
The cost of your credential evaluation will vary depending the organization and on what documents you need validated. A simple diploma evaluation could cost approximately $100, while a course-by-course evaluation could cost around $200.
How long does it take?
Standard delivery for most services is about a week, but you can get rush service as quickly as next day and even same day from some organizations. It is best to plan in advance and leave plenty of time for standard delivery-- rush service can set you back as much as $250!
So, if you need to get a credential evaluation, talk to one of our advisors or the university first. The process is simple and relatively fast once you know where to go.
Do you have other questions about studying abroad at a U.S. university?
Check out this free guide with answers to common questions: Study Abroad 101, or contact a BridgePathways advisor today.
---
Sign up for the BridgePathways newsletter to receive helpful English tips, college preparation tips, program information, and more!
---