How to Choose an MBA Program in the USA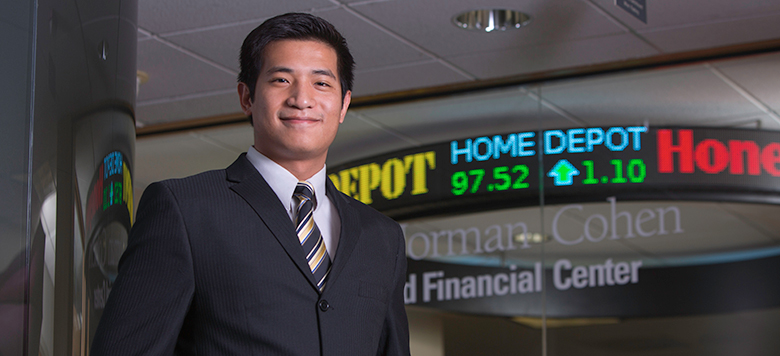 The United States is known around the world for innovation in business and management. Earning an MBA (Master of Business Administration) in the United States can give you a competitive edge in global business and help you to understand and navigate American business culture BridgePathways partners offer a diverse array of MBA programs that suit a variety of goals and needs. Read on to find the best MBA program for you in the United States:
Husson University: If you're interested in specialization.
If you are focusing your career in a specific industry, the
Husson University
MBA program offers concentrations in the following areas:
Biotechnology & Innovation
General/Corporate
Healthcare Management
Organizational Management
Hospitality and Tourism Management
Risk Management
Manhattanville College: If you are called to leadership.
As the baby boomer generation retires, companies are in need of a new crop of leaders. Prepare yourself for the rigors and challenges of corporate leadership with the
Master of Science in Business Leadership at Manhattanville College.
Western New England University: If you want to add an MBA while earning another degree.
If you'd like to earn your MBA in addition to completing a specific major or certificate, consider
Western New England University.
Degrees combined with an MBA include:
JD/MBA
Five-year Bachelor / MBA
MS Engineering / MBA
PharmD / MBA
Philadelphia University: If you want the fastest path to your MBA.
The
Innovation MBA at Philadelphia University
can be completed in as little as 12 months for full-time students and 24 months for part-time students. You can choose from several concentrations, including taxation, accounting, finance, management, marketing, and general business.
Colorado Mesa University: If you want work or research experience.
The
MBA at Colorado Mesa University
offers three separate tracks: Professional Track, Thesis Track, and Sports Management Track. You can choose the track that will help you accomplish your career goals whether you are research-driven, looking for real-world experience, or diving into the world of sports management.
Ready to start the application process? Or perhaps you would like more guidance in selecting your program? We've got you covered. Reach out to a BridgePathways advisor today to start your journey to an MBA in the USA.
---
Sign up for the BridgePathways newsletter to receive helpful English tips, college preparation tips, program information, and more!
---