Manhattanville College MS in Business Leadership: Are you Destined to lead?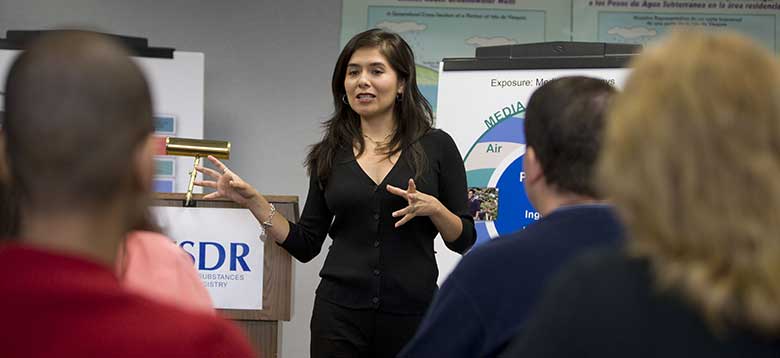 Do you like to solve problems and work on teams? Do you feel a calling to lead others? Effective leaders are in high demand in almost every industry today, and this demand will only rise as thebaby boomer generation in the United Statesbegins to retire. Prepare yourself for the challenges of management with aMaster's Degree in Business Leadership from Mahattanville College.
In the Business Leadership program, you will:
Learn from industry-savvy faculty with real-world experience
Get a solid foundation in strategy, analysis, financial planning, and communication
Focus on a specific area such as IT, entrepreneurship, marketing, or others
Interact and learn in small, personalized classes
Manhattanville Collegeconsists of a diverse campus and just a short train ride away from New York City. Studying business leadership in this location means that you'll graduate with access and connections to the thousands of business opportunities in the greater New York area.
Do you feel like you are up for the challenge? Preparing for a career in business leadership will set you up for an exciting and fulfilling life. Business leaders build teams, start businesses, create jobs, and can even inspire a following. Consider the impact of leaders such asSteve Jobs,Jeff Bezos, andArianna Huffingtonon our daily lives. You could be the next big leader to change the way we do business. Are you ready?
Learn more about this exciting degree at Manhattanville College. You can alsocontact a BridgePathways advisorfor assistance in applying.
---
Sign up for the BridgePathways newsletter to receive helpful English tips, college preparation tips, program information, and more!
---