Planning to Study Abroad in the U.S.? What Do University Rankings Mean?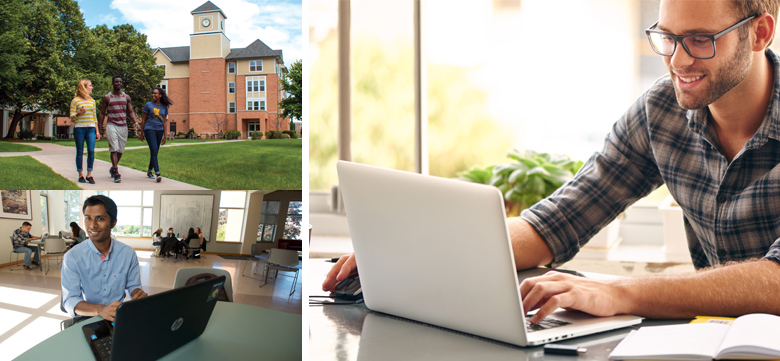 Choosing a university to study abroad in the United States requires plenty of research and planning. You and your family are probably comparing school locations, degree programs, tuition costs, and campus life at a variety of schools. In your research, you may have also run across college or university "rankings" and wondered just how important this factor should be in your decision process.
First of all, what are university rankings?
University rankings are ordered lists put out by publications like
U.S. News & World Report
,
Forbes
, or
Newsweek
. These lists put the so-called "best" colleges and universities in order based on certain subjective criteria.
So how are these rankings determined?
Since rankings are not standardized or "official," there's no one answer to this question. That is part of the reason why a university's rank is not always the best tool to determine if the school is the right choice for
you
. First, it's important to note that different
types
of schools are often ranked together in their own groups. For example,
U.S. News & World Reports
has separate ranking lists for "national liberal arts colleges" and "national universities." You'll want to make sure you are looking at the right kind of list if you analyze rankings! This brings us to the
criteria
used to rank a school.
What criteria are used in the rankings?
Since university ranking criteria are not standardized, the criteria that are used depend on who is ranking the school. This is the reason that you'll see very different lists of the "best schools." To illustrate this, imagine you were asked to rank local restaurants. You might choose the best restaurant based on price or menu variety, while another person might use factors like service or ambience. It's the same with university rankings! According to the recent article,
"How U.S. News Calculated the 2016 Best Colleges Rankings,"
their top schools are determined based on categories such as:
Student retention
Faculty resources
Student selectivity
The university's financial resources
Alumni donations to the university
Student graduation rate
Forbes, on the other hand, in the article,
"Ranking America's Top Colleges 2015"
, describes its criteria as based specifically on what the student gets out of the experience. Their categories are:
Student satisfaction
Student post-graduate success
Student debt
Graduation rate
Student academic success
So you can see that ranking factors vary
a lot
and may or may not be things that are important to you when choosing a university.
How can I use university rankings in my research?
Take university rankings with a "grain of salt." These ranking can be one tool in your overall research, but to decide if a school is right for you, it can often be more effective to make a list of factors that
you
require in a college or university, and then narrow your search based on your own list of criteria, not someone else's!
---
Sign up for the BridgePathways newsletter to receive helpful English tips, college preparation tips, program information, and more!
---