English Teacher Selina in Colombia: Helping to Build a Bilingual Nation
By Bridge
September 15, 2015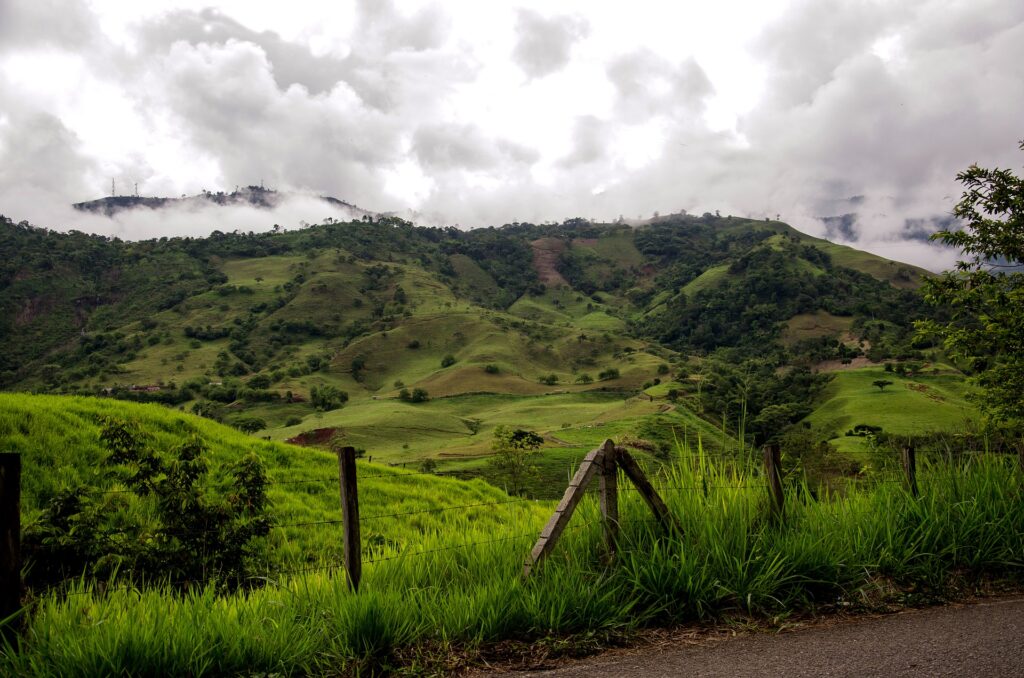 I'm Selina and a native of the United States. I am currently teaching English in the Southwestern region of Colombia, my city is Popayan. This region belongs to the Cauca Department and it's truly a natural beauty.  This is an exciting position for me as well as a brand new experience, teaching here in South America.  This is my very first stop and I am optimistic about embarking on other teaching adventures on the continent. I see that South America is becoming a hotspot for TEFL teachers and Colombia certainly has many opportunities for those who wish to begin their TEFL career. Colombia, like many developing countries right now, is investing a lot of effort in the TEFL market to become a bilingual nation by 2020. Therefore, there are many opportunities for TEFL teachers.
TEFL Teachers have very diverse roles. To begin, EFL teachers teach worldwide. Our jobs may be similar, but our experiences are so vast and unique depending on where on earth we teach. I believe that this is wonderful and it's exactly what makes our career so fascinating.  We are some of the most flexible people on earth because we learn to appreciate, adapt, and at times endure various circumstances for living out our passions of helping others advance their careers or improve their standard of living.
As TEFL teachers we are assisting many in either advancing their careers, or improving their standard of living—depending on the regions and populations. This of course does not pertain to any particular country since within most countries there are various communities representing many different socioeconomic backgrounds, experiences, and desires. It's obviously true that the need to learn or improve English is global. However, for many learning English, it might be their only hope for breaking the cycle of poverty. I personally think that whether we are supporting language acquisition in communities in which the need is to advance careers—or if teaching English is assisting in economic development, it's all worth it, and a special experience.
Of course, this work is not only abroad. As an ESL teacher in the U.S. I was passionate about teaching new refugees English. In fact, my work with refugees was one of the most fulfilling experiences in my work history. My students needed English for survival and they were so appreciative for my assistance and support. My students from Cambodia showered me with delicious meals—I can still visualize those dishes. To them, I wasn't just a teacher, rather a friend, a sister and a member of their community; that was so rewarding. Another memorable experience is teaching University students English for the purpose of advancing their careers in the global market. Although both of these populations present different needs for learning English, I felt equally devoted to each group. I knew that I wasn't only their English teacher, but a partner with them on their journey to transforming their lives forever.   That's very special and we all have this wonderful opportunity each day as teachers.
Each time I walk into my classroom I am aware of my dual role as a teacher and as a support. I want each student to feel valued and know that they have an important future. I want them to know that I'm elated to be on this journey with them, and together we can accomplish learning or improving their English.