Lisa Rooney – Chile
By Bridge
October 18, 2012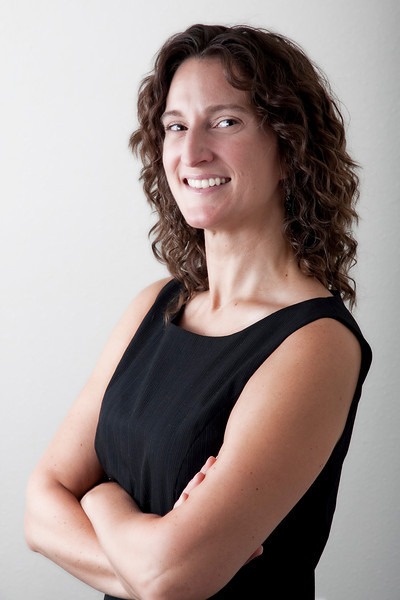 Where did you teach English?
I taught English at a private language institute in Santiago de Chile. My students were business people and most of my classes were held on-site at the company where they worked. It was a very professional environment.
How was your teaching experience life-changing?
Teaching English in Chile really did change my life. Before moving to Chile, I was a high-school foreign language teacher. I decided to move to Chile to improve my Spanish fluency. Little did I know that teaching English abroad would open the door to a whole new career for me in International Education. My time teaching English in Santiago was a springboard to new opportunities: I became a teacher trainer, then director of a Spanish school, then director of language, volunteer, and teaching programs abroad, and now I find myself overseeing two entire divisions: Teacher Training and Education Abroad. I never thought that my TEFL experience would lead me down a new career path, but I am very happy that it did!
Why would you recommend that someone teach English abroad?
I would recommend teaching English abroad to anyone looking to improve important interpersonal and professional skills. Living and working in a different country with a different language and culture forces you to have an open mind and to be highly adaptable. Your problem-solving skills will be put to use for sure, and you will learn to be creative when facing new challenges. After teaching English abroad, you will feel like you can accomplish anything!