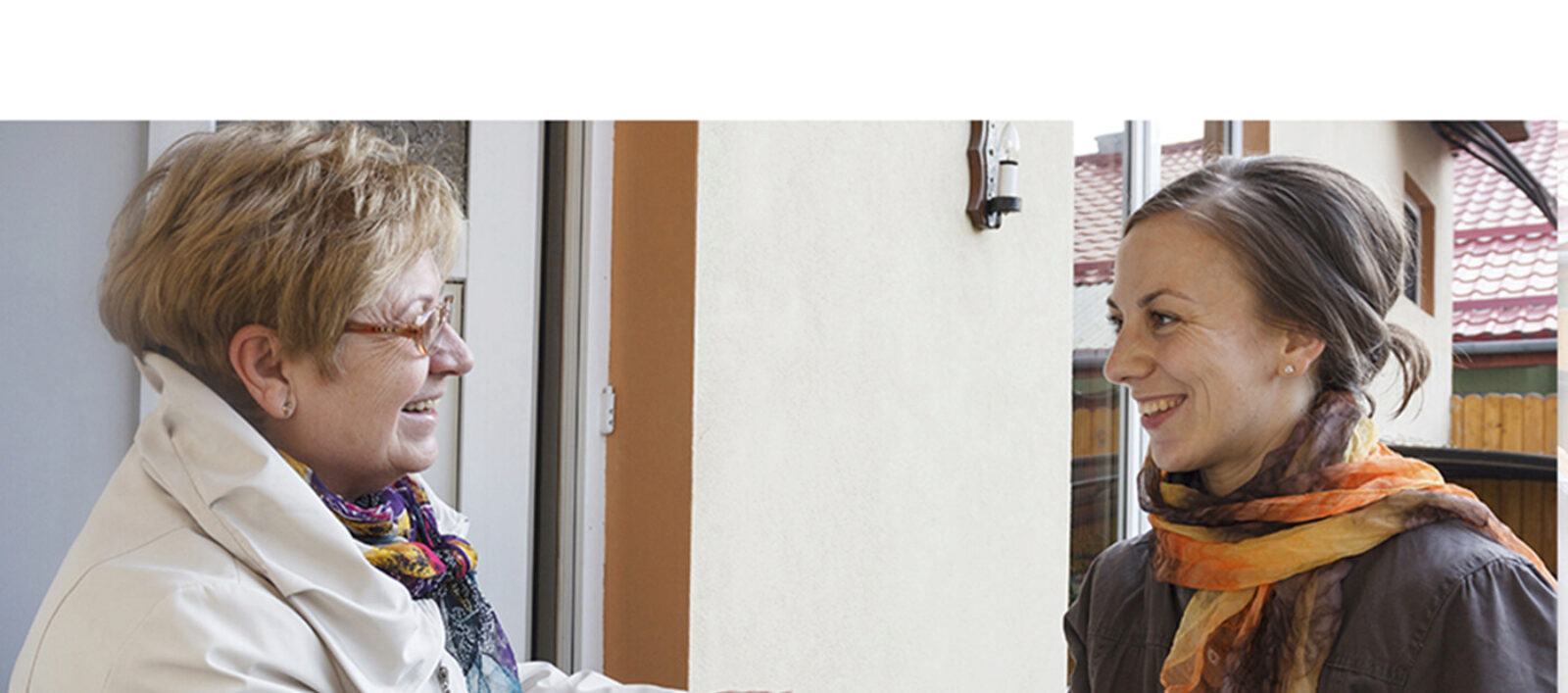 TEFL Course Accommodations
Choose your comfortable "home away from home" during your onsite TEFL course.
A variety of accommodations options are available for you during your training course.
Please see the chart and descriptions below for specific options at each location
Prices (4 weeks)*
Home Stays
Shared Apartments
Private Apartments
School Residences
Hostels
Hotels
Argentina, Buenos Aires
$1,400
–
–
–
$920 – $1200 (depending on availability)
-
Chile, Santiago
$1,280
$1120
–
–
$720
-
Colombia, Bogotá
$798
–
–
–
-
–
Colombia, Medellín
–
$150 – $600
–
–
-
-
Costa Rica, Manuel Antonio
$705-$815
–
$795
–
$440-$1,060
$1960
Guatemala, La Antigua
$570-$665
$665-$855
$795
$665-$855
$400-$800
$1960
Greece, Crete
-
$440
–
–
-
Italy, Florence
–
$650
–
–
-
–
Italy, Sardinia
–
$450
–
–
-
–
Mexico, Guadalajara
–
$680
–
–
-
–
Mexico,
Mexico City
$550– $700
$540 – $900
–
–
-
–
Mexico, Playa del Carmen
–
$840 – $1,200
$1,960 – $2,520
$644 – $1,176
$1400 or more
$1400 or more
Peru, Arequipa
$300-$400
$250
$350
–
$500-$550
–
Peru, Cusco
$570-$665
–
$595
–
$260-680
$1720
Russia, St. Petersburg
$270
–
–
–
-
–
Spain, Barcelona
–
$530
–
–
-
–
Spain, Sevilla
$895
$580
$1272–$2071
$892
-
–
Turkey, Istanbul
$375 – $650
$260
–
–
-
–
USA, Denver CO
$1,120
–
–
–
-
$1,540 – $7000
*Please note, all housing prices are listed in US dollars.
Homestay/Host Family
Homestays/host families are a good way to get to know the local culture and to practice the local language. In this type of accommodation, the hosts provide breakfast and dinner, and they often enjoy spending time during meals chatting with students. In order to be accepted into our program, local hosts are carefully screened and must meet Bridge's stringent requirements. Many homestay providers have been in our program for years and have consistently received excellent evaluations. All of our homestays are middle class, many are single-parent households, and they may or may not have children living at home. All homestays are located in attractive homes in safe neighborhoods. Distances from the schools vary from a few-minute walk to a 30-minute bus ride, depending on the size of the city. In your homestay, you will have your own bedroom and either a shared or private bathroom. You will be given a key to the house or apartment and are free to come and go as you please. However, as a guest living with a homestay, you should be sure to respect the routine of the people with whom you are staying.
Shared Apartments
In many locations, trainees have the option of staying in a shared apartment with a local resident. Shared apartments are ideal for trainees who want to live with local people, but who prefer to maintain more autonomy than in a host family. In a shared apartment, you will have your own bedroom, but you will generally share a bathroom and a kitchen. Meals aren't included, as they usually would be with a host family, but you can prepare your own food in the communal kitchen. In some course locations, you can choose to rent a private apartment. Please inquire for more information about private apartments.
School Residences
A housing option in several onsite TEFL training locations is the school residence. Residences are often located near the training centers, and usually offer fully equipped kitchens, dining rooms, and private or shared bedrooms and bathrooms. Some may also provide additional amenities such as Internet cafés, swimming pools, and/or entertainment centers. Prices vary depending on whether you choose a private, shared, or dormitory room and on whether or not you would like meals to be included.
Hostels/Hotels
Hostels and hotels are available within a short distance of every training center. In most locations, you will find that hostels provide a more economical alternative to hotels. Standard service for hostels places you into a dorm room with 2 to 8 people. However, if you are interested in staying in a hotel during your course, please contact Bridge for more information.