Upgrade Your Micro-credential Course Anytime!
Personalize your learning and validate your skills with tutor feedback and credentials you can collect, stack, and share.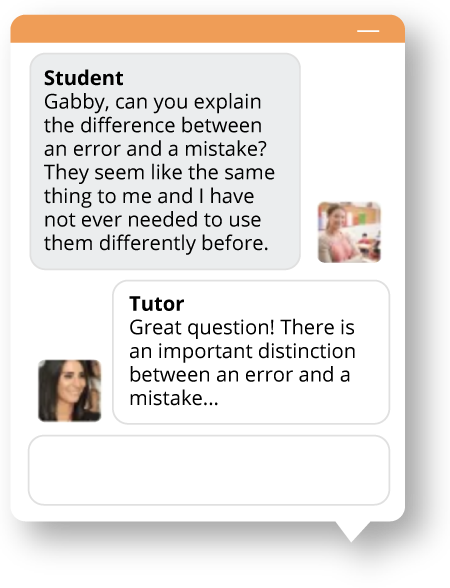 Get feedback and support from TEFL / TESOL experts.
When you upgrade, you'll submit a written assignment for review.

Your experienced tutor provides assessment and feedback on your assignment to enhance your learning experience.

Your tutor is also available to answer questions throughout the course.
---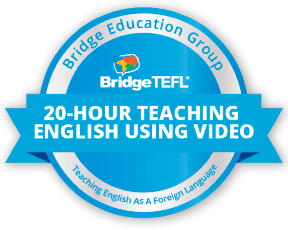 Shareable on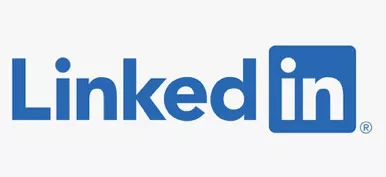 Showcase your credentials with digital badges.
Demonstrate your commitment to lifelong learning – earn a digital badge for every Bridge credential you earn!

Share your badges everywhere employers are looking, including your LinkedIn profile, resume, and email signature.

Employers can click your badge to see detailed, verifiable information about the course you completed.
---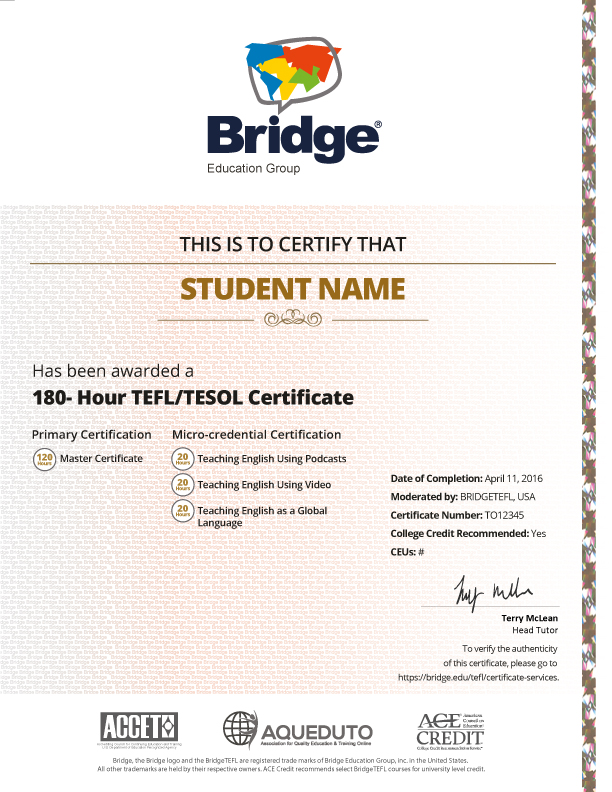 Demonstrate your expertise with a verified certificate.
Courses are stackable. Each Bridge credential you earn is listed on your verifiable TEFL / TESOL certificate.

The total number of hours completed is indicated, and this number updates each time you add a new credential.

You can download and print your certificate or order a hard copy mailed anywhere in the world.
How do I upgrade my course?
1

Select the course you would like to upgrade below.

2

Follow the prompts to purchase this upgrade (make sure to enter the same email address you initially enrolled with).

3

Once you upgrade, you'll receive a confirmation email assigning your personal tutor and providing further details about your upgraded course, including instructions on how to access the final assignment and quiz.

4

You will have 3 months from the date you upgrade to access the course material and complete these components. After you've successfully completed your final assignment and quiz, you can download your certificate and claim your digital badge to showcase your learning.
Sign up anytime during your course!
Micro-credentials, maximum rewards.
Your potential is limitless. Learn, grow, and advance professionally with our portfolio of micro-courses.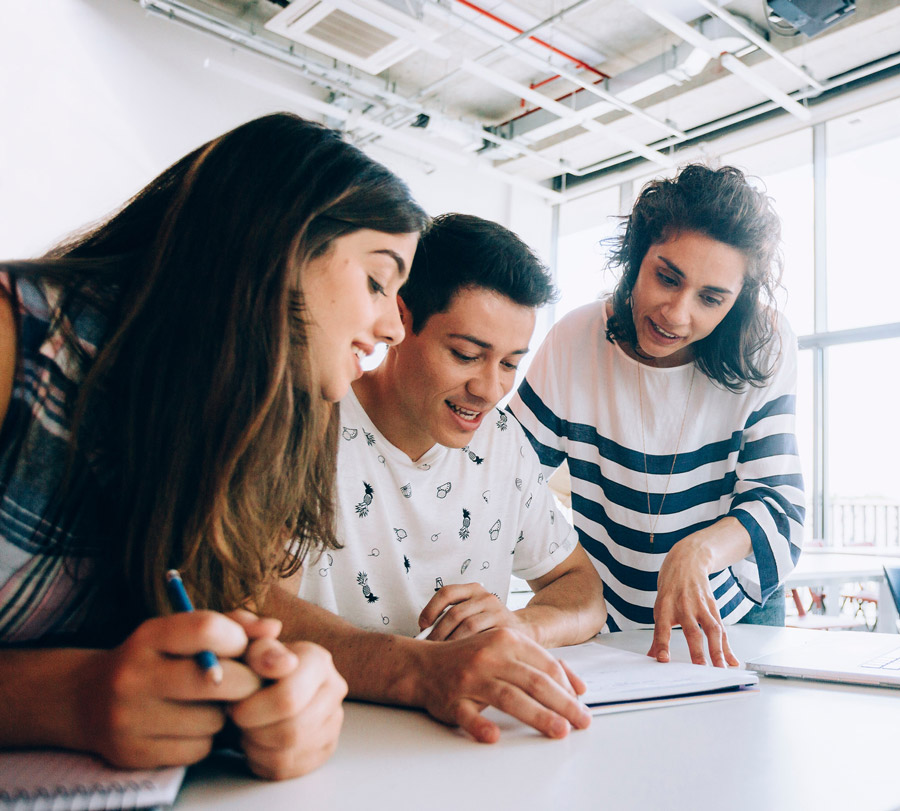 How will micro-credentials help me in my career?
Enhance your resume with demonstrated mastery of a wide range of innovative and applicable teaching skills.
Earn accredited certification and Continuing Education Units (CEUs) recognized by employers.
Show your commitment to continuous professional development by collecting and stacking micro-credentials throughout your career. 
Stand out when applying to jobs or promotions within your current organization with 21st-century credentials.
Who hires Bridge grads?
Bridge certification prepares you for jobs with top employers, including competitive opportunities with our Preferred Employment Partners.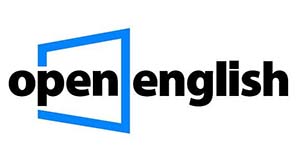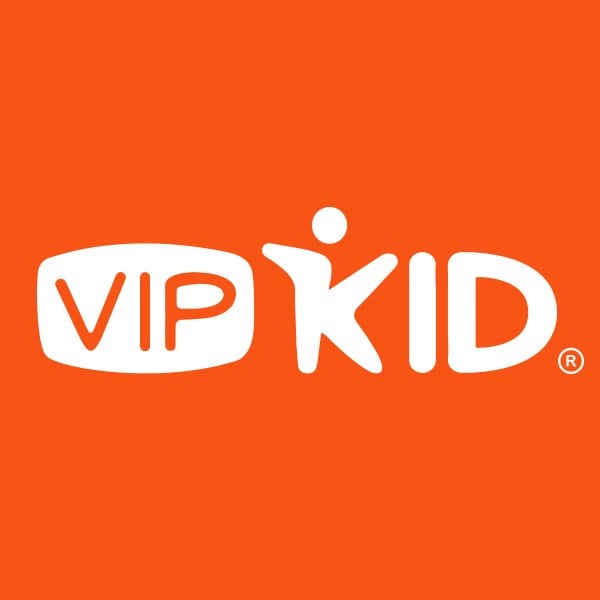 Questions about Bridge Micro-credentials?
Contact an advisor to learn more!
FAQs about Bridge Micro-credentials
ACCREDITED BY:
RECOMMENDED FOR CREDIT BY:
COURSES RECOGNIZED BY:

The ACE CREDIT logo is a registered trademark of the American Council on Education and cannot be used or reproduced without the express written consent of the American Council on Education. Used with permission.