Online TEFL/TESOL Courses
Our fully accredited, 100% online TEFL courses offer affordable certification that qualifies you for professional teaching jobs and prepares you to enter the classroom with confidence.
Our Highest Online Certification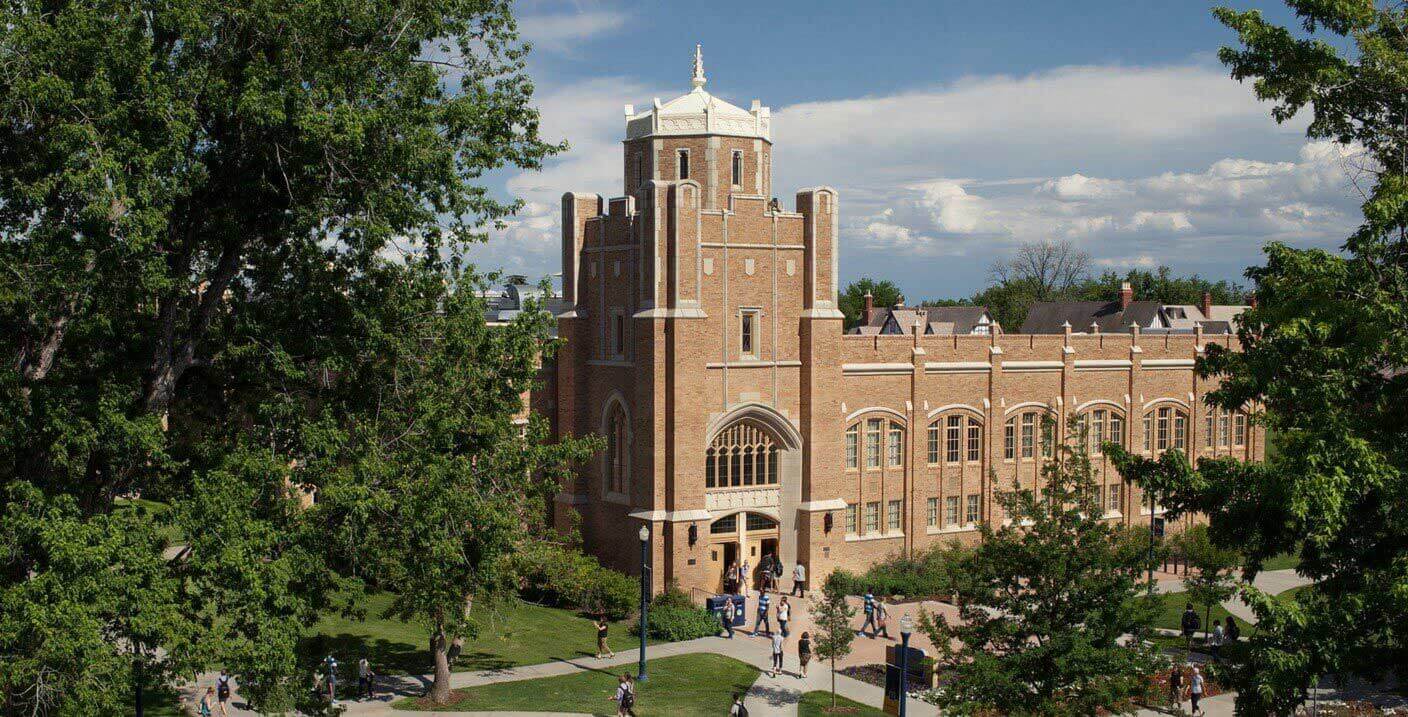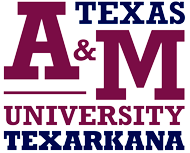 Stand out from the crowd with our most advanced online certification. This prestigious graduate-level training is taught by master's level instructors and offered in partnership with U.S. universities (includes option to earn college credit).
Enroll Now
Learn More
BridgeTEFL - Preparing leaders in English language education for over 30 years
Not sure which TEFL certificate is right for you?
If you need guidance choosing your TEFL course, this short quiz can help.
Take the quiz to find the right course for you!
Educational Institution
Bridge is a professional organization with established roots in international education. Our locations in the United States and South America have been providing English language instruction and teacher training since 1986.
Accreditation
Bridge Education Group is accredited by ACCET, the Accrediting Council for Continuing Education and Training, which is recognized by the U.S. Department of Education.
University Affiliations
We offer TEFL courses of all levels, including our most advanced online training, the IDELT – Online, which can be taken for 3 graduate-level credits through our U.S. university partners. Learn more. (learn more link will link to IDELT course page)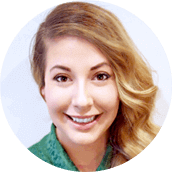 Alissa Berdahl
International Program Advisor
Do you still have questions? We can help!
Contact an advisor today.
Classroom Courses
Do you prefer training in a traditional classroom setting with a teaching practicum included? Learn more about our onsite TEFL/TESOL course options, the Bridge IDELT and Cambridge CELTA.
Learn more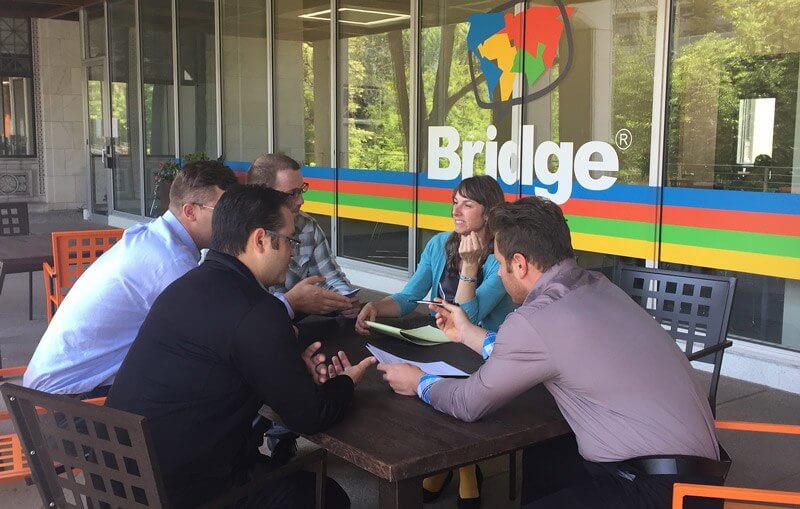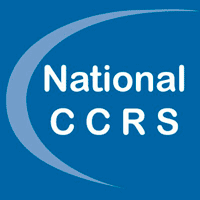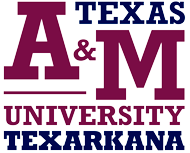 Get our Newsletter today for job offers,
discounts and teaching tips.