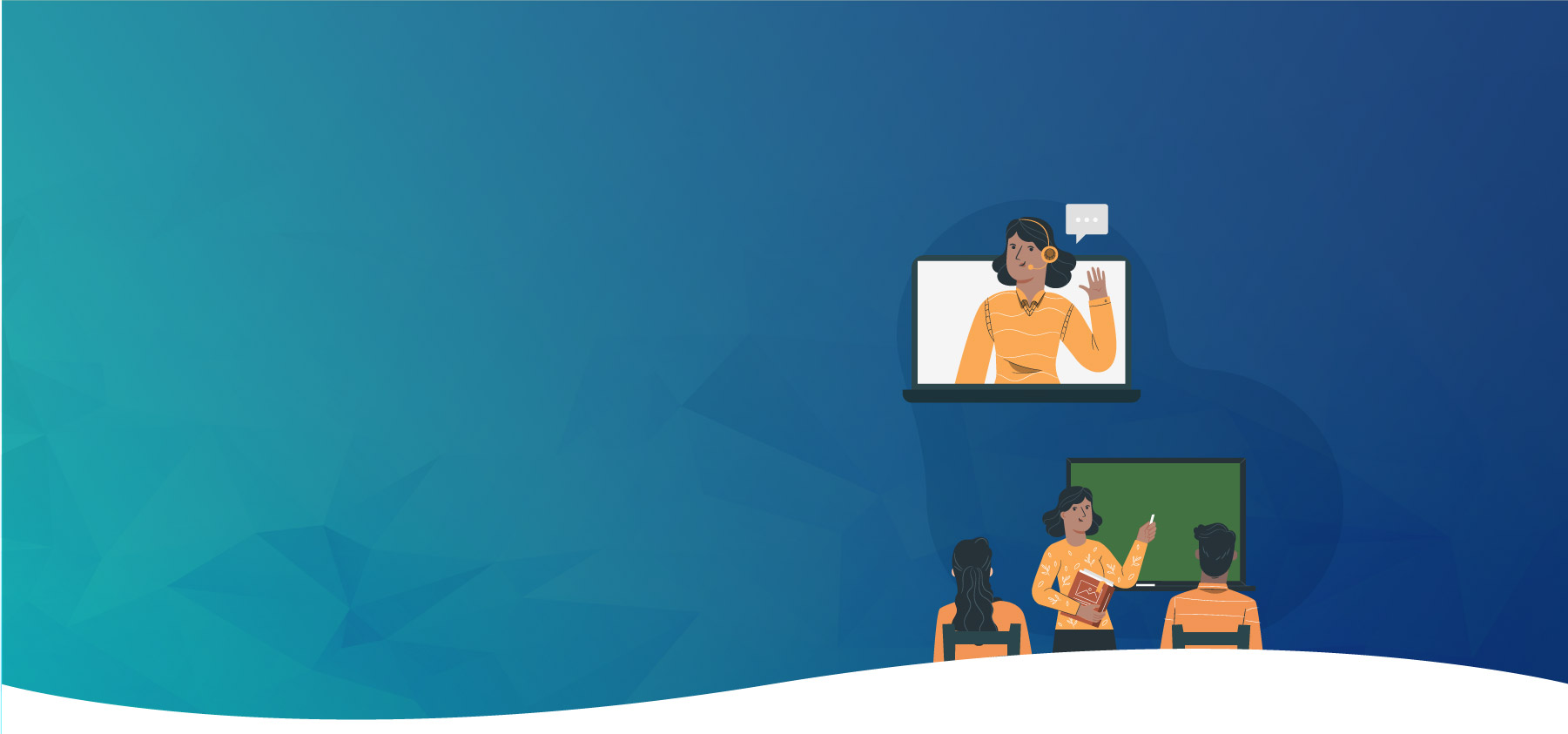 Comprehensive 240-Hour TEFL/TESOL Certification

Bundle:

Teach Online and Worldwide
The future of English teaching is blended – in the classroom and online. This 240-hour certification bundle, which includes the 120-hour Master Certificate and 120-hour Certification in Teaching English Online, provides the skills and credentials you'll need to succeed.
Earn accredited, internationally recognized certification

Qualify for top TEFL/TESOL positions

Enter any classroom with confidence
What's Included?
This 3-course bundle starts with the foundations of teaching English, then builds on that knowledge with specialized training in teaching English online.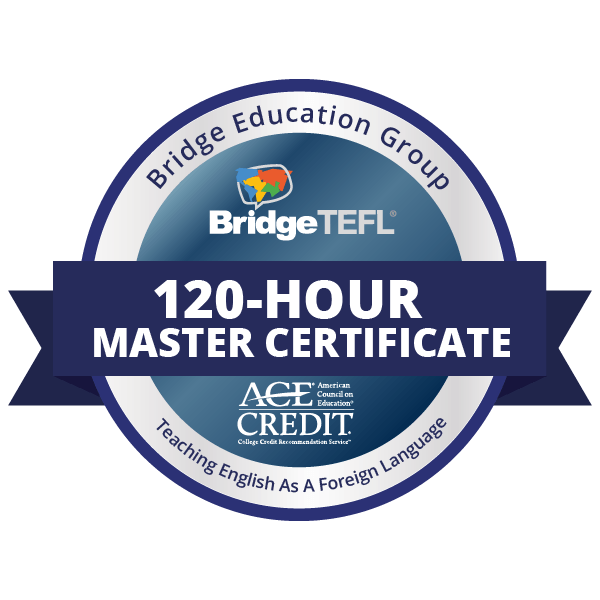 120-Hour Master TEFL/TESOL Certificate
Prepare to teach English to speakers of other languages anywhere in the world.
This comprehensive course covers essential topics such as teaching the four language skills, effective lesson planning, teaching English grammar, and classroom management.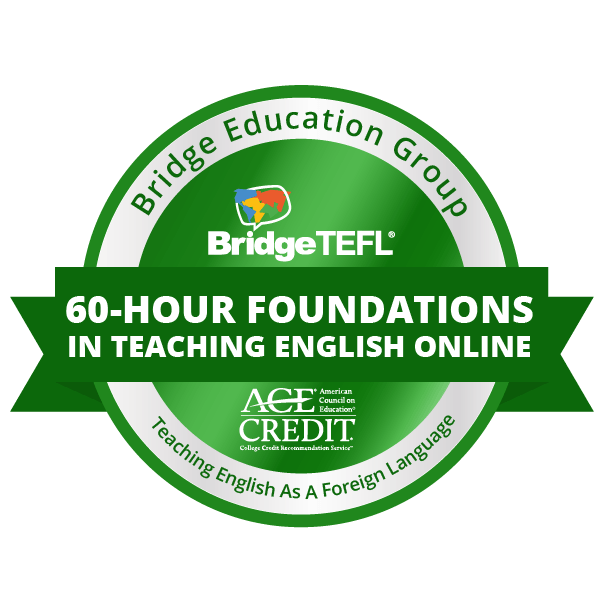 60-Hour Foundations in Teaching English Online TEFL/TESOL Certificate
Master the terms, technology, and teaching tools used in the virtual classroom.
This course builds your existing skills by introducing the theory, methods, and instructional strategies specific to teaching English online.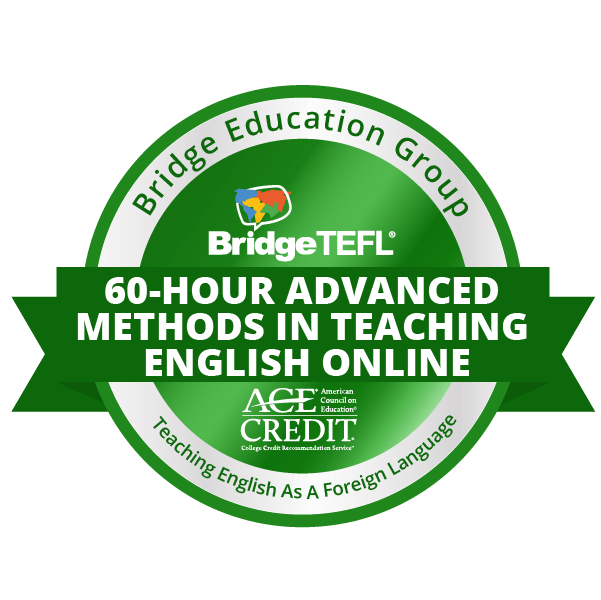 60-Hour Advanced Methods in Teaching English Online TEFL/TESOL Certificate
Take your online teaching skills to the next level.
This course teaches you how to prepare your online classroom, create activities for different learning styles, focus on accuracy vs. fluency, teach specific groups, and more.
Comprehensive Bundle Highlights
100% Online
Start anytime and work from any device.
Personal tutor
Get feedback and ask questions throughout the course.
Flexible schedule
Work at your own pace - you'll have up to 3 months to complete each course in your bundle.
Interactive content
Instructional videos, downloadable resources, quizzes & activities, and discussion boards.
Certificate of completion and digital badges
Qualify for 1,000s of jobs worldwide with an internationally recognized certificate and stackable digital badges.
University credit and continuing education units
May be taken for up to 12 college credits and 24 Continuing Education Units (CEUs).
Job placement assistance
Access our global job network via the Bridge Job Board and preferred employment partners.
Is the Comprehensive Certification Bundle Right for Me?
You're new to teaching English.
The Comprehensive Certification Bundle is for every new teacher, whether you plan to teach English abroad in a classroom, online or, more commonly now, a blend of both. Get a strong foundation in English language teaching methodology, lesson planning, and grammar, then learn essential skills for the virtual classroom.

You don't have previous TEFL/TESOL certification.
Whether you're a new or experienced teacher, if you're not yet certified, this fully accredited, 240-hour Comprehensive Certification Bundle will provide you with internationally recognized teaching credentials that never expire.

You want the best certification at the best price.
With the Comprehensive Certification Bundle, you'll exceed minimum hiring requirements for TEFL/TESOL jobs worldwide or online. Best of all, by bundling, you'll get substantial savings over enrolling in the same courses individually.
English Proficiency Level Requirement: B1 CEFR Level
What Our Students Are Saying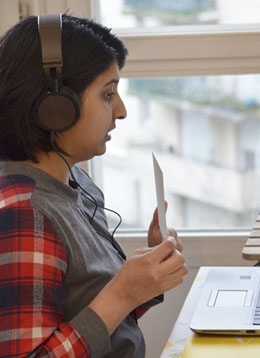 Suchismita
From India, teaching English in France
"Without having undertaken the 120-Hour Master Certificate course, it would have been difficult to know the nitty-gritty of teaching English as a foreign language… completing this course allows you to find suitable teaching jobs in the market."
Read Her Story!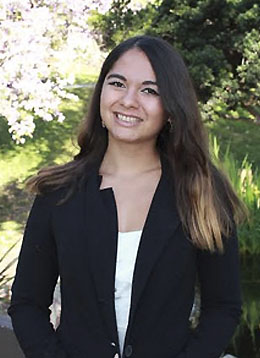 Brenda
From the U.S., teaching online in Chile
"I decided to take this course because I had always liked the idea of having the freedom of working from wherever I was and wanted to know what online teaching was about. However, I did not realize how important this certificate would be until the current pandemic made it essential to transition to online teaching."
Read Her Story!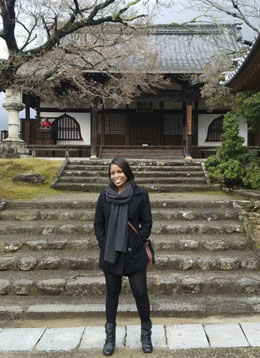 Colette
From Trinidad and Tobago, teaching in Japan
"I have degrees in English and Communication, but I'd never actually studied how to teach…. so, I felt the 120-Hour Master Certificate was necessary to bridge the language and communication gaps I had."
Read Her Story!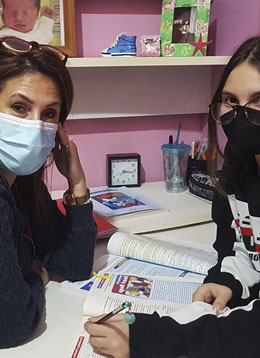 Sophia
From South Africa, teaching in Greece
"The reason why I decided to get the Master Certificate was to broaden my knowledge of teaching, acquire some ideas, and, most importantly, to have a validation of my knowledge in teaching English as a second language other than being a South African."
Read Her Story!
Explore the Course Features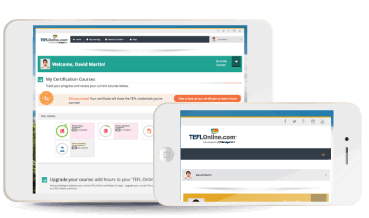 Responsive Design
These online TEFL/TESOL courses can be completed on any device. On the go? Work from your tablet or phone!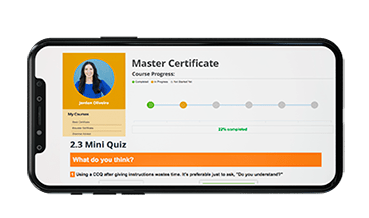 Dynamic Content
Engage with what you're learning via the fun, interactive platform, featuring practice exercises and quizzes.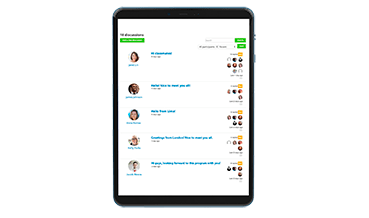 Discussion Board/Community
Join the Bridge community, sharing ideas and experiences with other trainees worldwide.
---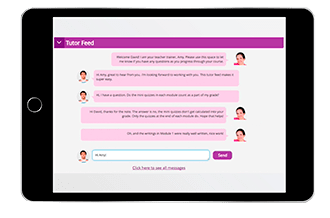 Personal Tutor
Your qualified and experienced tutor guides you, answers questions, and provides feedback.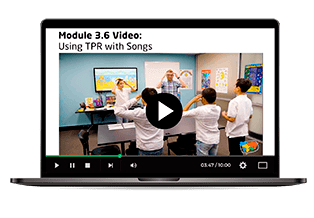 Teaching Videos
See English language teaching methodology and strategies in action with real teachers.

Not seeing the bundle you want or looking to upgrade with the IDELTOnline? Contact an advisor today!
Who Hires Bridge Grads?
This 240-hour, bundled certification prepares you for jobs with top employers online and worldwide – including competitive opportunities with our Preferred Employment Partners.
Learn more about each course included in the bundle.
Request info