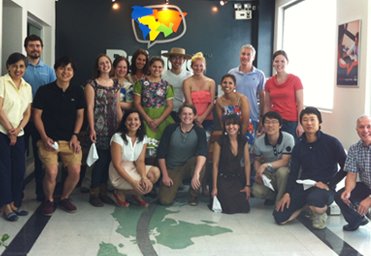 BridgeChile™ is centrally-located in the mixed commercial-residential neighborhood of Providencia in Santiago. Conveniently located close to public transportation, restaurants, and lodging, it is well suited for language travel immersion programs.
Our modern facilities are world-class and provide all the amenities students require for an effective learning experience.
BridgeChile offers a wide variety of Spanish immersion programs, including faculty-led trips, Spanish for executives, Spanish plus internships, and more.
Chile is a fantastic destination for language study, and it's long track record of sustained economic growth, stability and safety make it a premier choice for travel to South America destination.
For additional information visit us at