How Can Bridge Assist Students with Direct Admission to U.S. Universities?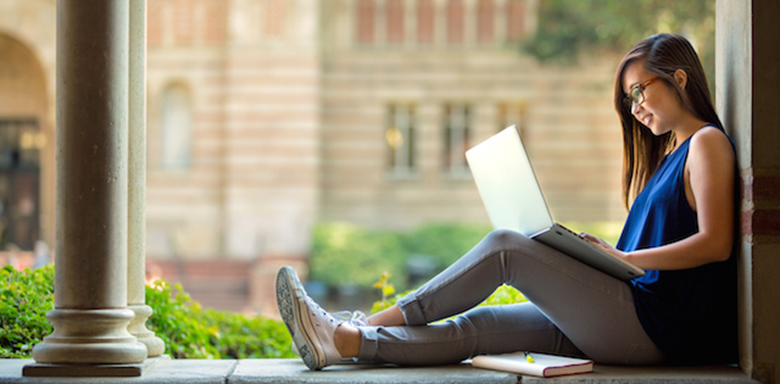 You might be aware that Bridge assists international students seeking
conditional admission to U.S. universities
. We do this by offering Academic English Pathway Programs for students whose English level is not yet high enough for admission for a U.S. university. Qualified students can be admitted to one of our 8 partner universities on the condition that they complete the Academic English program, and they can even receive a TOEFL/IELTS waiver!
However, you may not know that we also counsel students in the process of
direct
university admission. Bridge Program Advisors offer a range of supportive services to help international students select and apply directly to universities in the United States.
Here are the ways we can help!
Pre-application with Bridge
Students start with a pre-application through Bridge. Using the information on that application, plus follow up discussion, our Program Advisors can assess the student's individual needs, including program of interest, preferred university location, preference for a small, mid-sized, or large university, housing options and, of course, budget (including scholarship eligibility). This pre-application helps Bridge Advisors work effectively with the student to zero-in on the best-fit university options.
Choosing a university
Bridge Advisors understand that it can be hard for students to navigate the sometimes overwhelming number of university choices abroad, and also to know which ones are best suited to international study. Bridge has partnered with 8 U.S. universities that recruit international students, and that number continues to grow. These universities offer 300+ graduate and undergraduate degree programs, as well as short-term certificate programs, and campuses are in diverse locations across the United States, including New York, Colorado, Ohio, and more. Advisors counsel students to determine the most suitable university partner based on individual preferences.
Help with the university application process 
Once the student has selected the right university with an advisor's counseling, Bridge keeps working with the student to help with the direct university application. This includes guidance on forms and timelines as well as answering the student's questions as they arise. Students who go through the BridgePathways Academic English program at a partner university (or a Bridge center) will not need to take the IELTS or TOEFL exams! However, any students in need of IELTS, TOEFL, GMAT or GRE preparation and testing can find these services at BridgePathways centers throughout the U.S., including the
official IELTS Testing Center in Denver, Colorado
. Once the student has selected the right university with an advisor's counseling
Acceptance to university/visa assistance
Upon acceptance for direct admission to a U.S. university, most students have
questions about applying for a student visa
. Bridge Advisors understand this concern, and assist by providing all the necessary information to guide students through their visa application from start to finish. Bridge Advisors also introduce students to the specific staff members at the university who will help with next steps in receiving the document I-20, as well as securing housing and other admissions details. Help with the university application process Once the student has selected the right university with an advisor's counseling
Ongoing support
Bridge direct admission counseling doesn't end when students are admitted to the university of their choice. We help prepare admitted students for study in the U.S. by providing tips on American culture and the university experience, so students know what to expect before they arrive. Advisors also maintain an open-door policy at all times, giving students access to ongoing advice and support as they need it.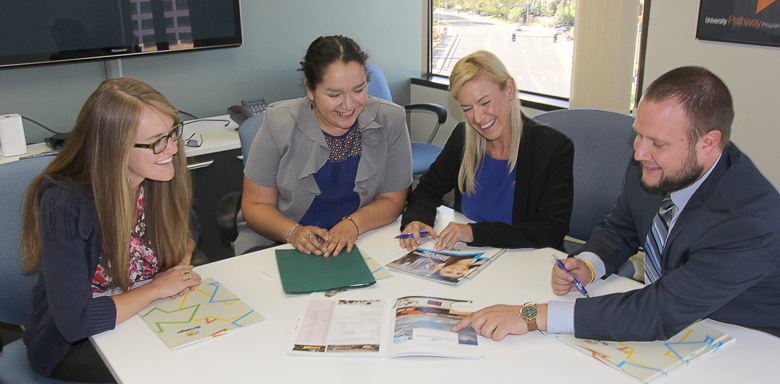 Whether students are seeking direct or conditional admission to a U.S. university, Bridge offers comprehensive counseling to make the dreams of studying abroad a reality for international students! Get started here:
https://bridge.edu/bridgepathways/Apply
---
Sign up for the BridgePathways newsletter to receive helpful English tips, college preparation tips, program information, and more!
---