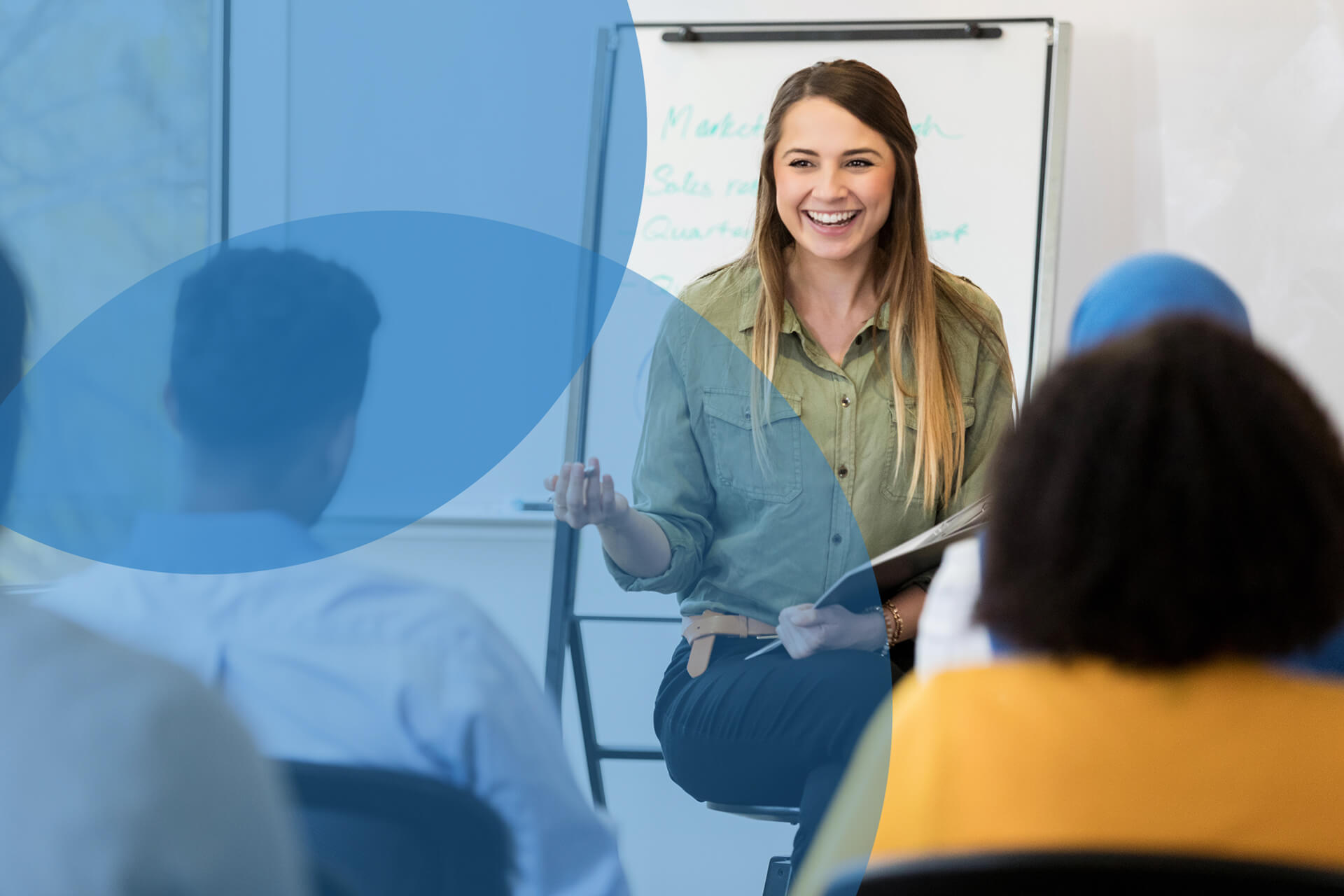 Build your future in TEFL with Bridge.
Train to teach English worldwide and online.
Accredited by:
RECOMMENDED FOR CREDIT BY:

COURSES RECOGNIZED BY:

Training for every stage of your TEFL Journey
Whether you're just starting out or have years of experience, Bridge can help you achieve your goals.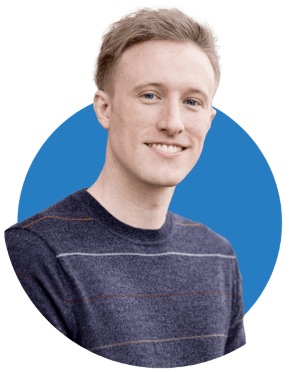 Chris, from the USA, graduate of the Bridge International Diploma in English Language Teaching (IDELTOnline).
Launch your next chapter.
New to teaching English? Need to earn your first certification?
Qualify for the best English teaching jobs worldwide and build a solid base in TEFL / TESOL methodology with Bridge's Professional Certificates. Choose from the 120-Hour Master Certificate or the 150-Hour IDELTOnline.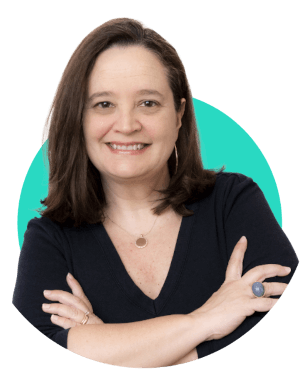 Luisa, from Brazil, graduate of Bridge Specialized Certification in Teaching English Online courses.
Elevate your ELT career.
Already teaching English?
Keep your teaching skills current and boost your resume with Professional Development. Specialized Certificates provide targeted training in high-demand teaching areas while Micro-credentials focus on relevant, niche teaching topics to expand your knowledge in ELT subfields.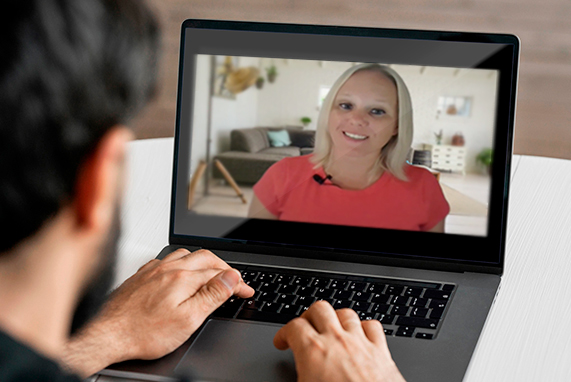 Krzl Nunes, Bridge Program Advisor
Need help deciding which course is right for you?
Sign up for a Free TEFL/TESOL Info Session!
Sign Up now!
So much more than a TEFL certificate.
Bridge offers the training, support, and community you need to succeed as an English language teacher.
Benefit from our accreditation and university affiliation.
Our credentials are among the most prestigious, and reflect our status as a post-secondary institution. Plus, the Bridge IDELTOnline is a Pathway to an MA degree with our university partners.
Experience our world-class digital learning platform.
Our TEFL / TESOL courses feature dynamic content, discussion boards, instructional videos, downloadables, and more. Complete your course on any device!
Get top-notch support every step of the way.
Our student support team is there whenever you need help. Plus, courses are 100% tutor-led.
Showcase your learning with stackable credentials.
Earn an internationally-recognized certificate and digital badges to share on LinkedIn and beyond.
Tap into a global teacher community and employer network.
Connect with our 50,000+ graduates from 140+ countries, and access our Preferred Employment Partners via the Bridge Job Board.
Stay in tune with the latest industry trends.
BridgeUniverse, our ELT news magazine, offers a wealth of resources including articles, webinars, interviews, and events.
Access 30+ TEFL / TESOL courses, 900+ ELT articles and webinars, and 9+ MA Pathway Partners.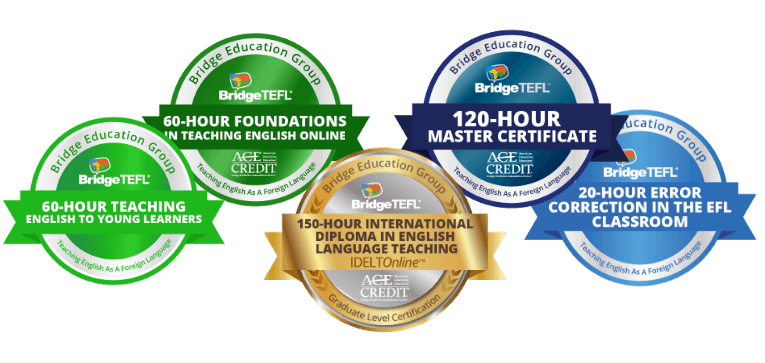 Develop your skills. Advance your career.
Choose from a growing portfolio of online TEFL / TESOL courses and micro-credentials. Collect and stack credentials to show your dedication to lifelong learning.

Stay informed with the ELT news that matters.
In-depth English language teaching news and resources for global educators.
Join our global ELT community of 75,000+ subscribers!
Sign up to stay connected with industry news, resources for English teachers and job seekers, Bridge updates, and more.
The Bridge Job Board
Find the English teaching job that fits your needs.
Tap into our global partner network.
Bridge works with organizations around the world to deliver excellence in English language teacher training.
Teacher Training for Schools

Wholesale Distributors

Education and Language Consultants

Course Development
University Partners

Authorized Training Centers (ATC)

Affiliate Micro-sites