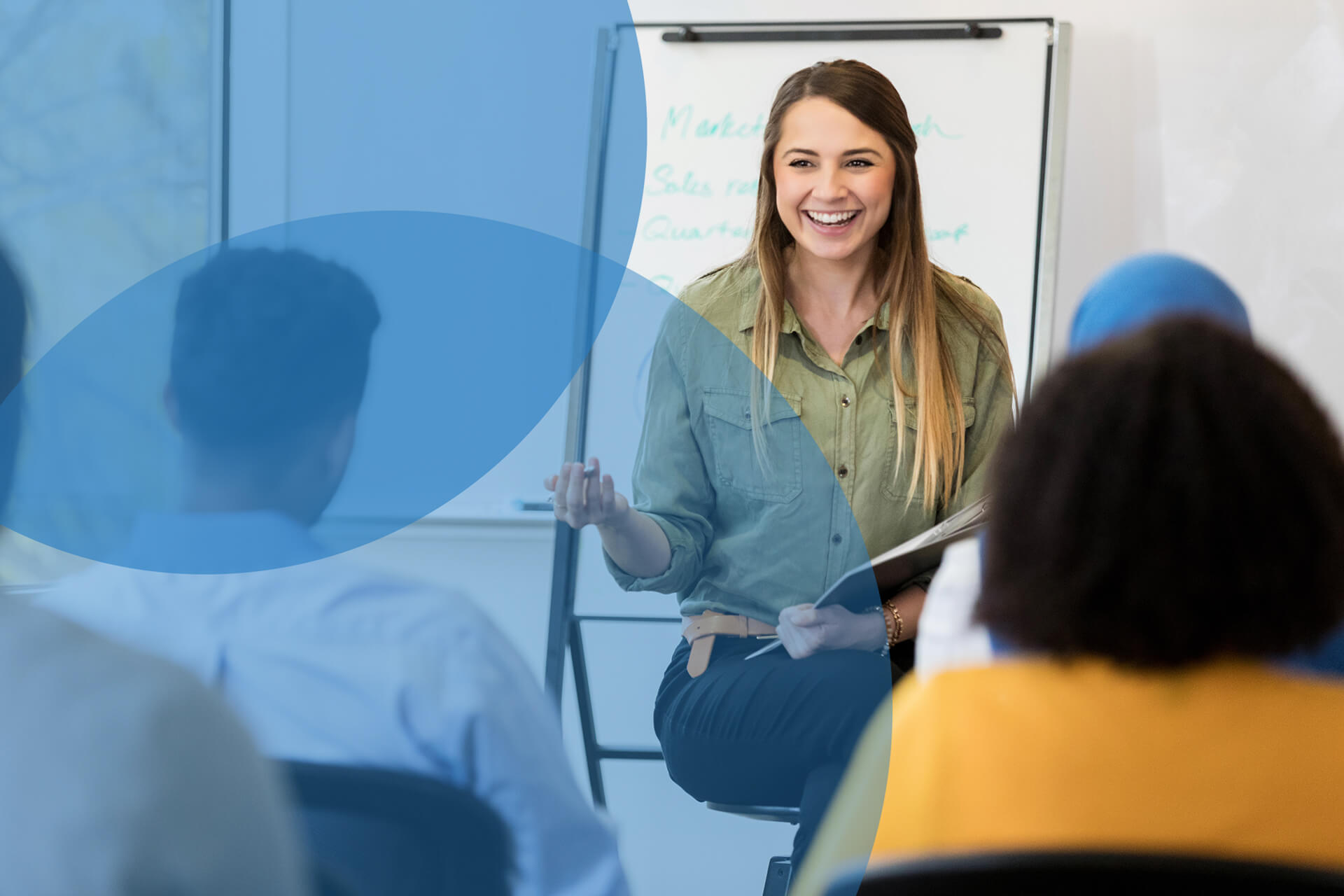 TEFL/TESOL Certification Courses and Professional Development for the Global English Language Teacher
COURSES RECOGNIZED BY:

Bridge Credentials
Meet the Very Highest Standards
Bridge brings you over 35 years of experience in the EFL industry as a language school and international education institution. Our credentials are among the most prestigious, and reflect our status as a post-secondary institution. In addition to U.S. Department of Education recognized credentials, several Bridge courses have been vetted by the American Council on Education's College Credit Recommendation Service (ACE CREDIT®) for university credit recommendations. The Bridge IDELTOnlineTM is recognized for university graduate-level credit and as a formal pathway to an MA TESOL at over eight universities across the globe.
Bridge Accreditation
ACE Credit
Earn CEUs
Our Story
The Future of Bilingual Education Is CLIL.
Are You Ready?
Bridge newest courses prepare you to successfully implement the innovative CLIL (Content and Language Integrated Learning) teaching method institute-wide.
Featuring Renowned CLIL Experts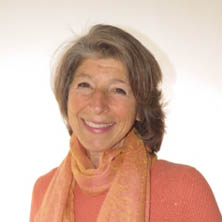 Donna Fields, Ph.D., a leading CLIL author, professor and teacher trainer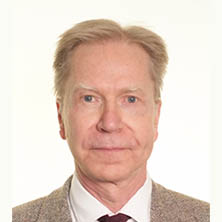 Peeter Mehisto, Ph.D., an award-winning education researcher, author, and CLIL expert
Qualify for top jobs
with the gold standard in online TEFL/TESOL certification.
Earn graduate-level credits
Personalized job placement assistance
Complete in only 3 months
Optional 20-hour teaching practicum
The Bridge IDELTOnline is approved by the following universities as a pathway to an M.A. TESOL or related degree.
Complete at your own pace – 100% online
Mobile and tablet friendly Learning Management System
Qualify for TEFL/TESOL jobs worldwide
Special endorsement in Teaching Business English and Young Learners

In-depth English language teaching news and resources for global educators.
Discover ELT articles, webinars, interviews, videos, and more!
Learn More!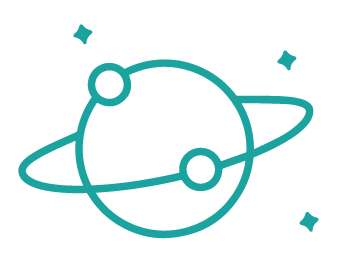 Introducing Bridge
Micro-credentials
Take your ELT skills to the next level with short professional development courses. Get started for free.
Upskill with topics like error correction, materials creation for EFL teachers, games for teaching online, and more.
LEARN MORE
Specialized TEFL/TESOL Certification Courses
Qualify for more jobs and advance your teaching skills with Specialized Certificates in high-demand teaching areas.
Featured Specialized Certificates
Accreditation and Affiliations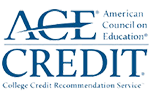 The ACE CREDIT logo is a registered trademark of the American Council on Education and cannot be used or reproduced without the express written consent of the American Council on Education. Used with permission.