University Application Timeline: When should you apply to university?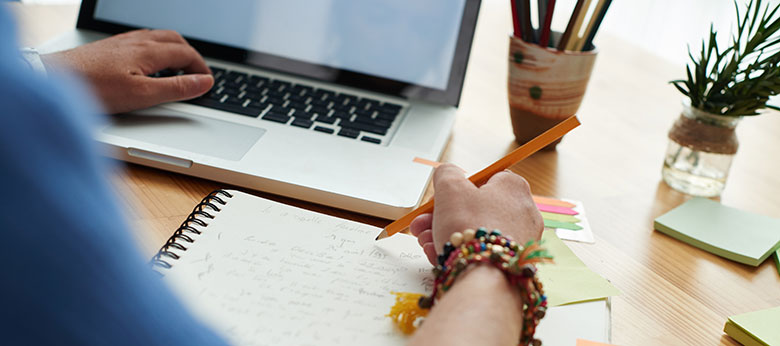 It's time to apply for school… or is it? Not sure when to start the university application process? Here's our recommended timeline for applying to schools in the USA. This is a timeline for an August start date, but remember that most
Bridge university partners
also enroll students in the Spring!
September:
Choose your school(s)
Determine the deadlines for each school and mark them on your calendar. Most deadlines are from November-January, and early admissions deadlines can be in October.
Review each school's application, and make a list of documents and test scores you will need to prepare.
Research available scholarships for international students.
Register for any tests you need to take. You may be required to take the ACT, SAT, TOEFL, or others. If you are a Bridge student, you may be able to skip the TOEFL!
October:
Start collecting letters of recommendation from teachers and other adults.
Have your test scores sent to the universities to which you are applying.
Submit any early admissions applications.
Begin writing your college essay/personal statement.
November/December:
It is time to complete and submit your applications!
Ask your high school for transcripts. You may send them directly to schools or you may need to have them verified by a credit evaluator.
January:
Send your midterm grades to universities that require them
March-April:
You will receive notifications of acceptance from officers of admission. Choose the school that is best for you and enroll.
That's the whole process! Your specific school and application may require more steps or different steps, so be sure to review each application thoroughly. Our advisors can help you through the entire process Take some time to celebrate when you're done-- applying to universities is not easy! And get ready for the next steps: planning and
preparing to apply for your student visa.
---
Sign up for the BridgePathways newsletter to receive helpful English tips, college preparation tips, program information, and more!
---