Why should ESL students live on-campus?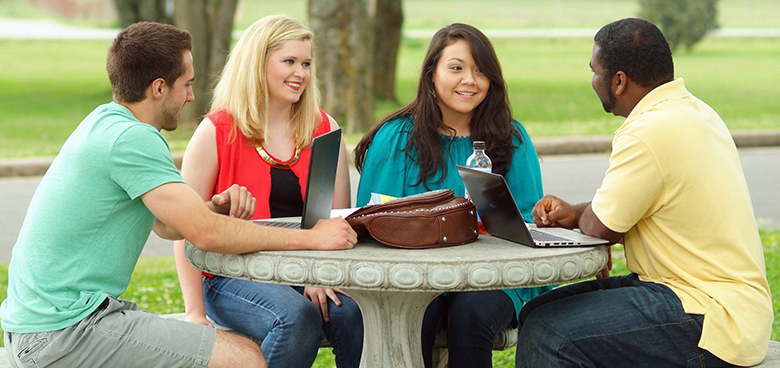 As a university student, there are many benefits to living on-campus. You are close to all your classes (and can sleep-in a bit longer,) you can live close to all your friends and participate in social events such as concerts and clubs. An added bonus, you can do all of this without having a car. These are particularly important for international students who are new to the area and can benefit from being close to campus resources. But did you know it is also important for students who are learning English? If you are already conditionally admitted to your university, consider an on-campus program to prepare your English. Even before you enroll to your degree program, living on-campus can have some real advantages. Without living on-campus, you could spend the first few months of your university career getting to know the school buildings, take time to find your classes and even get lost. Or instead, you could live on-campus as an ESL student and start your degree with confidence.
Other advantages are:
Completing your paperwork. You will already have access to all on-campus facilities with your campus card.
Making new friends. Your BridgePathways colleagues are in exactly the same situation as you are. You can support each other through your university careers, even if you are in completely different departments.
Buying everything you need. Items such as sheets, lamps and clothes are things you'll need to purchase. If you are already living on-campus, you do not have to worry about purchasing these things as you are beginning classes.
Introductions to key staff. This will be an important part of your BridgePathways orientation. You will know where everything and everyone is; ensuring you know where to get any help you might need.
These are just some examples of advantages of an on-campus ESL program for students who want to attend a US university. Every one of them gives you a unique advantage, so you can begin your university career with confidence. You can learn more about our university partners and
on-campus programs 
to get started.
---
Sign up for the BridgePathways newsletter to receive helpful English tips, college preparation tips, program information, and more!
---