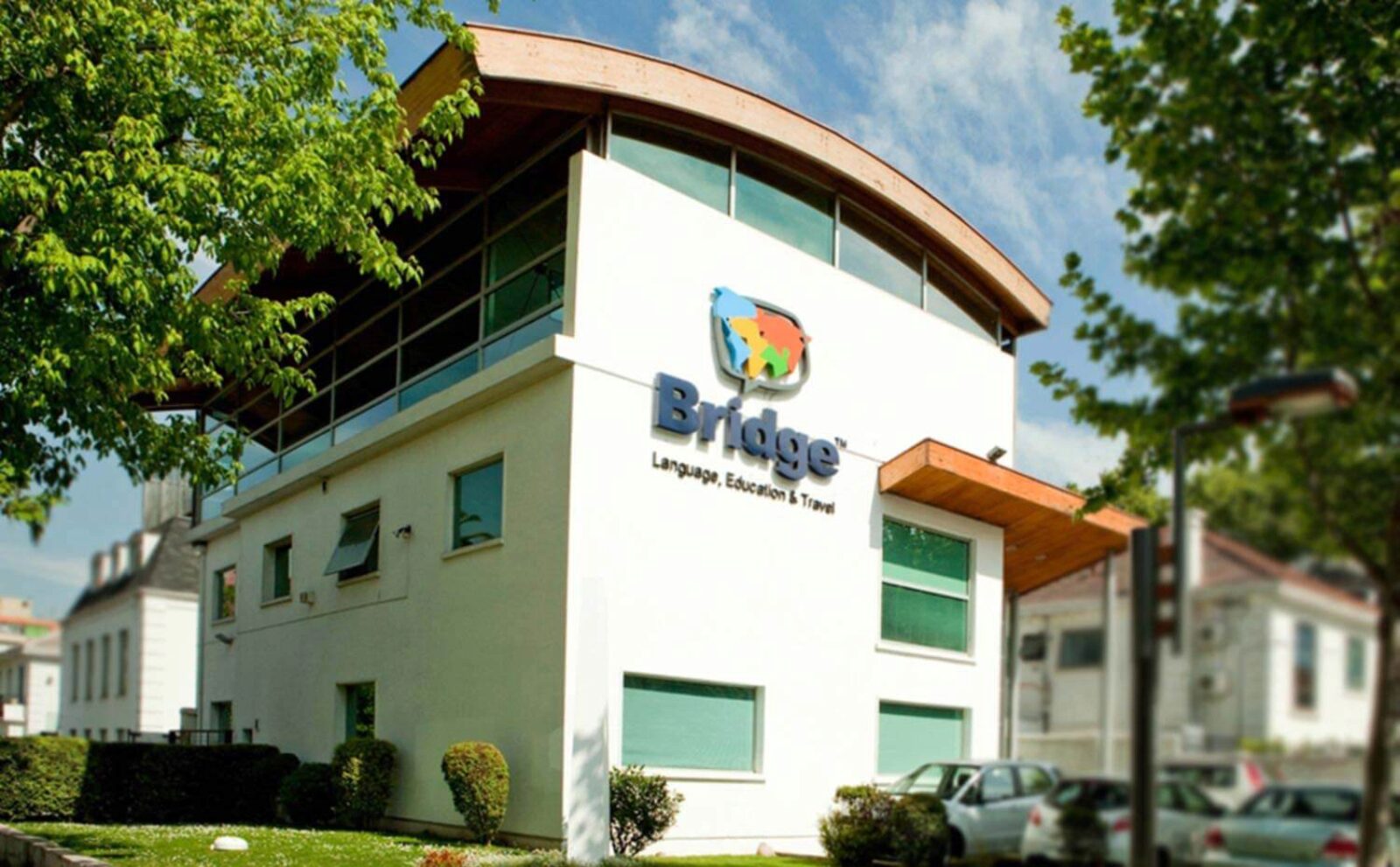 ABOUT US
Our Story
At Bridge, we were English language educators first, so we bring this unique, education-focused perspective to every program we develop, across all of our divisions.
Bridge
Our teacher training division has its roots in English language education.
Our Beginnings Teaching English
Bridge Education Group got its start over three decades ago in English teaching, with the establishment of Linguatec Language Centers in Brazil, Chile, and Argentina. After a merger in 2000 with Bridge International in the United States, the company became the Bridge Education Group, AKA "Bridge."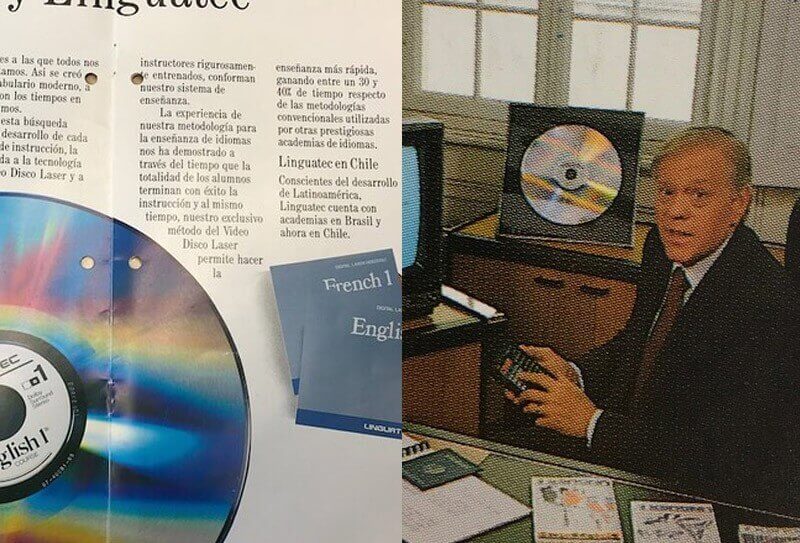 Training our Teachers
At our language centers, we saw firsthand the need for more robust training for teachers, so we developed a state-of-the art TEFL/TESOL certification program, called the International Diploma in English Language Teaching. This program was one of the first to utilize a communicative approach to learning as well as cutting edge technology of the time, including the video laser disc.
Evolving with Technology
Building on the success of our onsite teacher training courses, we continued to embrace technology as early adopters of online teaching. TEFLOnline.com and later the IDELT – Online were created to put customized TEFL/TESOL certification, from basic to graduate-level, within reach of teachers worldwide.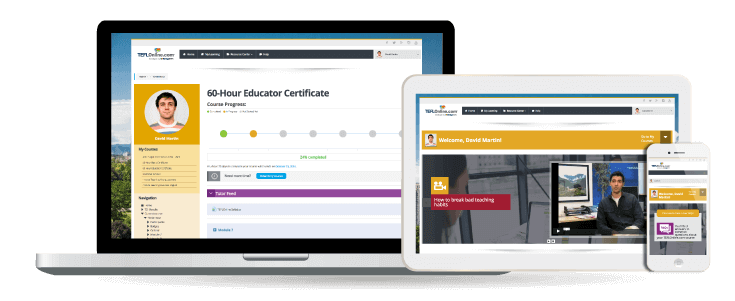 Beyond TEFL
Bridge Education Group has since moved beyond teacher training to provide a range of services in the field of international education though our other divisions.
Our centers in Denver, Colorado; Buenos Aires, Argentina; and Santiago, Chile offer General, Business, and Academic English programs, as well as testing services.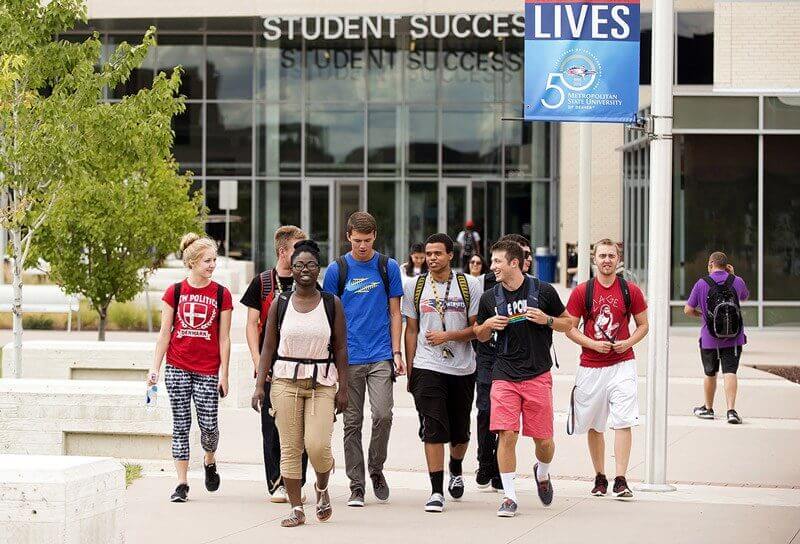 Our pathway programs prepare international students to earn undergraduate and graduate degrees at our partner universities in the U.S., via direct or conditional admission.
Our foreign language division offers language classes in the U.S. and abroad, as well as translation and interpretation services.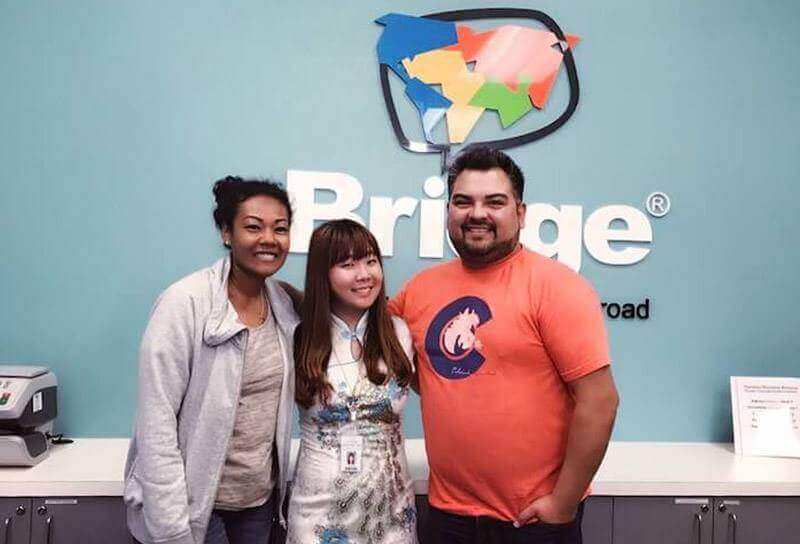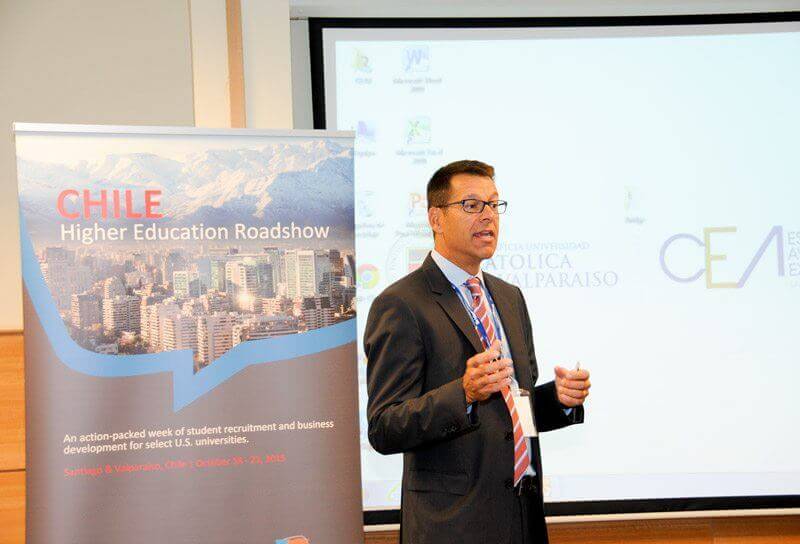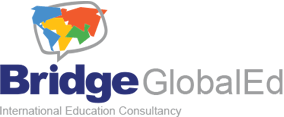 Bridge provides consulting services for higher education in areas such as student recruitment, agent management, international marketing, and Intensive English Programs.