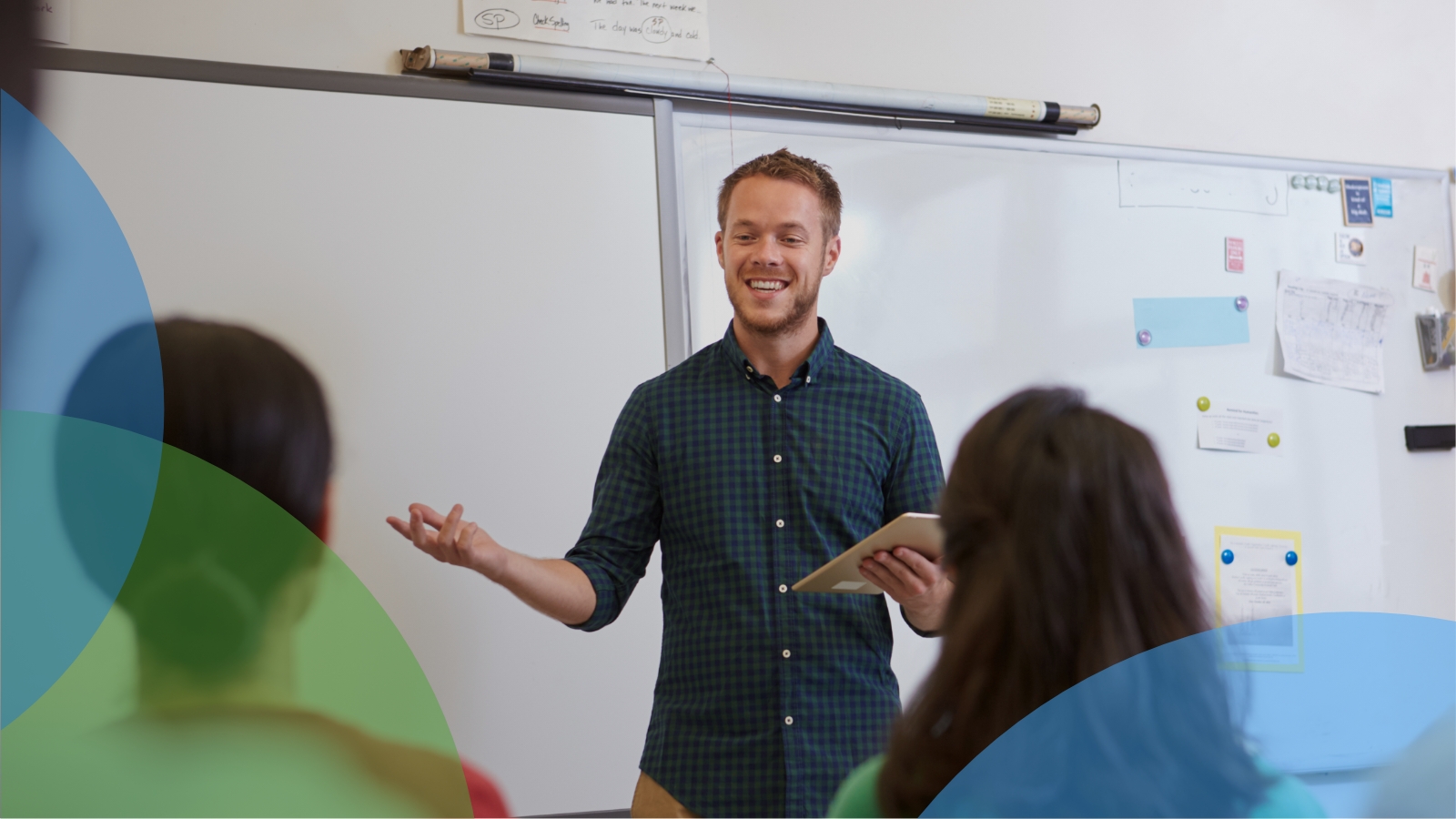 Classroom TEFL/TESOL Courses
Take your TEFL course at locations worldwide!
By taking your TEFL course in-country you can benefit from job placement assistance offered by our network of partners. If you are new to teaching, the ability to apply for jobs in person can make getting your first job easier and ensure the best fit for you!
Earn Your TEFL/TESOL Certification at a Growing Number of Locations Across the Globe!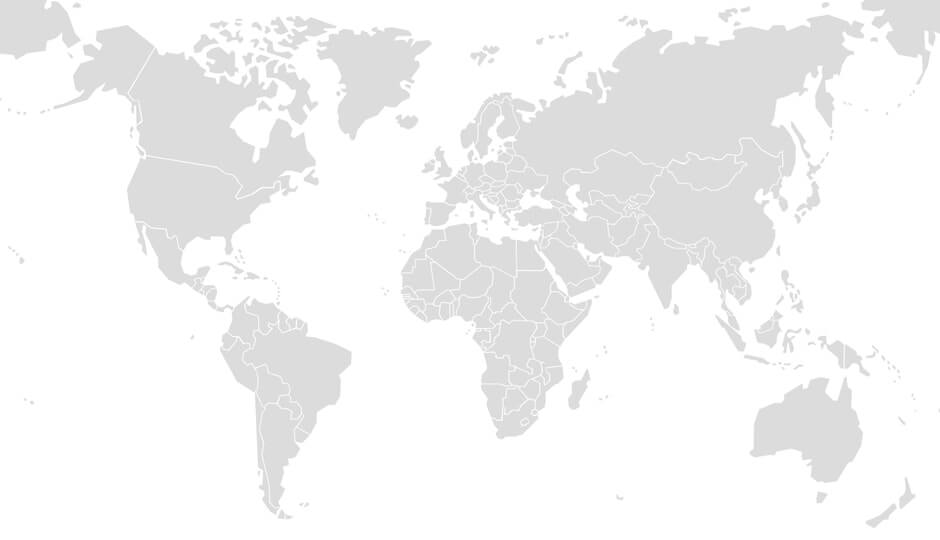 Bridge offers our proprietary TEFL/TESOL courses, the Bridge IDELT, at our Bridge centers. However, in order to provide a wider variety of TEFL/TESOL course and location options, we also represent select international programs worldwide, such as the Cambridge CELTA.
The various "brands" of TEFL certification course we offer may vary in content and structure but they all meet Bridge standards by covering the essential topics in Teaching English as a Foreign Language and including an observed teaching practicum with real students. Graduates of any of our onsite programs are issued an internationally recognized TEFL/TESOL certificate that meets hiring standards at language centers worldwide.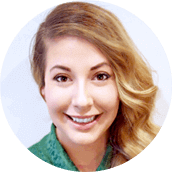 Alissa Berdahl
International Program Advisor
Not sure which TEFL/TESOL course is right for you?
Contact an advisor today!
Thinking of Teaching Abroad?
Check out these featured programs, in teaching hot spots across the globe, that assist with job placement, housing, and even handle airport-pickup upon arrival!
Looking for More Information about TEFL?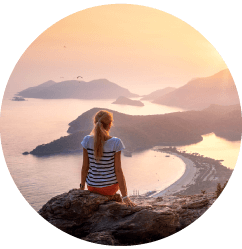 Browse our free resources, including guides, articles, eBooks, and more, to learn everything you need to know to get started.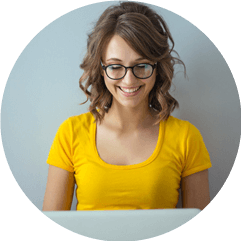 Info Session
Join us for a live webinar and get answers to your top questions about teaching English as a foreign language.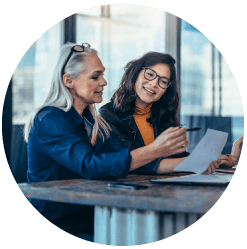 Job Placement Assistance
Learn more about how Bridge can help you find the perfect teaching position!