Earn Your TEFL / TESOL Certification at a Growing Number of Locations Across the Globe!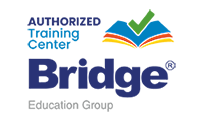 Would you like to combine the convenience of an online TEFL course with practical, hands-on training in your country of choice? Bridge Blended TEFL / TESOL programs at Authorized Training Centers (ATCs) worldwide offer the best of both worlds!
Ready to get started?
Click on any ATC to learn more about them and how to sign up!
Central & South America / Caribbean
Benefits of a Blended Program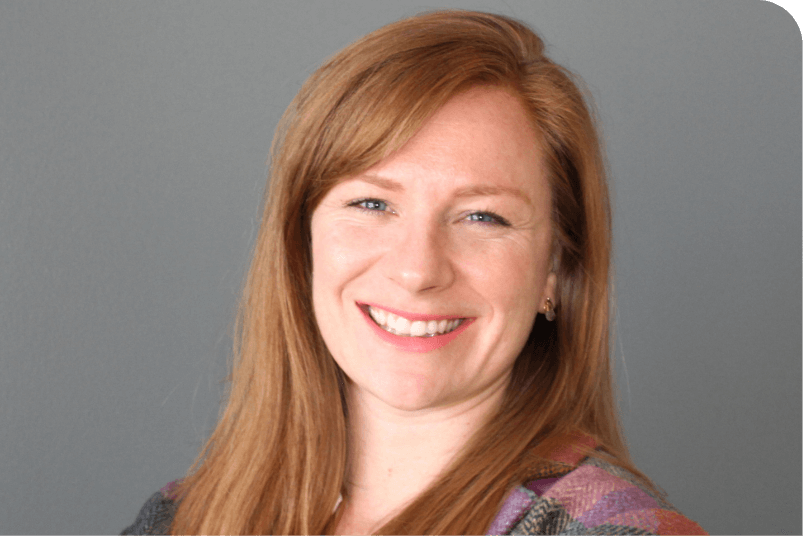 Maggie de Oliveira
Teacher and Institutional Relations Manager
Interested in becoming a Bridge Authorized Training Center?
Join the
Sign up for our newsletter to stay connected with industry news, resources for English teachers and job seekers, Bridge updates, and more.