Tap Into Bridge's Global Audience to Engage With Passionate ELT Teachers and Administrators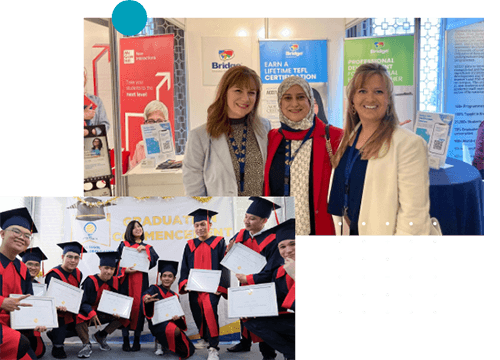 Do you represent an online tutoring company, EdTech provider, publisher, or other ELT organization or service? Bridge welcomes new sponsors and advertisers to collaborate on articles, webinars, newsletters, courses, social media, and more. Increase your brand awareness, grow your business, and reach teachers and administrators around the world!
Why advertise with Bridge?
Reach a global audience
Our audience includes both pre-service and experienced English teachers as well as language school directors and admissions officers looking to keep abreast of trends and advances in the global ELT sector.
Tailor your sponsorship solution
We work with you to find the best channels to showcase your brand, products, and services. Opportunities include website ads, sponsored content, email marketing, social media, and more.
Partner with Bridge, leaders in quality
Whether we're offering teacher training courses, connecting teachers and schools on our job board, or providing in-depth news and informative webinars, we deliver on our core value of excellence.
Tap Into Our Global ELT Network
Bridge's audience spans over 140 countries and includes:
Ready to advertise to the global BridgeUniverse audience?
Match your target audience goals through a customized package!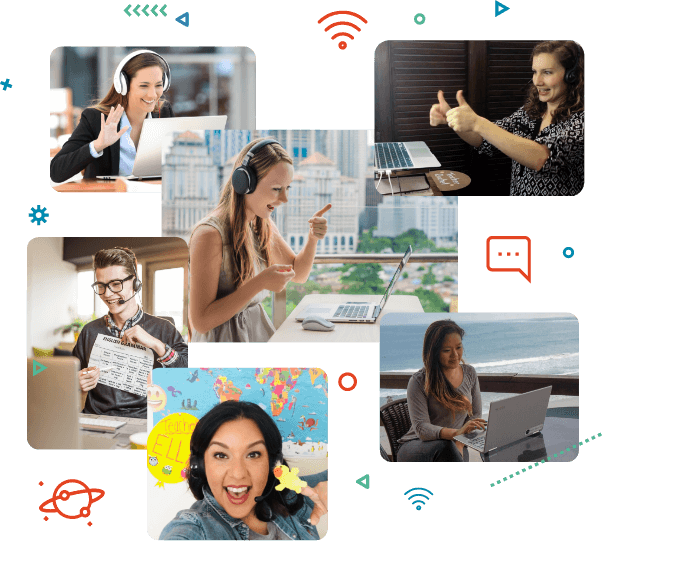 Co-marketing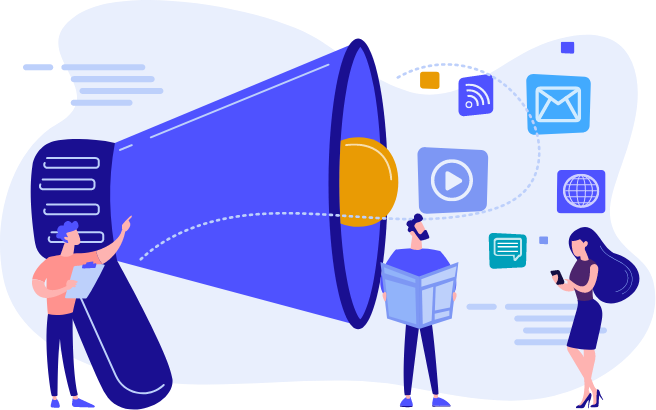 Do you have a similar ELT audience? Do your products and services complement Bridge's offerings? Let's explore ways to work together to create content, host events, or find other opportunities to promote each other's products and services.