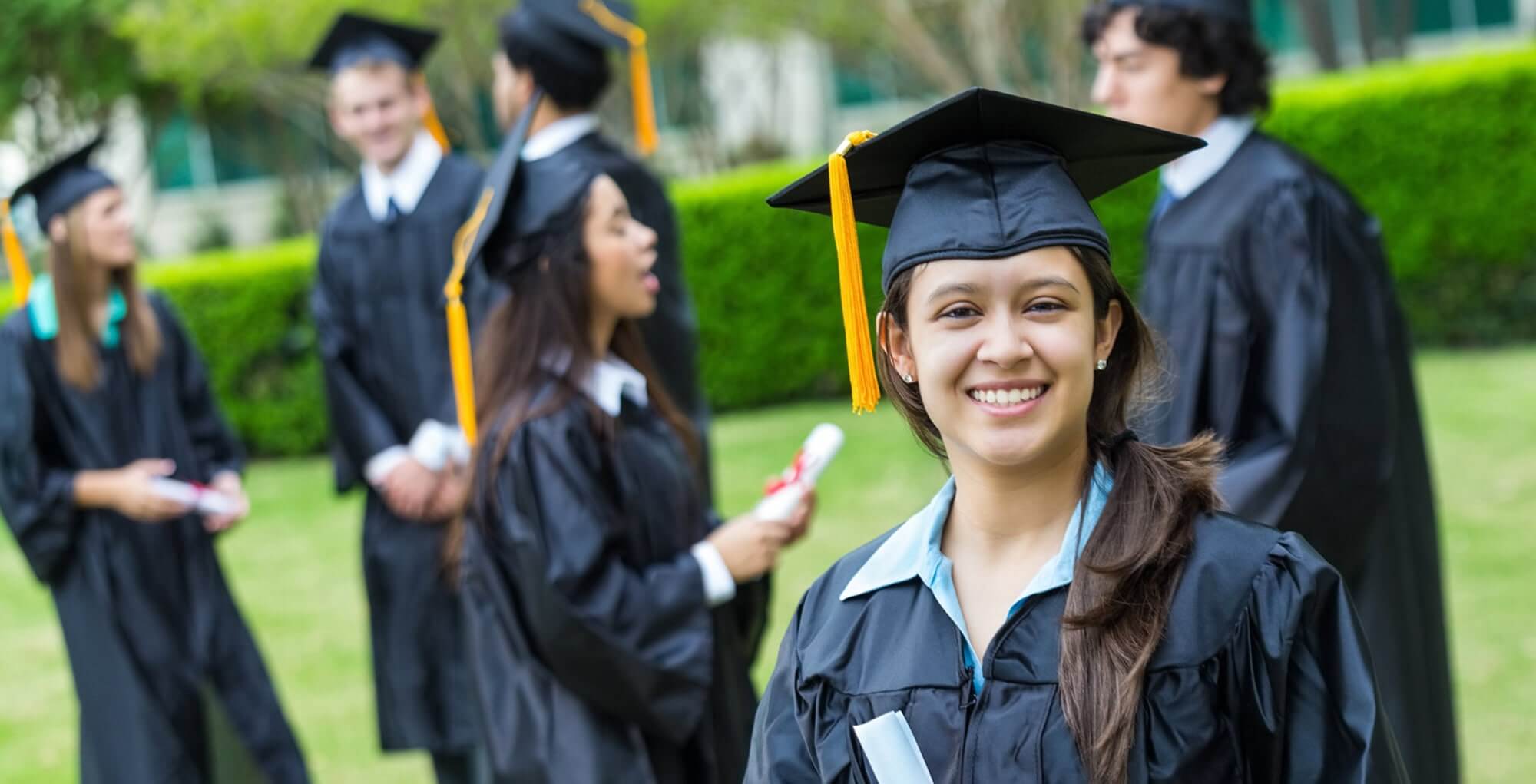 BridgeTEFL Certification

Your Pathway to a Master's in TESOL
Transfer credits from the Bridge IDELTOnline™ to M.A. TESOL (or related degree programs) at our university partners.
Bridge M.A Pathway University Partners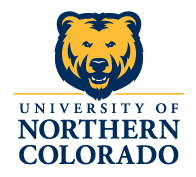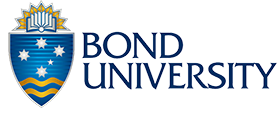 Invest in your future with TEFL certification you can build on.
The Bridge IDELTOnline™ qualifies you to teach English to speakers of other languages and counts toward a graduate certificate, master's, or doctorate in TESOL (or related degree) at one of our Pathway Partners!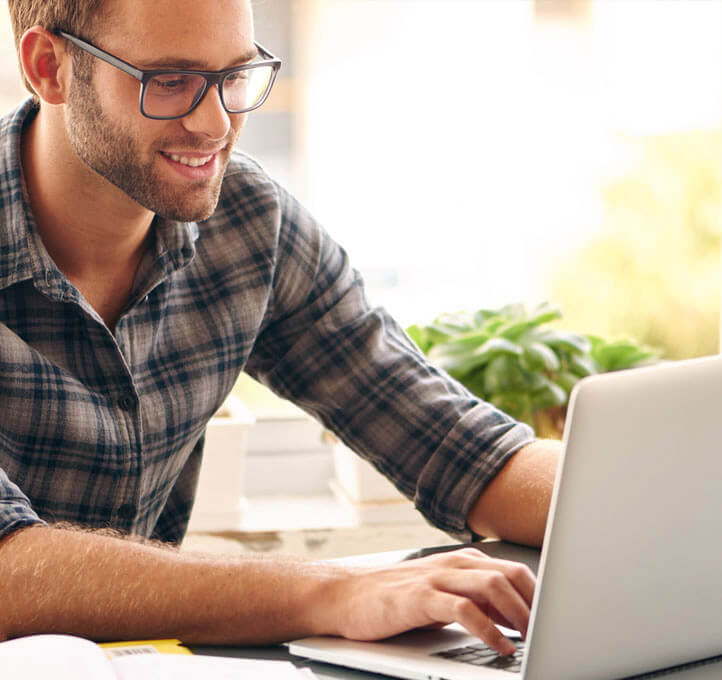 Start with the Bridge IDELTOnline™
International Diploma in English Language Teaching
More than a TEFL certification course – a foundation to build your career on.
In the 100% online IDELTOnline™ Teaching course, you'll learn the essential theory and methods of Teaching English as a Foreign Language and become TEFL certified in just 12 weeks.
ACCREDITED BY:
U.S. Department of Education
Recognized Agency
RECOMMENDED FOR CREDIT BY: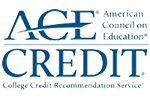 (9 Graduate-Level Credits)
The American Council on Education's College Credit Recommendation Service (ACE CREDIT®) has recommended 9 semester hours of graduate-level credit for the
Bridge IDELT
Online™
certificate.
What You Will Learn
The Bridge IDELTOnline™ covers effective, modern methodology for professional teachers of English to speakers of other languages (TESOL).
Our highest-level online TEFL certification (150-hours) includes an optional teaching practicum and qualifies you for the best TEFL jobs.
Earn transferrable graduate credit or take the Bridge IDELTOnline™ as part of a graduate certificate or M.A. program at one of our University Pathway Partners!
Fully accredited by ACCET, which is recognized by the U.S. Department of Education
University scholarships available for Bridge IDELTOnline™ graduates!
Interactive course, with cohort of international trainees and master's-level instructors
Includes personalized job placement assistance from a Jobs Advisor and lifetime access to the BridgeTEFL Job board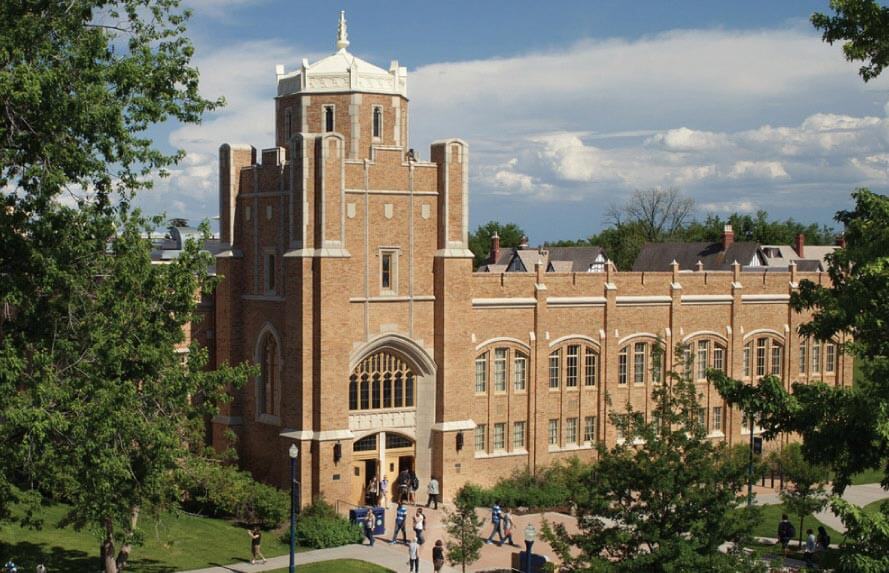 Transfer Bridge IDELTOnline™ Credit to a Graduate Degree Program in TESOL or Related Fields
Take your teaching career to the next level and build on the IDELTOnline™!
Successful Bridge IDELTOnline™ graduates who are accepted into our partner universities' programs can apply the credits they've earned through the IDELT toward a graduate certificate, master's degree, or doctorate in fields such as TESOL, Education, and Applied Linguistics. Scholarships also available!
Earn Certification You Can Build a Career On!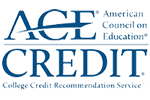 The ACE CREDIT logo is a registered trademark of the American Council on Education and cannot be used or reproduced without the express written consent of the American Council on Education. Used with permission.