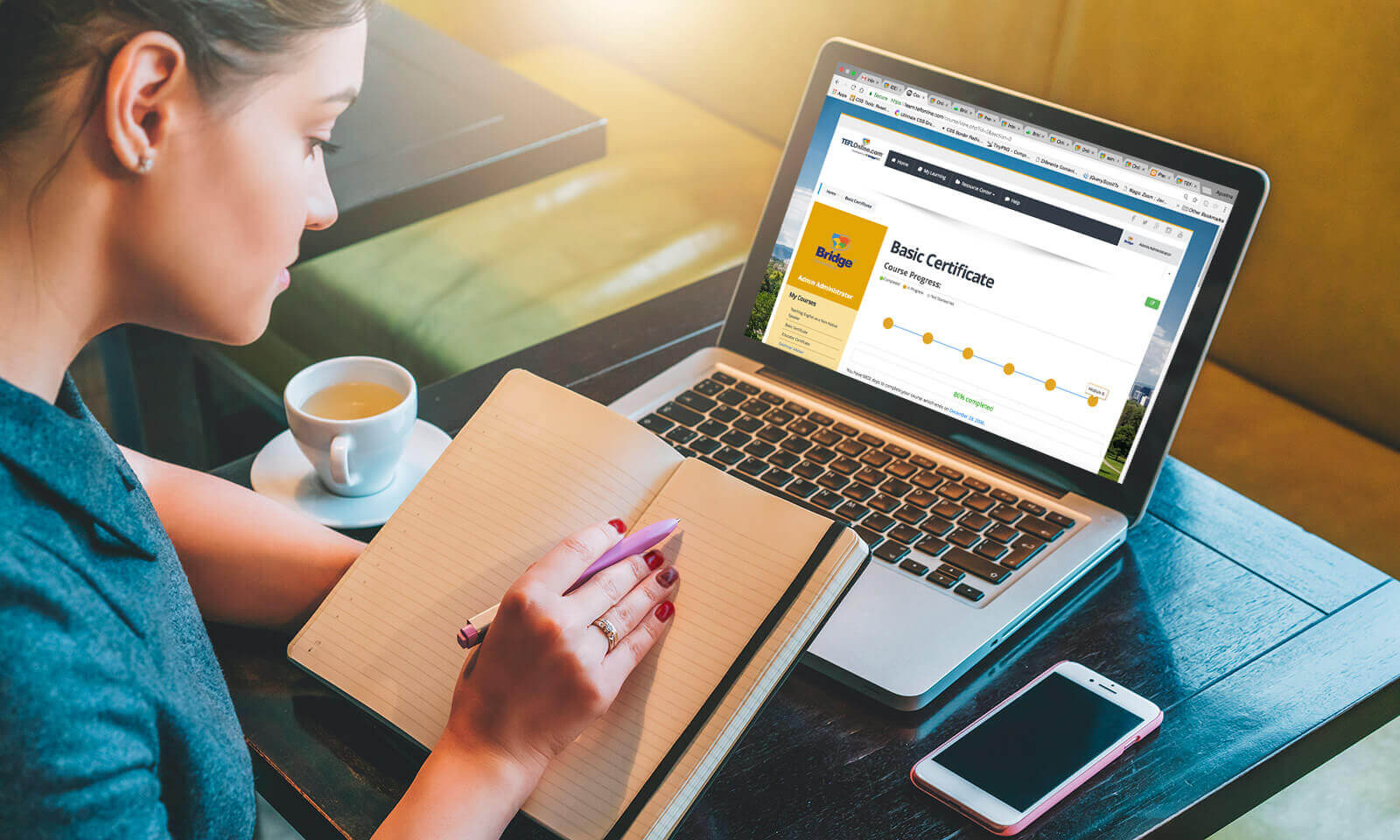 Online TEFL/TESOL Courses
Over 40,000 BridgeTEFL graduates teaching worldwide!
Accredited by:
U.S. Department of Education
Recognized Agency
Affordable Course Options
Internationally Recognized Certification
Tutor Support in Every Course
Stand out from the crowd with our most advanced online certification. This prestigious graduate-level training is taught by master's level instructors and offered in partnership with U.S. universities (includes option to earn college credit).

Was

Now

Enroll Now Learn More
Why Choose ?
When you earn your TEFL/TESOL certification with Bridge, you get one of the most trusted certificates in the world. We are proud to be an accredited educational institution with over 30 years' experience training and certifying teachers like you, both in the U.S. and around the globe.
INTERNATIONALLY-RECOGNIZED CERTIFICATION
Bridge online TEFL/TESOL courses are accredited by ACCET (the Accrediting Council for Continuing Education and Training), a U.S. Department of Education-recognized body, qualifying you for teaching jobs worldwide.
PERSONAL TUTOR IN EVERY COURSE
In all of our online courses, your tutor or instructor is available to coach you and guide your development as a teacher throughout the course, via personalized feedback on every assignment.
AFFORDABLE COURSE OPTIONS
We make TEFL certification affordable by offering the option to start with any course and upgrade your certification later with more hours.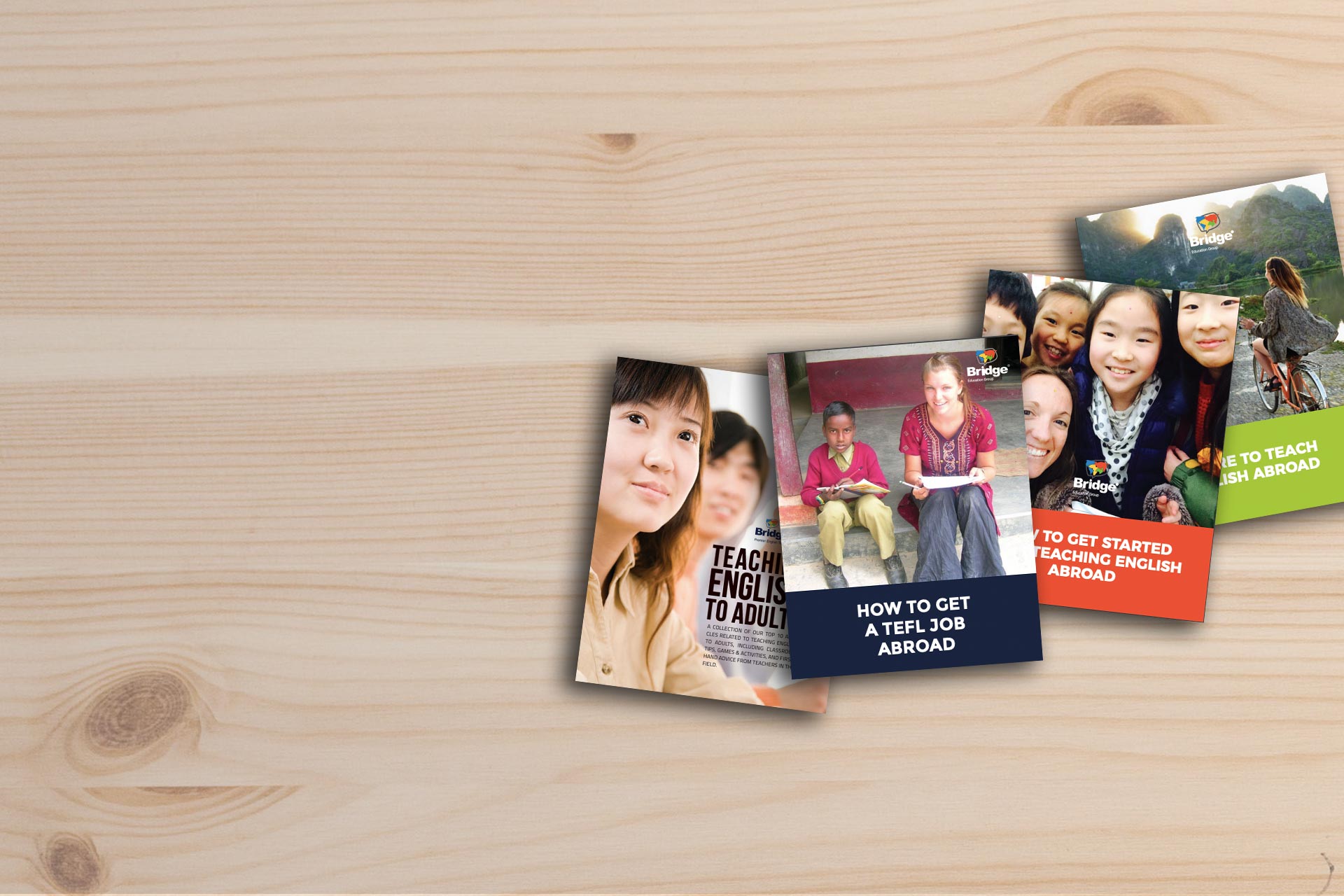 ABOUT THE CERTIFICATE
After you complete your TEFL course, you can download your certificate at any time, for free! Your certificate can also be verified online by you or your employer via our secure certificate link using your unique certificate number.
JOB RESOURCES
Our online TEFL students can access the BridgeTEFL Job Board, as well as resources such as resume tips and job search advice. IDELT - Online graduates can also consult with our BridgeTEFL Jobs Advisor.
FLEXIBLE SCHEDULE
Bridge online TEFL courses of 40-120 hours can be completed at your own pace over 3 months. Log into your course and work when it's convenient for you! The IDELT – Online offers more structured flexibility, with monthly course start dates and weekly due dates for assignments.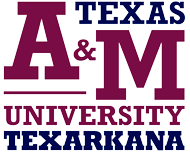 UNIVERSITY CREDIT AVAILABLE
Select BridgeTEFL courses have been recommended for university credit by The American Council on Education's College Credit Recommendation Service (ACE CREDIT®). Our premier online TEFL course, the IDELTOnline, may also be taken as a pathway to graduate study in TESOL through programs offered by our many MA Pathways University Partners.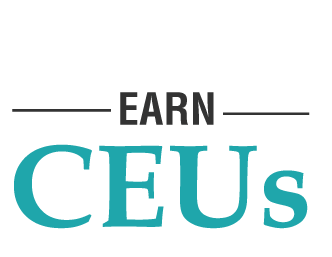 TEFL CERTIFICATION AND CEUs
BridgeTEFL is accredited by ACCET (the Accrediting Council for Continuing Education and Training), and any ACCET-approved BridgeTEFL course can be taken for CEUs, including our classroom TEFL courses in Denver (the IDELT and the CELTA), as well as our online TEFL courses. The formula for calculating CEUs is 1 CEU earned for every 10 hours of TEFL course instruction.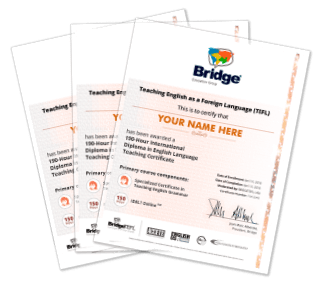 SPECIALIZED CERTIFICATES
Add one or more Specialized TEFL/TESOL Certificates to hone your teaching skills and enhance your resume.
100% SATISFACTION GUARANTEED! 
What have you got to lose?
If you are not completely satisfied with your Bridge online TEFL course, contact us within 7 days of purchase and get a 100% refund.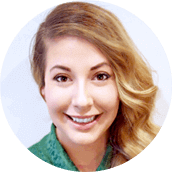 Alissa Berdahl
International Program Advisor
Not sure which online TEFL certificate is right for you?
Contact an advisor today!
Classroom Courses
Do you prefer training in a traditional classroom setting with a teaching practicum included? Learn more about our onsite TEFL/TESOL course options, the Bridge IDELT and Cambridge CELTA.
Learn more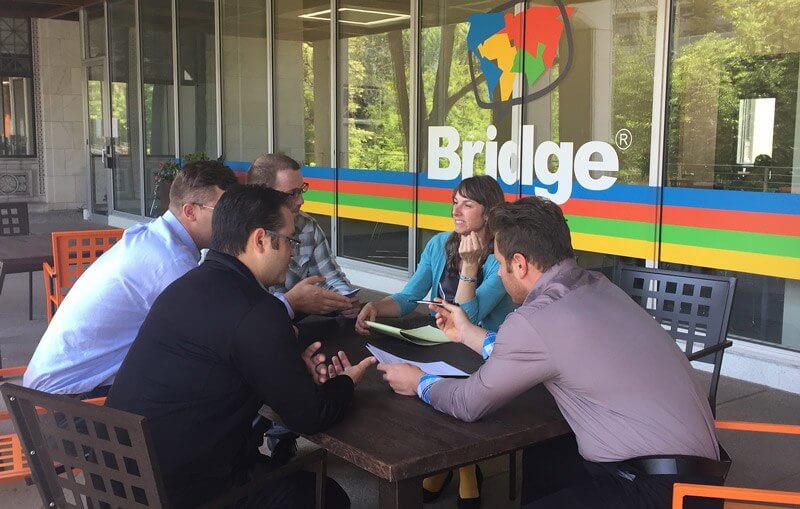 BridgeTEFL - Preparing leaders in English language education for over 30 years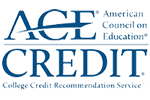 The ACE CREDIT logo is a registered trademark of the American Council on Education and cannot be used or reproduced without the express written consent of the American Council on Education. Used with permission.