Why Invest in Professional Development for Your Teachers?
Explore Our Portfolio of Proven, Trusted TEFL / TESOL Courses and Learning Tracks
Bridge's world-class teacher training programs are the top choice of language schools around the globe. They help teachers at all stages of their career build their credentials and develop practical skills they can apply in the classroom.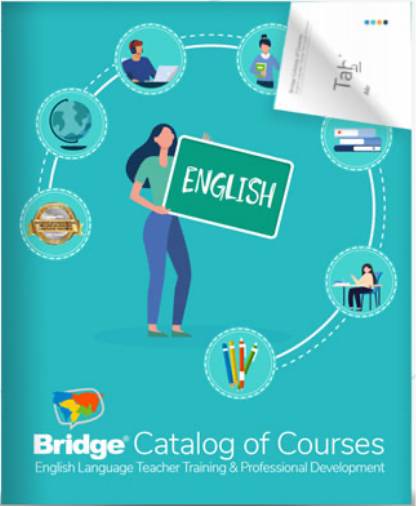 The Bridge Catalog of TEFL / TESOL Courses
A growing portfolio of certificate programs for English teachers!

Stay informed with the ELT news that matters.
In-depth English language teaching news and resources for global educators.
Join our global ELT community of 75,000+ subscribers!
Sign up to stay connected with industry news, resources for English teachers and job seekers, Bridge updates, and more.