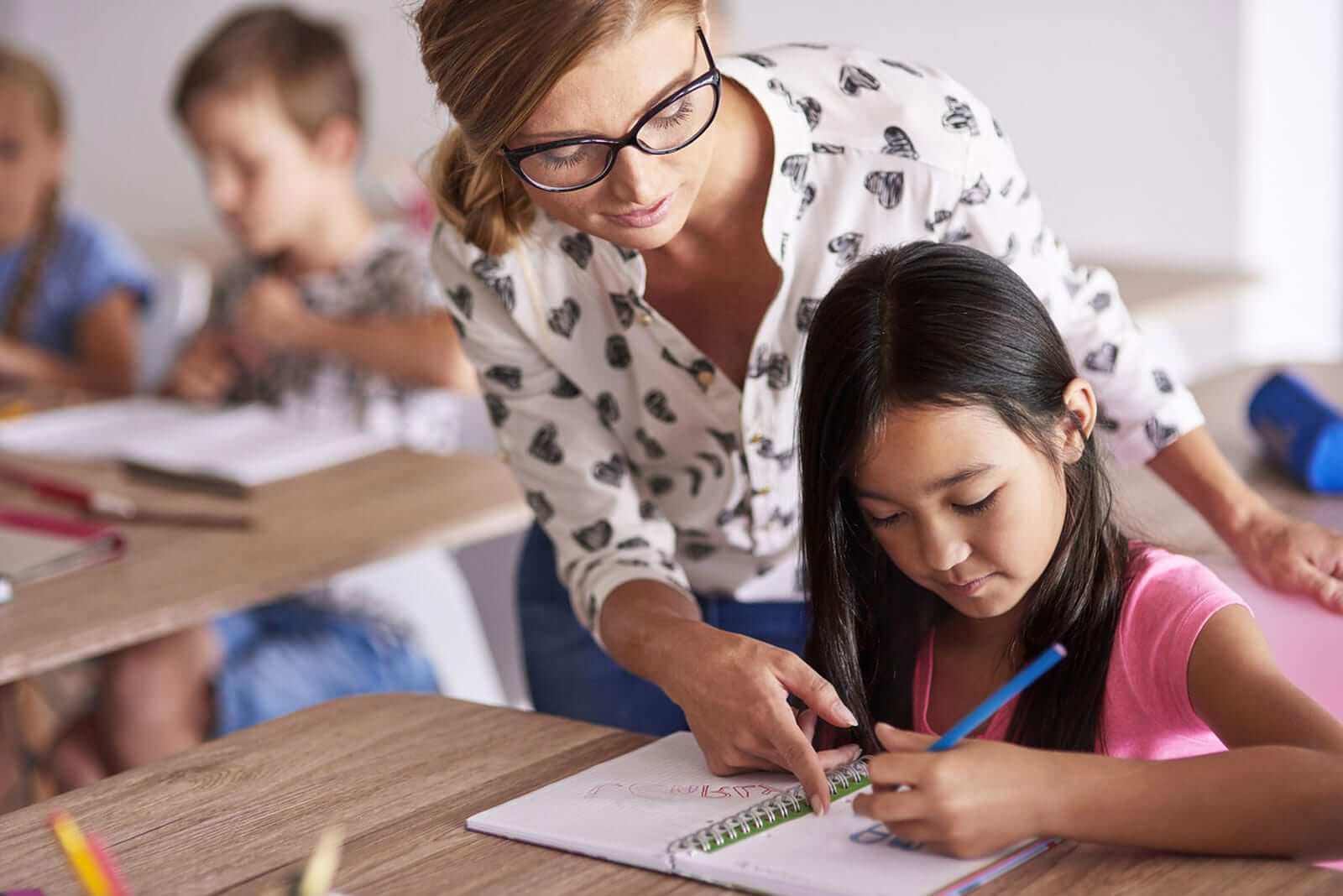 ABOUT US
Continuing Education Units (CEUs)
Earn 1 CEU for every 10 hours of BridgeTEFL Certification.
Accredited by:
U.S. Department of Education
Recognized Agency
What are CEUs?
Continuing Education Unit (CEUs) are nationally recognized, standard units of measurement for participation in non-credit, continuing education programs. Often CEUs are required in order to maintain professional memberships, certification, or licensing; professional teachers often need to earn CEUs, for example.
BridgeTEFL Courses Eligible for CEUs
BridgeTEFL is accredited by ACCET (the Accrediting Council for Continued Education and Training), and our programs have been evaluated in accordance with ACCET's standards, policies, and procedures. Any ACCET-accredited BridgeTEFL course can be taken for CEUs, including our Denver classroom TEFL courses (the IDELT and the CELTA), as well as our online TEFL courses. The formula for calculating CEUs is that you earn 1 CEU for every 10 hours of TEFL course instruction.
The following is the breakdown of CEUs for all eligible BridgeTEFL courses.
40-Hour TEFLOnline Basic Certificate: (4 CEUs)
60-Hour TEFLOnline Educator Certificate: (6 CEUs)
100-Hour TEFLOnline Professional Certificate: (10 CEUs)
100-Hour TEFL Certificate: Teaching English Online (10 CEUs)
120-Hour TEFLOnline Master Certificate: (12 CEUs)
150-Hour IDELT-Online: (15 CEUs)
20-hour TEFL Certificate: Guided Teaching Practicum (2 CEUs)
40-hour TEFL Certificate: Teaching Young Learners (4 CEUs)
40-hour TEFL Certificate: Teaching English Grammar (4 CEUs)
40-hour TEFL Certificate: Teaching Business English (4 CEUs)
40-hour TEFL Certificate: Designing Custom Courses (4 CEUs)
50-hour TEFL Certificate: Teaching English Online (5 CEUs)
140-hour Bridge IDELT – Denver (14 CEUs)
120-hour Cambridge CELTA – Denver (12 CEUs)
As an ACCET accredited institution, Bridge ensures that courses offered for CEUs demonstrate the following:
1
All courses/programs for which CEUs are offered appear on the list of continuing education offerings approved by ACCET.
2
The training is designed to meet the continuing education needs of the target students.
3
Learning objectives are identified with specific performance expectations identified.
4
Qualified instructional personnel direct the training/activity.
5
Evaluation procedures are established and implemented to determine participant satisfaction and the effectiveness of the continuing education offering.
How to Earn CEUs for Your BridgeTEFL Course
We make earning CEUs for your BridgeTEFL course easy! Upon successful completion of your course (you must earn a final grade of 70% or higher to pass) you will receive your TEFL certificate from Bridge, on which the CEUs will be indicated.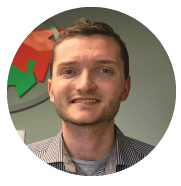 Kevin Mermel
International Program Advisor
Do you have questions about CEUs and BridgeTEFL certification?
Contact me to learn more!
Accreditation and Affiliations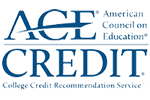 The ACE CREDIT logo is a registered trademark of the American Council on Education and cannot be used or reproduced without the express written consent of the American Council on Education. Used with permission.