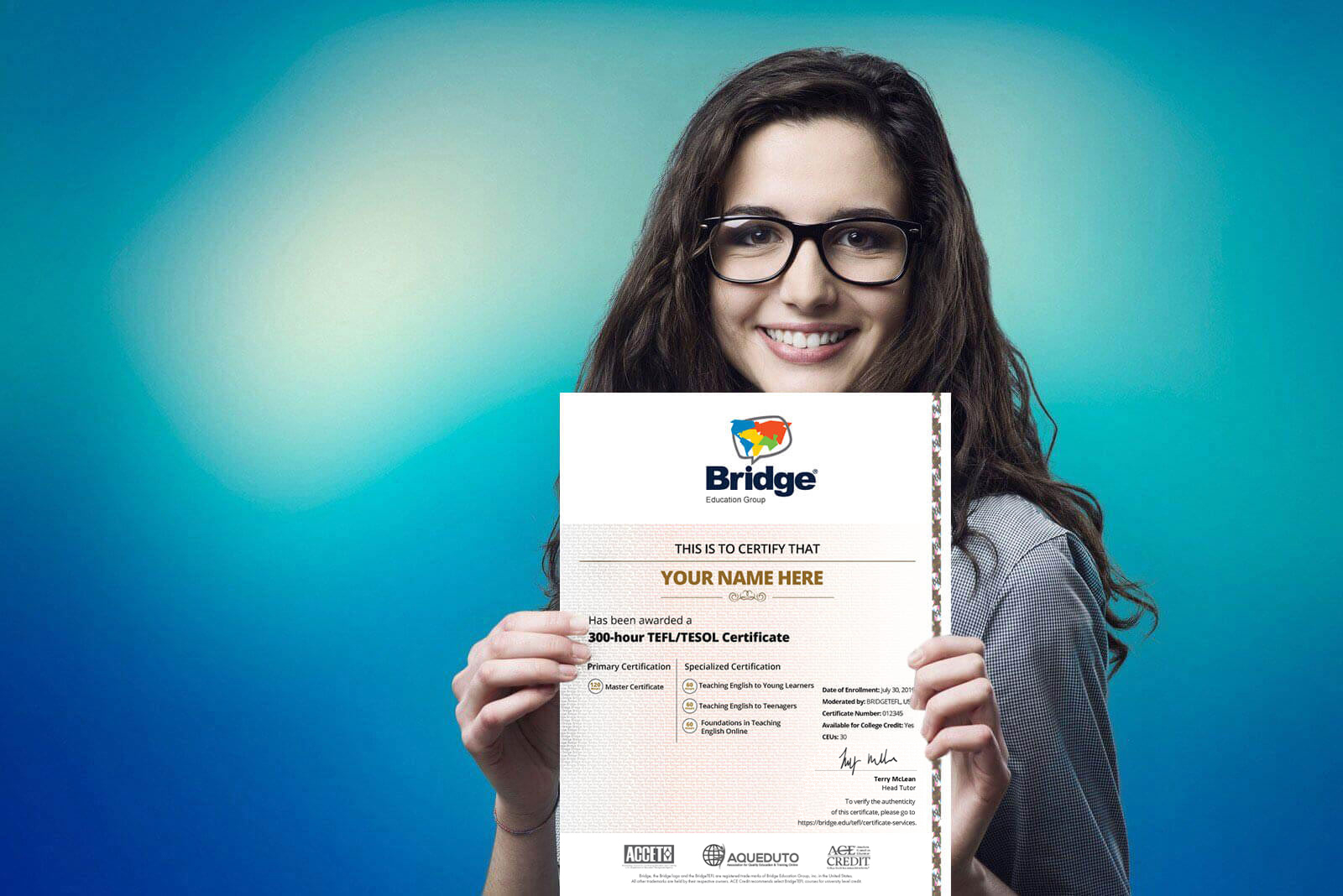 ABOUT US
Our Accreditation
BridgeTEFL offers fully accredited TEFL/TESOL courses that meet the highest standards of quality for you and your employers.
Accredited by:
U.S. Department of Education
Recognized Agency
Objective accreditation by a professional, outside body gives you and the schools that you apply to assurance of the quality of your TEFL/TESOL training and certification.
Bridge is accredited by the following organizations:
In the USA:
Since 1998, Bridge Education Group has been accredited by ACCET, the Accrediting Council for Continuing Education and Training. BridgeTEFL in the USA is accredited by ACCET and only the TEFL courses in the USA are approved by ACCET. ACCET is an independent agency that reviews and certifies continuing education and training programs in the United States. ACCET has been recognized by the U.S. Department of Education since 1978 as a reliable authority on the quality of education provided by the institutions they accredit.
Due to our ACCET approval, we are listed as an accredited educational institution in the U.S. Department of Education Database of Accredited Postsecondary Institutions and Programs.
See the full list here.
Accrediting Council for Continuing Education and Training
---
U.S. Department of Education Recognized Agency
The ACCET Accreditation Process
Accreditation and approval through ACCET is no easy process! In order to maintain our accreditation, we must undergo regular reviews involving visits to Bridge campuses by ACCET assessors, analysis of Bridge financial statements, and checks for our adherence to strict quality standards (equivalent to ISO 9001 Quality Management).
These are the four major components of this ongoing assessment process:
1
The development and implementation of institutional and program goals and objectives that focus upon a continuing education mission
2
A comprehensive, analytic self-evaluation review and report by the institution
3
An on-site professional peer review to evaluate the adequacy and accuracy of the self-evaluation
4
An independent review and decision by the Accrediting Commission as an assessment of the institution's commitment to and compliance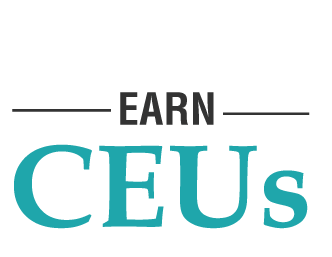 TEFL CERTIFICATION AND CEUs
Continuing Education Unit (CEUs) are nationally recognized units of measurement for participation in non-credit, continuing education programs. BridgeTEFL is accredited by ACCET (the Accrediting Council for Continuing Education and Training), and any ACCET-approved Bridge course, including our online TEFL programs, can be taken for 1 CEU per 10 hours of TEFL course instruction.
Outside of the USA:
The Bridge centers in South America and our TEFL partners abroad are not accredited by ACCET but are accredited by or affiliated with varying regional or local accrediting or regulatory agencies.
U.S. Department of Education Recognition: www.Bridge.edu
Did you know that the suffix .edu at the end of a URL is exclusively for educational institutions and universities that meet accreditation standards recognized by the U.S. Department of Education? Bridge Education Group (www.Bridge.edu) is proud to meet those standards with our ACCET accreditation.
We are not a travel company; rather, Bridge is a professional organization with established roots in international education. Our locations in Denver, Colorado; Santiago, Chile; and Buenos Aires, Argentina have been providing services such as teacher training, language instruction, and Pathways programs at U.S. universities since our inception in 1986.
Our Affiliations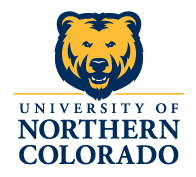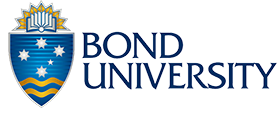 Bridge has partnered with universities in the U.S. and abroad to offer joint TEFL certification, scholarships, university credit, and pathways to graduate-level degrees for students of the online/onsite Bridge International Diploma in English Language Teaching.
The Bridge IDELTOnline™ program may be taken for transferrable university credit toward a graduate certificate, master's program or a scholarship at our university Pathway Partners, allowing career-minded teachers to build a foundation for future studies.
Our classroom-based Bridge IDELT program is offered in partnership with Metropolitan State University of Denver. Upon successful completion of the program at any Bridge center, students receive a joint certificate from both MSU Denver and BridgeTEFL. This course is also accepted for 3 graduate-level transfer credits toward the M.A. TESOL program at Bridge partner, Azusa Pacific University.
Bridge offers the prestigious Cambridge University CELTA course (Certificate in Teaching English to Speakers of Other Languages) onsite at our headquarters in Denver, Colorado. Bridge is one of just 24 authorized locations in the United States where the CELTA is offered. We are also recognized as an official CILTS (Cambridge Integrated Language Teaching Schemes) Center, having passed a thorough evaluation and certification processes to verify the quality of our facilities, staff, and programs.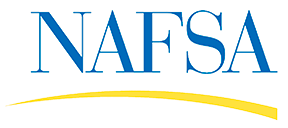 Bridge is a member of the National Association of International Educators (NAFSA). NAFSA is the world's largest nonprofit association dedicated to international education, with over 10,000 members located at institutions in over 150 countries.