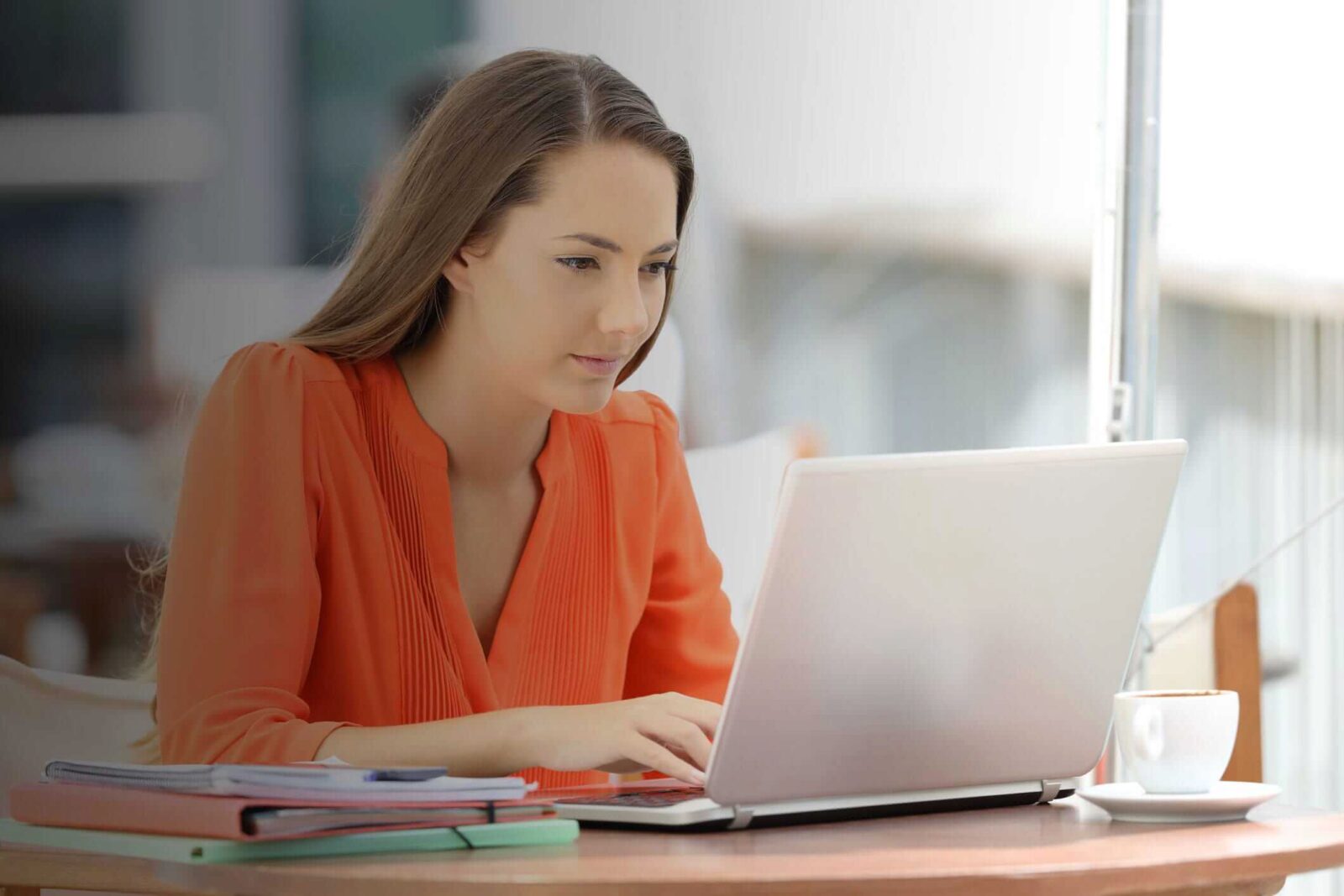 Earn University Credit for Your TEFL Certification Courses
ACE CREDIT® has reviewed and recommended select Bridge courses for undergraduate or graduate-level college credit.

College Credit Recommendation Service
About the American Council on Education®
Founded in 1918, the American Council on Education (ACE) is the major coordinating body for all the nation's higher education institutions, representing more than 1,600 college and university presidents and more than 200 related associations nationwide. It provides leadership on key higher education issues and influences public policy through advocacy. 
The ACE Transcript Service
For the benefit of our students, Bridge participates in the American Council on Education's (ACE) Transcript Service. The ACE Transcript Service offers a lifelong record for students who have successfully completed our TEFL certification courses that have been reviewed by ACE CREDIT.
This service enables adult learners to present a nationally recognized transcript to the college or university of their choice for the potential award of academic credit. (The cost is approximately $20 USD for the first transcript and $15 for each transcript thereafter). For more information, visit the ACE CREDIT Transcript Service website at www.acenet.edu/credit/transcripts.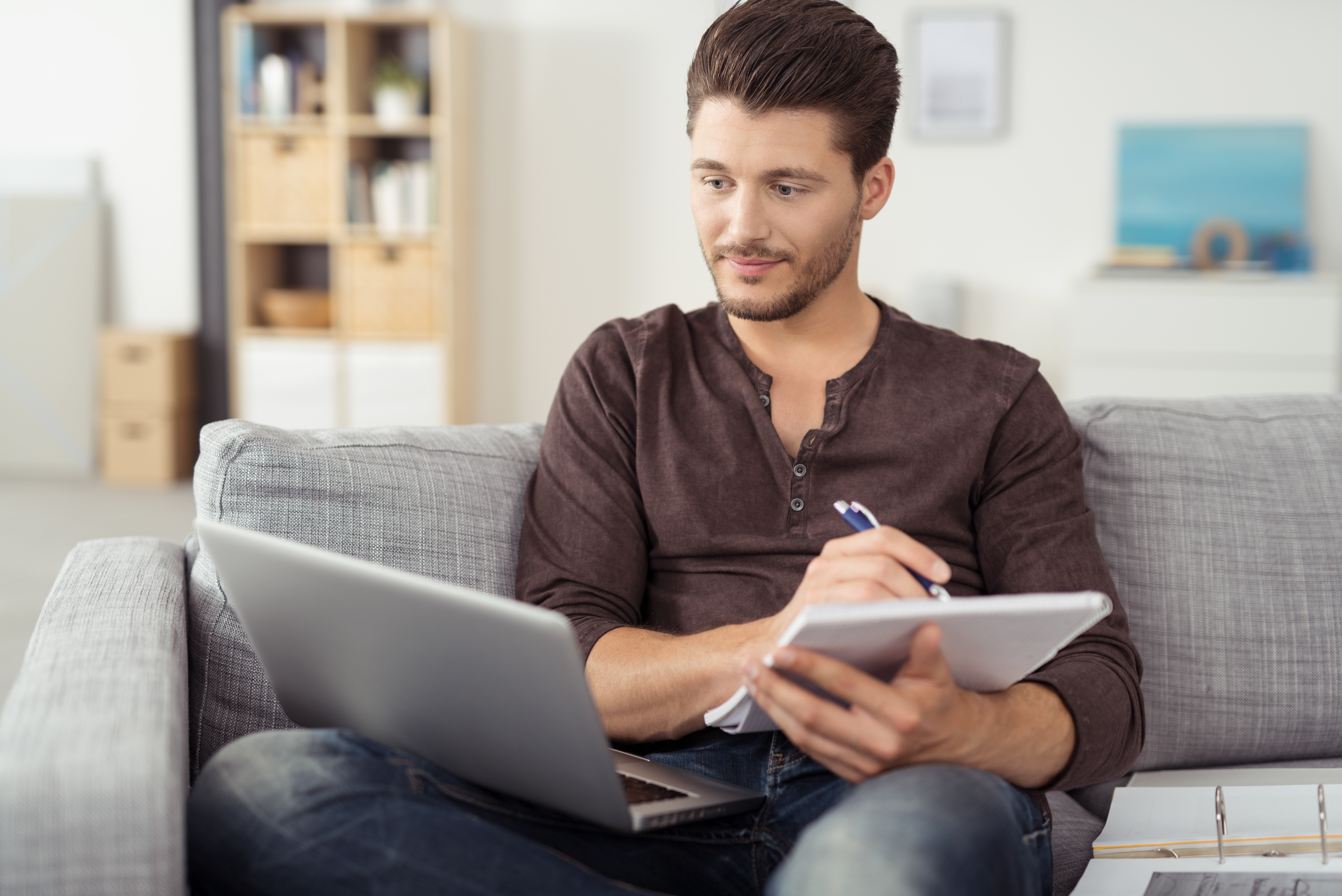 Have questions about teaching English as a foreign language or about Bridge?
Sign up for a Free TEFL/TESOL Info Session!
---
Register for a Session
The ACE CREDIT logo is a registered trademark of the American Council on Education and cannot be used or reproduced without the express written consent of the American Council on Education. Used with permission.