Teach English Online
Bridge will help you launch your online teaching career... and navigate every step of the journey.
Take the first step.

Join the fastest-growing field in English Language Teaching!
Get the skills and certification you need to land a competitive position teaching English online.
Bridge works to get you a job with top online employers.
Our partners include: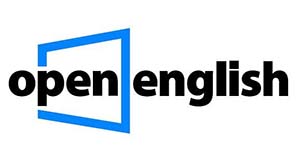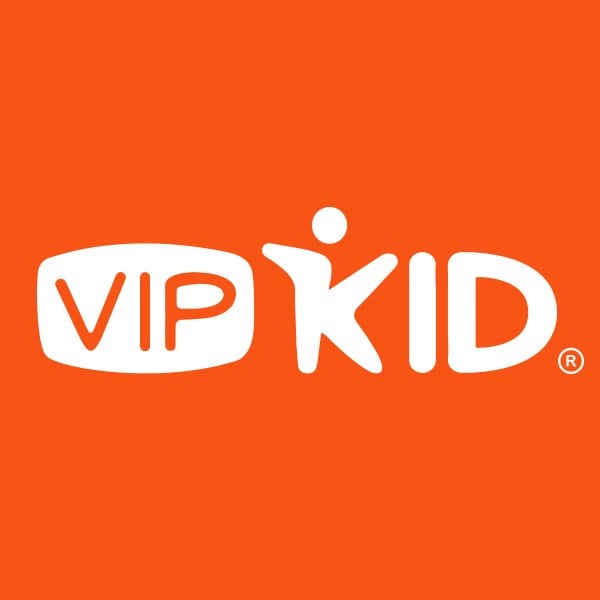 It's as easy as ...

Tell us your online teaching plans.
Do you see yourself teaching children, teenagers, or adult students? Would you rather teach small group classes, one-on-one students, or a mix of both? Whatever you have in mind, your perfect online teaching position is out there, and we'll help you narrow your options, get qualified, and line up the job.

Qualify for top online teaching jobs with a Bridge TEFL/TESOL certificate!
A specialized field requires specialized skills – so we've designed the TEFL/TESOL Certificate in Teaching English Online! This online, tutor-led training will familiarize you with the methods, tools, and technology of the virtual classroom. Earning this certification qualifies you for hundreds of positions and helps you stand out from the crowd when applying for top-paying opportunities.

Let us connect you with 100s of jobs teaching English online.
Before you even finish your TEFL/TESOL course, we can start matching you with opportunities through our network of Preferred Employment Partners – reputable, fully vetted online tutoring companies offering competitive wages. With our Common Application you can apply for as many positions as you want with a single application!
NOTICE: **Requirements to teach English online vary by company. Some online English providers have additional requirements for their teachers, such as: holding a Bachelors degree; being a citizen of an English-speaking country; having an English proficiency level of C1 or C2, based on CEFR (Common European Framework of Reference); residing in an English-speaking country; possessing previous teaching experience.
---
You're in good company.
Earning a Bridge Certificate in Teaching English Online qualifies you for jobs with the top online tutoring companies so you can teach from anywhere in the world!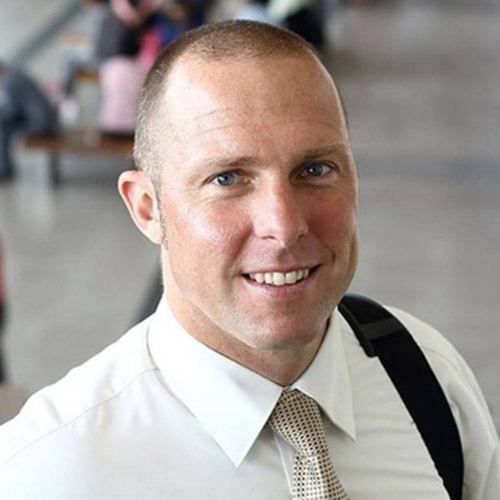 Jay
Teaching English Online in Portugal
Teaching English can be a really rewarding career path and the online learning environment is creating so many great opportunities for teachers to make a decent living and enjoy a great lifestyle anywhere that they choose."
Read His Story!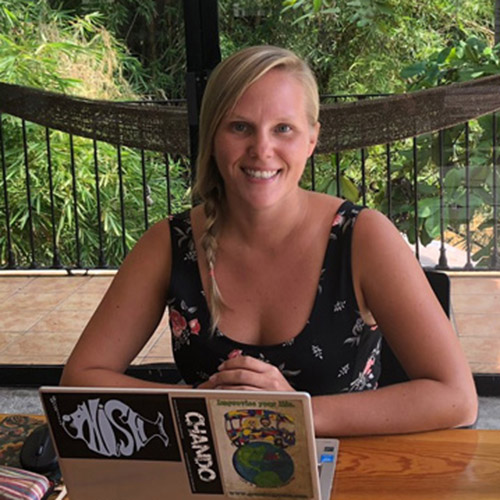 Rachel
Teaching English Online in Mexico
The first reason VIPKID appeals to so many people is that it's a flexible job you can do from anywhere you have an internet connection. It's also pretty awesome that you can do the job so long as you have space and an internet connection. Another thing about this job is it's very easy to schedule travel time around classes."
Read Her Story!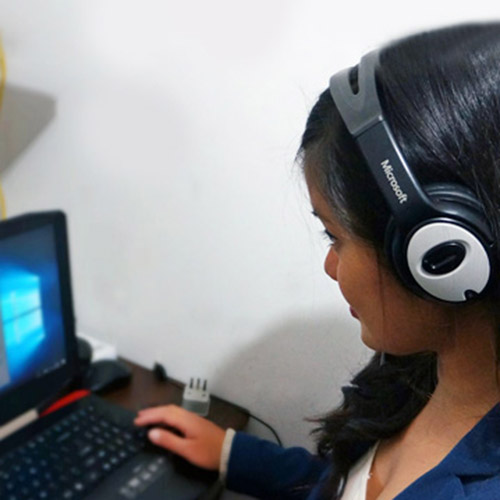 Krzl
Teaching English Online in Chile
Looking back, getting my first online teaching job was a privilege as it opened a lot of doors for me as an ESL teacher, especially considering that I come from a non-native English-speaking country...My job teaching online has allowed me to go on to teach in traditional classroom-based positions for several other institutes in different countries."
Read Her Story!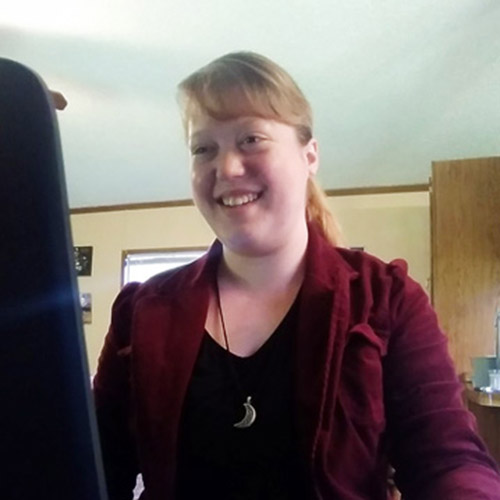 Claire
Teaching English Online in the US
My ultimate goal with TEFL was always to be able to work from anywhere in the world. Right now, that means I can teach online from my hometown while I map out my future. But my dream is to travel overseas and teach in as many different countries as possible!"
Read Her Story!
Stand out with a Specialized Bridge TEFL/TESOL Certificate in Teaching English Online
Your Own Personal Tutor
Fun, Interactive E-Learning Platform
Teaching Videos, Downloads, Discussion Boards
Optional Practicum in Teaching English Online!
Internationally-Recognized Certificate + Digital Badges to Share on
Preferred Employment Partner Job Network/Job Assistance
Accredited by:
RECOMMENDED FOR CREDIT BY:

LEARN MORE ABOUT THE COURSE
Never taught online before?
Our Practicum in Teaching English Online gives you hands-on experience in a real, virtual classroom!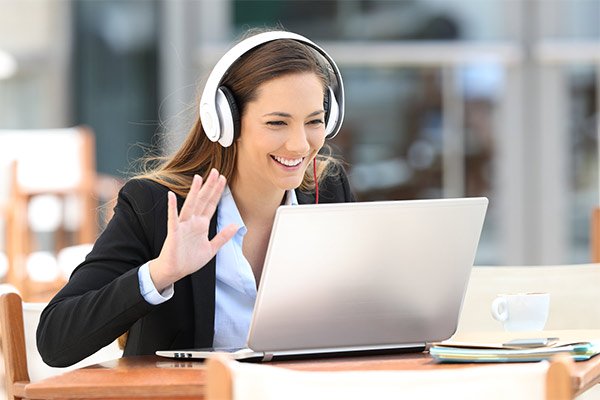 Teaching English online can be intimidating if you've never done it before. You may wonder how a typical video-teaching platform works, what the most commonly used software is, or which online tools you should be familiar with. The Bridge Practicum in Teaching English Online offers a way for you to gain valuable experience and enter the virtual classroom with confidence.
During the Practicum, you will:
Learn to navigate a real Learning Management System
Practice-teach a student
Record your best demo teaching sessions to demonstrate your skills to future employers
LEARN MORE ABOUT THE PRACTICUM
What Our Students Are Saying
About BridgeTEFL Courses
FAQs About Teaching English Online
What types of online teaching jobs are there?
Teaching English online can take several forms. You can work for an online English tutoring company (the most common option, especially for new teachers) or you can create a portfolio and market yourself as a freelancer via an online "marketplace" for English tutors. A third option is to start your own online English tutoring business.

Learn more about these options in this article: Should I Work for a Company or for Myself?
What are the requirements to teach English online? Do I need a degree?
Requirements to teach online for a company vary from one employer to the next, but these are the general qualifications needed for most jobs. You do not necessarily need a degree!
TEFL certification (specialized certification in teaching online is preferred)
Bachelor's degree in some cases
Experience working with children (a preferred qualification if the online tutoring company caters to young learners)
Reliable Internet connection, desktop or laptop computer, and other hardware for the job.
A high level of English proficiency is required (C1 or C2, according to the CEFR/native speaker).
Can I teach online if I'm not a native English speaker?
Definitely! Don't get discouraged if you come across online tutoring companies looking only for native speakers. There are also many online tutoring companies that hire bilingual teachers, as long as they meet certain English proficiency requirements.
Also, bear in mind that you promote yourself as a teacher via the online teaching marketplace, where students choose their teacher, requirements are more flexible.
What equipment and Internet speed do I need to teach online?
Most online teaching or tutoring companies will have their own software platform that facilitates the lessons for you, making it as easy as logging in, but of course you should be equipped with certain tools if you want to teach English online successfully.
For starters, you should have a desktop or laptop computer and a reliable, fast Internet connection. The speed requirement varies from company to company, but 10-15 Mbps should be enough to hold uninterrupted, quality online classes.
You'll need a good webcam, mic, and headset. Consider investing in a pair of noise-canceling headphones that do a good job of enhancing call quality.
You'll need to consider your workspace. While you don't need to have a dedicated office, you'll want to be sure you have a quiet, professional-looking space to teach classes.
How much do online English teachers make?
The salary range for online ESL teaching varies based on credentials and experience. Online language schools' starting rates are usually between $12 to $21 per hour. Some also offer performance incentives or increase the rates when you stay with the company for a longer time.
Teachers who work through tutor marketplaces and independently, on the other hand, set their own rates based on their credentials and experience.
Knowledge is power
Looking for more insights into teaching English online? Check out the latest articles on this topic from the TEFL Universe Blog!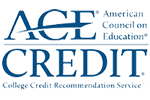 The ACE CREDIT logo is a registered trademark of the American Council on Education and cannot be used or reproduced without the express written consent of the American Council on Education. Used with permission.