Partner Success Stories
Institutions from around the world have collaborated with Bridge to find innovative solutions to meet the precise needs of their clients and grow their businesses.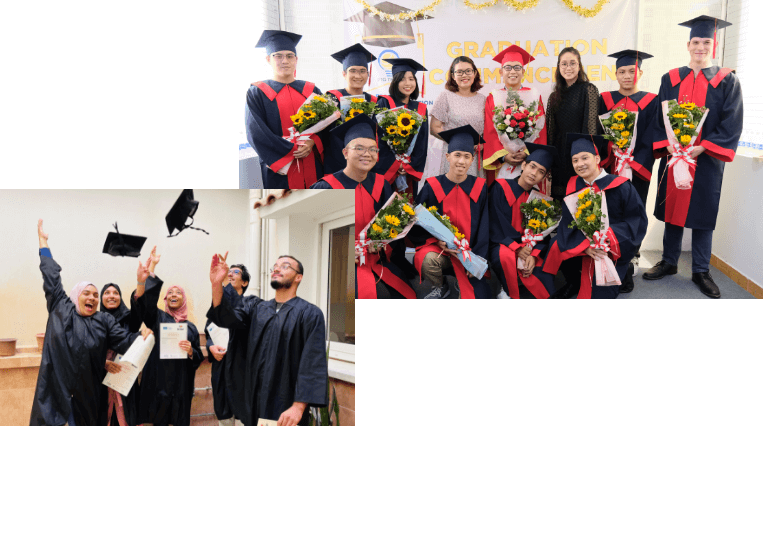 Whether you need to improve your brand recognition, make teacher training more accessible in your region, overcome logistical hurdles, or find a creative answer to a unique problem, we can work together to provide a customized solution to achieve your organization's goals and support ELT teachers around the globe.
Explore Bridge's Partner Success Stories Around the Globe

Bridge Partner Success Stories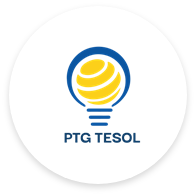 PTG TESOL - Vietnam
New Teacher Training Center in Vietnam Gains Recognition Through Bridge Partnership
An established test prep center, PTG TESOL saw an opportunity to expand into teacher training with the growing demand for qualified teachers. What they lacked, however, was a trusted brand to ensure the quality of their courses. Through their partnership with Bridge, they've been able to attract trainees and succeed as a new player in the teacher training market.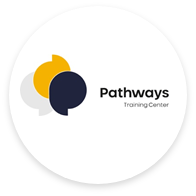 Pathways Training Center - Algeria
Bridge Partnership Helps Make Teacher Training More Accessible in Algeria
As a private training institution, Pathways Training Center strives to bring accredited professional development and language courses to teachers in Algeria. When educators were unable to attend training sessions due to time commitment and travel restraints, Bridge teamed up with Pathways Training Center to offer blended (online and in-person) courses that are both affordable and accessible for teachers.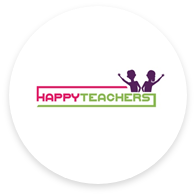 Happy Teachers - Jamaica
Providing Teachers With the Skills They Need to Create a Lasting Impact on the Jamaican Education Sector
Happy Teachers, an education and skills development company, joined forces with Bridge to address the number of poorly trained English educators in Jamaica. Together, they have been able to offer high-quality TEFL certification courses that give teachers the training they need to succeed in the classroom and expand their career opportunities.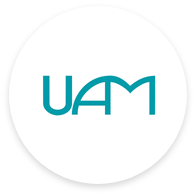 Universidad Americana - Nicaragua
Strengthening Nicaraguan teachers' English skills to improve national fluency
Esteemed institution UAM was tasked with providing affordable, accessible, and verifiable training and certification for public school English teachers, in support of the government's initiative to prioritize English proficiency nationwide. Bridge helped UAM select the right Professional Certification, and now over 60 teachers have been fully prepared and qualified.