Partner Success Stories
Institutions from around the world have collaborated with Bridge to find innovative solutions to meet the precise needs of their clients and grow their businesses.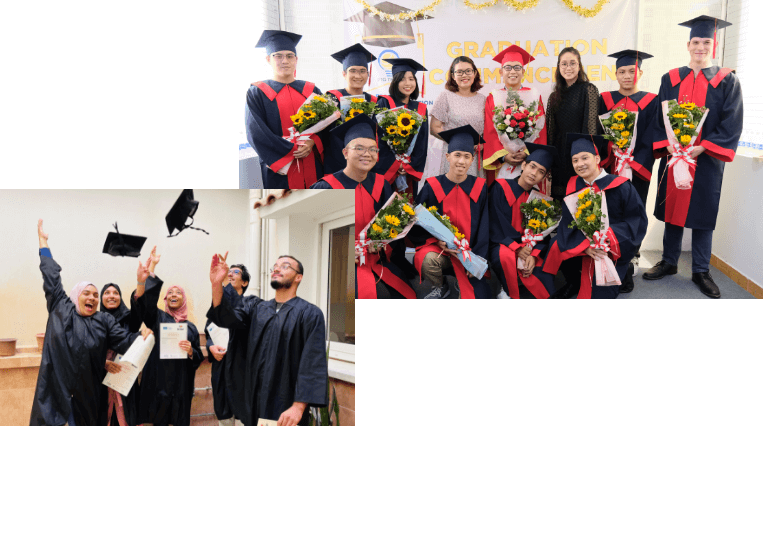 Whether you need to improve your brand recognition, make teacher training more accessible in your region, overcome logistical hurdles, or find a creative answer to a unique problem, we can work together to provide a customized solution to achieve your organization's goals and support ELT teachers around the globe.
Explore Bridge's Partner Success Stories Around the Globe
Bridge Partner Success Stories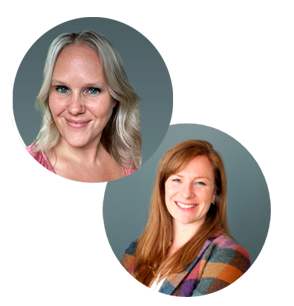 Ready to take the first step?
Tell us more about your organization and become a partner.