TEFL Certification Courses: The Adventure Starts Here
New to TEFL? You're in the right place! We'll help you get qualified for the experience of a lifetime teaching English as a foreign language.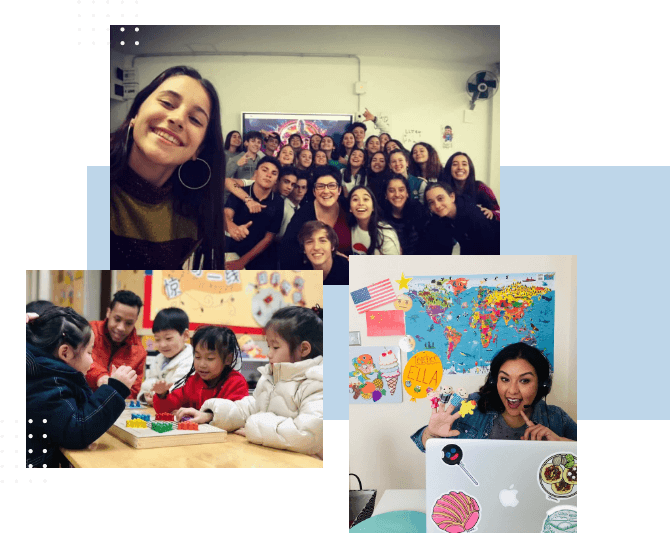 Take the First Step Toward Teaching English Online and Abroad!
Teaching English as a foreign language (TEFL) is an exciting opportunity and we can help you make it happen! This page will answer common questions, help you decide which TEFL course is right for you, and explore where TEFL certification can take you.
Bridge TEFL Certification Courses
Learn more about what makes Bridge TEFL courses different, what types of TEFL certification courses you can take (online, in-person, and hybrid), and which TEFL course is right for you.
Why Choose a Bridge TEFL / TESOL Course?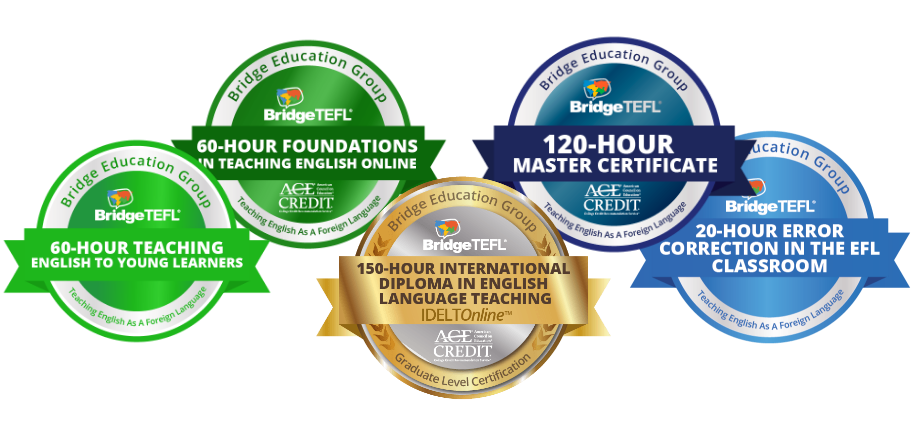 Accredited by:
RECOMMENDED FOR CREDIT BY:

COURSES RECOGNIZED BY: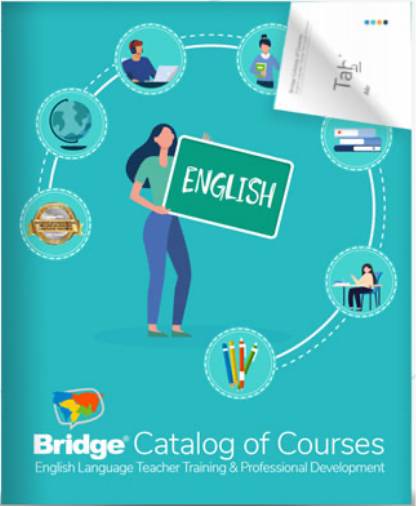 Ready to explore all of Bridge's courses?
Discover our full portfolio of professional development programs to support you in your TEFL journey!
What Kinds of TEFL Courses Does Bridge Offer?
Online TEFL Certification Courses
Bridge offers a continually growing library of over 30 online courses to help you start your teaching journey and to support you at every stage throughout your career.
Loading…