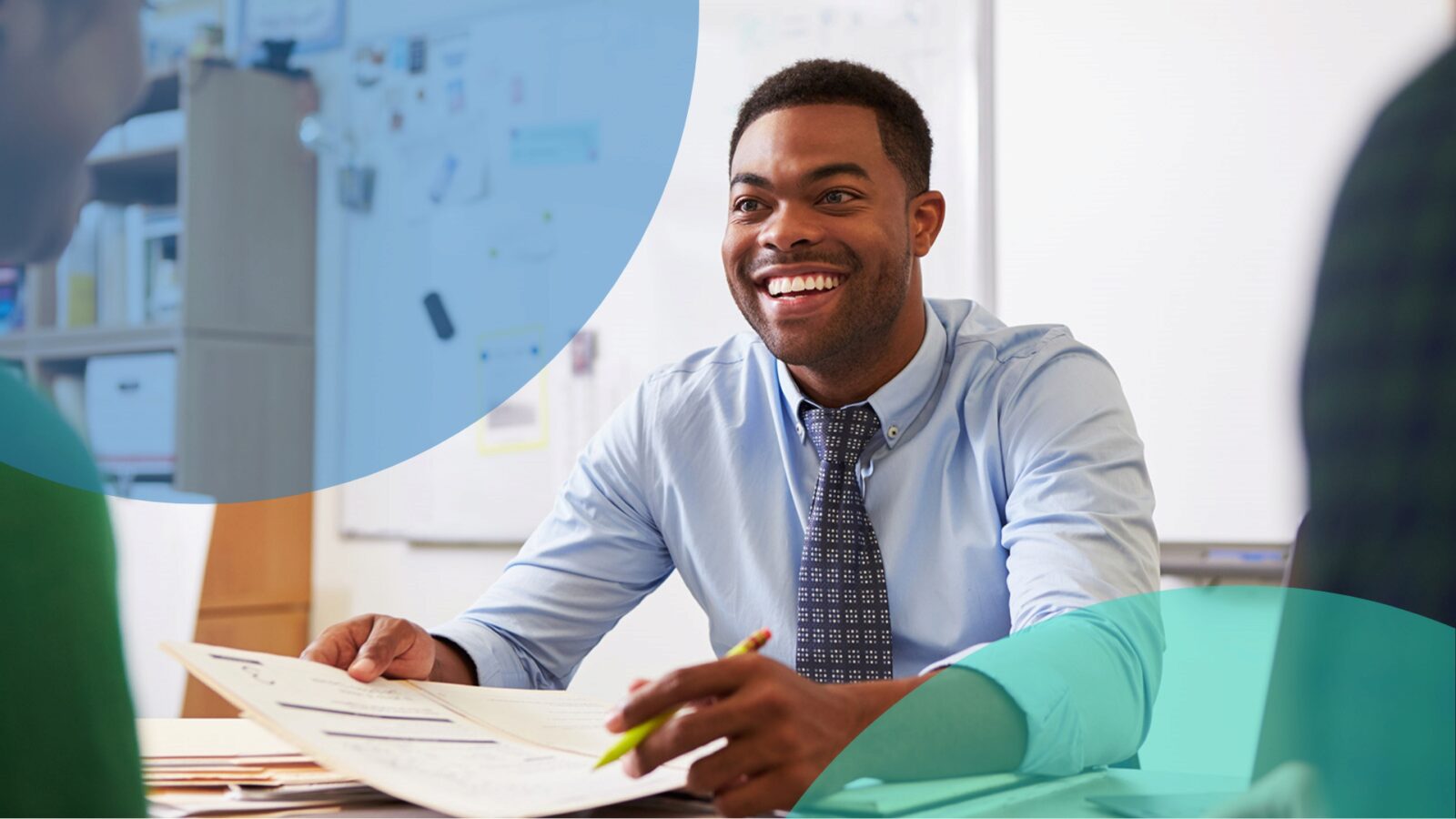 Bridge TEFL/TESOL Micro-credentials
Short TEFL/TESOL courses on relevant teaching topics to keep your skills current and provide fresh ideas for the classroom.
Take your teaching to the next level.
Get started for free!
Expand your knowledge in specific ELT subfields
Develop practical teaching skills
Stack credentials to boost your resume
Learn at your own pace, on any device
Upskill with TEFL/TESOL Micro-credentials

Targeted training accessible to teachers everywhere.
Micro-credentials in Teaching English Online

In-depth English language teaching news and resources for global educators.
Discover ELT articles, webinars, interviews, videos, and more!
Learn More!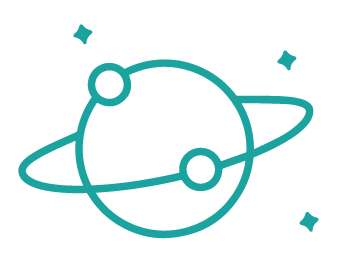 Explore the Course Features
Dynamic Content
Through interactive exercises and practice activities that check comprehension, you'll actively engage with the course content as you progress through your training.
Downloadable Resources
The courses include plenty of infographics and other useful resources you can download, save, and refer back to when you're teaching.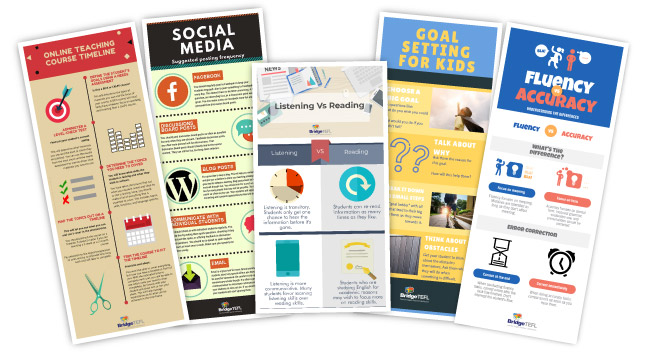 Discussion Board
Share ideas and experiences with other trainees around the world on the class discussion board.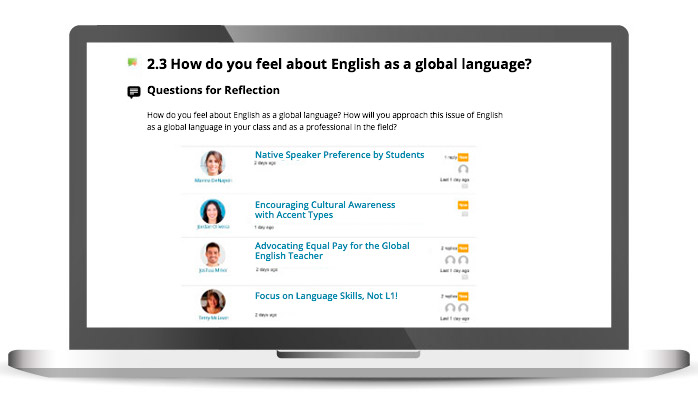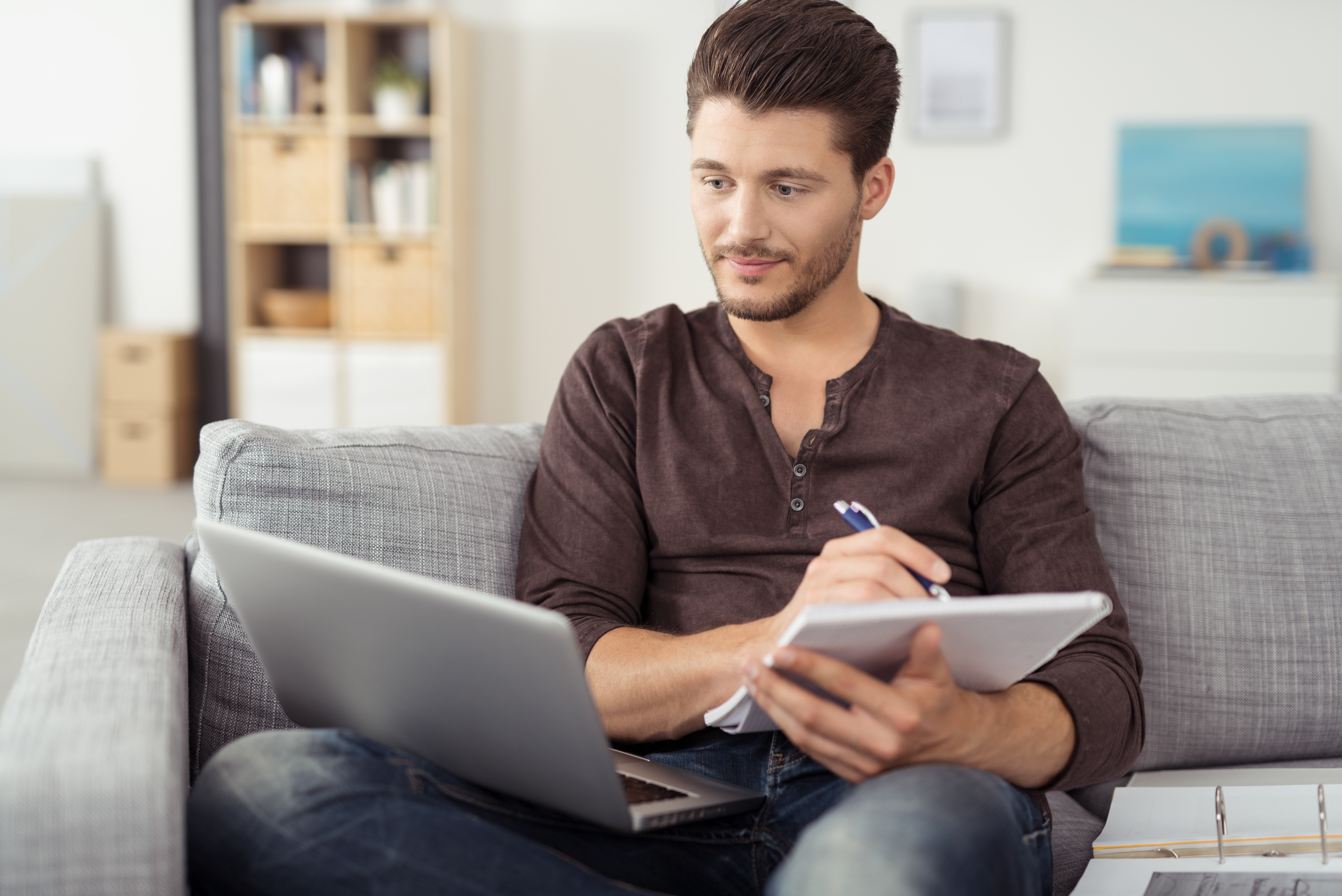 Need help deciding which course is right for you?
Sign up for a Free TEFL/TESOL Info Session!
---
SIGN UP NOW
Start Learning for Free. Upgrade Anytime.

Take your professional development further with tutor feedback, a sharable digital badge, and an accredited certificate.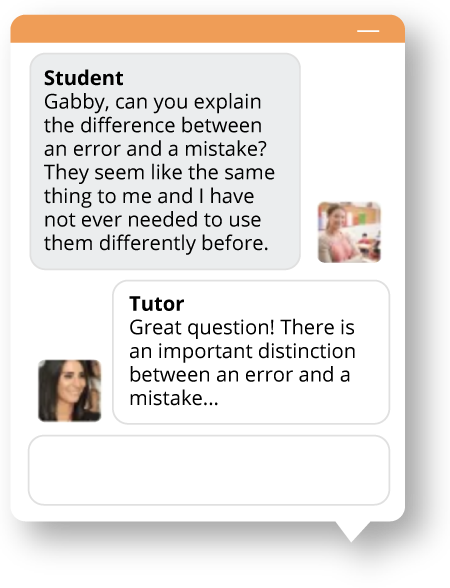 Get support from TEFL/TESOL experts.
You'll be assigned a personal tutor who will provide feedback on your written assignments.

Bridge tutors are professionals in the field who are experienced in teaching English and passionate about training English teachers.

Your tutor will also be available to answer any questions you have throughout your course.
---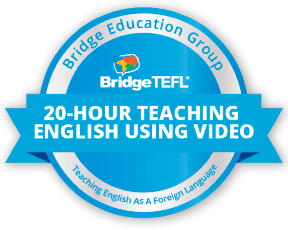 Shareable on

Showcase your credentials with digital badges.
Share your badges everywhere employers are looking, including LinkedIn, your resume, and your email signature.

Employers can click on your badge to see detailed, verifiable information about the course you completed.

Demonstrate your commitment to lifelong learning – earn a new digital badge for every Bridge course you take!
---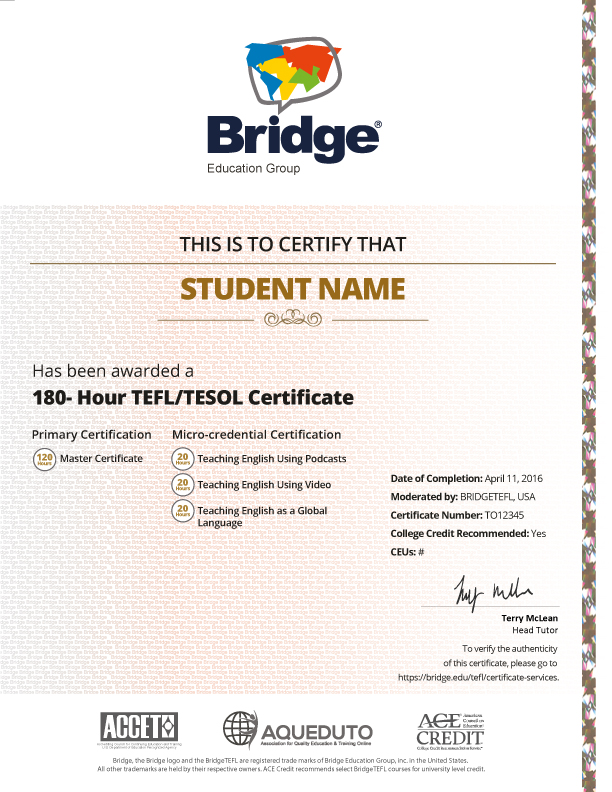 Demonstrate your expertise with a lifetime certificate.
Download and print your TEFL/TESOL certificate for free.

All Bridge certifications are detailed on your certificate, including Primary and Specialized.

Courses are stackable! The total number of hours you completed is indicated, and this number updates each time you add another course.

Option to order a hard copy certificate mailed to anywhere in the world!
FAQs about Bridge Micro-credentials