May TEFL/TESOL Deals
Happy Teacher Appreciation Month!
Teachers, we see you! We appreciate the hard work, dedication, and passion you put into the job. To thank current (and future!) teachers for all that you do, we're offering discounts on top teacher training courses.
Our featured deal is 50% off the 120-Hour Master Certificate, our most popular course that can help you qualify for English teaching jobs worldwide. Plus, get a discount on our Teaching English to Young Learners and Teens courses!
Explore the specials now!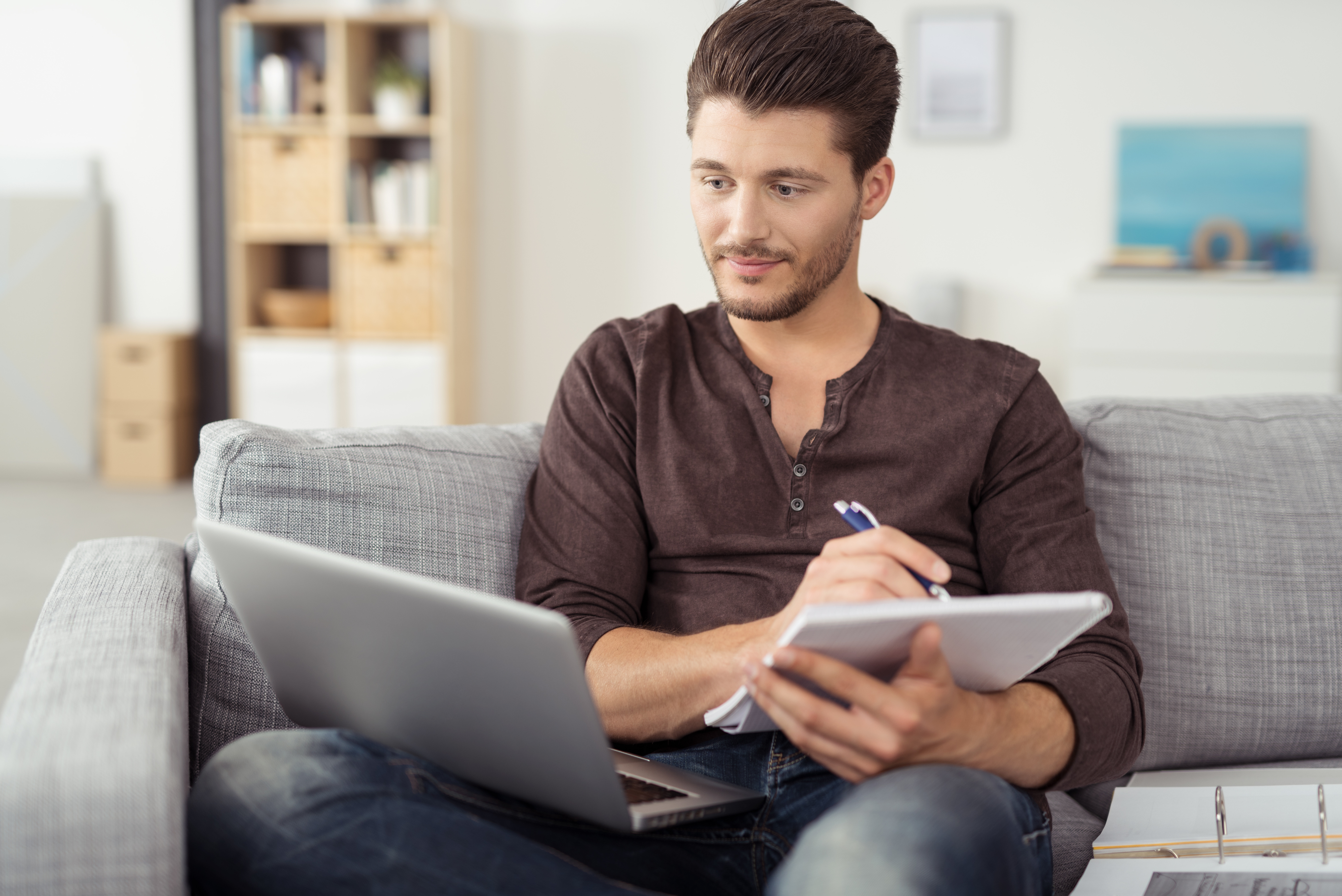 Krzl Nunes, Bridge Program Advisor
Need help deciding which course is right for you?
Sign up for a Free TEFL/TESOL Info Session!
Sign Up now!