Start with an introduction to the basic principles of teaching English as a foreign language.
Complete the core TEFL curriculum and learn practical lesson planning skills.
Compare all Online Courses
---
Why should you take a Foundational TEFL/TESOL Course?
Get your feet wet and learn the basic principles of TEFL.
Have the option to upgrade to more hours at any time.
Pair with Specialized TEFL Certificates in high-demand areas.
Earn a TEFL/TESOL certification you can build on.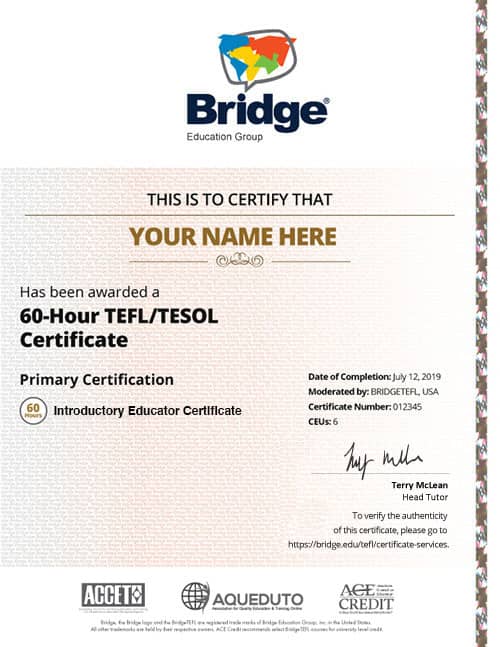 Demonstrate your expertise with a lifetime certificate.
Download and print your TEFL/TESOL certificate for free.

All BridgeTEFL certifications are detailed on your certificate, including Primary and Specialized.

Courses are stackable! The total number of hours you completed is indicated, and this number updates each time you add another course.

Option to order a hard copy certificate mailed to anywhere in the world!
---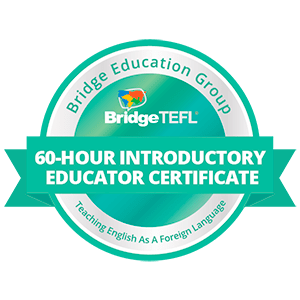 Shareable on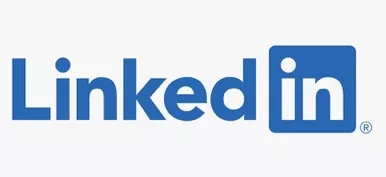 Showcase your credentials with digital badges.
Share your badges everywhere employers are looking, including LinkedIn, your resume, and your email signature.

Employers can click on your badge to see detailed, verifiable information about the course you completed.

Demonstrate your commitment to lifelong learning – earn a new digital badge for every BridgeTEFL course you take!
---
Upgrade Anytime!
You can upgrade your Foundational TEFL Certificate to a 100-hour or 120-hour International TEFL Certificate at any time to expand your skills, qualify for more TEFL jobs, and even earn college credit! Upgrades include components such as additional modules with more tutor interaction, a refresher course/certificate in Teaching English Grammar, and specialized modules in Teaching Young Learners and Business English.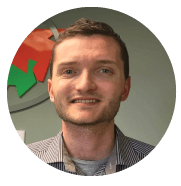 Kevin Mermel
International Program Advisor
Not sure which online TEFL certificate is right for you?
Contact an advisor today!
CONTACT AN ADVISOR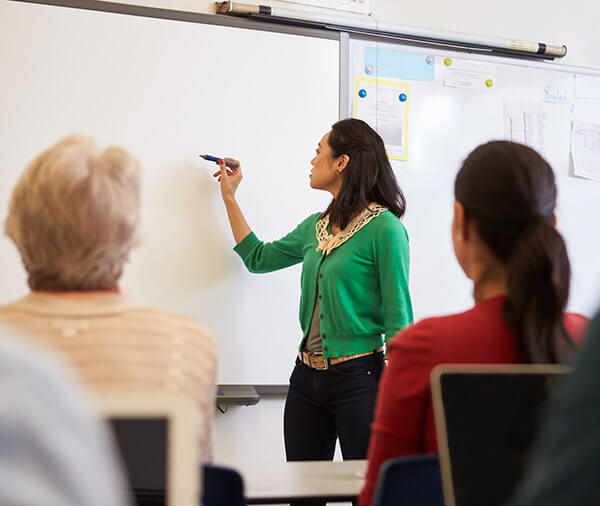 Qualify for more jobs and advance your skills with Specialized Certificates
Add one or more Specialized TEFL Certificates to your Foundational Course to hone your teaching skills in high-demand areas and enhance your resume. Choose from a variety of Specialized Certificates including: Teaching English to Young Learners, Teaching English Online, Teaching English Grammar, and more! You can also choose to take a Guided Teaching Practicum to add real teaching experience to your online course.
SEE ALL SPECIALIZED CERTIFICATES