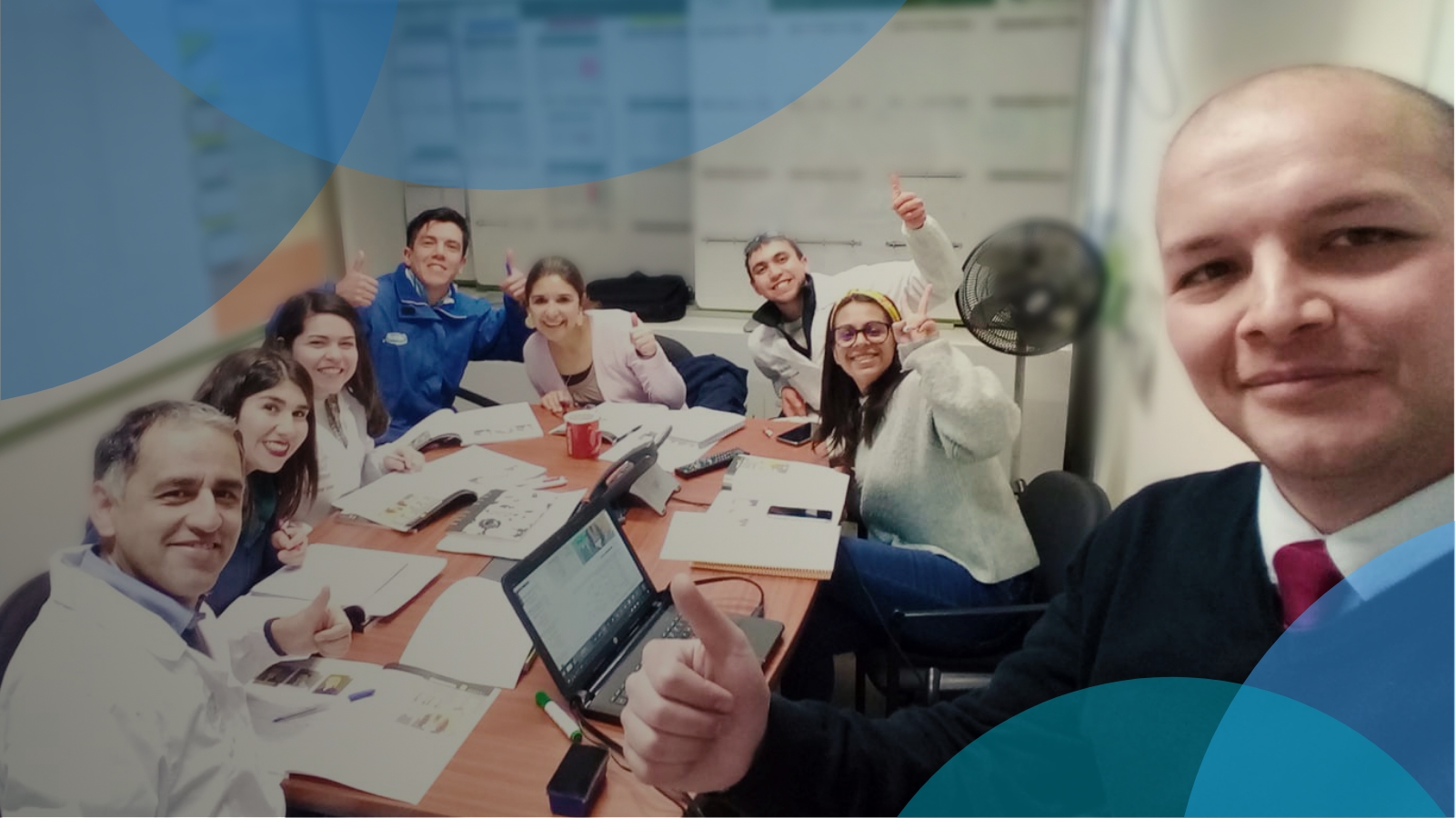 Learn the basics of teaching English with a Foundational TEFL Certificate.
Accredited by:
COURSES RECOGNIZED BY:

Jorge, Bridge graduate teaching Business English in Chile.
Get your feet wet with TEFL / TESOL.
Get started with the basics.
Introductory-level TEFL / TESOL certificates with English teaching basics you can build on. Upgrade to a 120-Hour Professional TEFL Certificate anytime!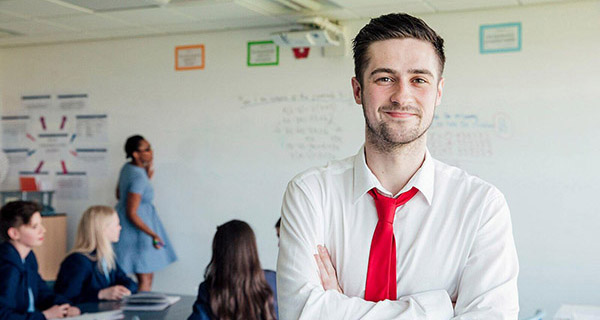 Get an introduction to the principles of TEFL / TESOL.
Modules 1-6: EFL theory
Supplemental TEFL / TESOL videos
Tutor feedback in 2 modules
100% online -flexible schedule
Job advising module, resources and support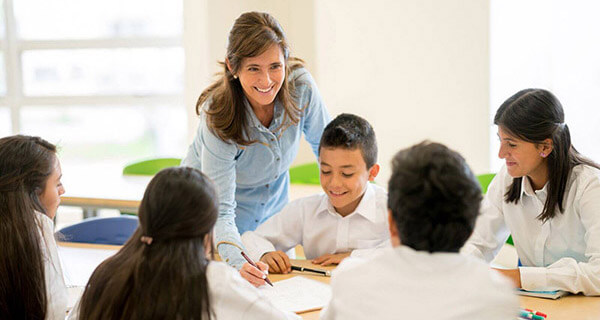 Build on the basics by learning practical teaching skills such as lesson planning.
Modules 1-6: EFL theory
Supplemental TEFL / TESOL videos
Tutor feedback in all modules
100% online -flexible schedule
Modules 7-13: EFL applications
Job advising module, resources and support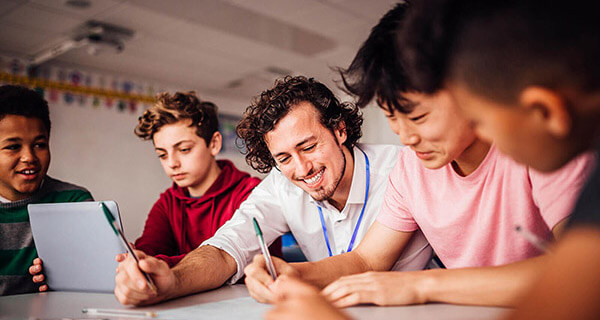 Learn practical teaching skills such as lesson planning, and review and test your knowledge of English grammar.
Modules 1-6: EFL theory
Supplemental TEFL / TESOL videos
Tutor feedback in all modules
100% online -flexible schedule
Modules 7-13: EFL applications
Job advising module, resources and support
Additional Certification in Teaching English Grammar
Upgrade Anytime!
You can upgrade your Foundational Certificate to the 120-Hour Professional Master TEFL Certificate at any time to meet the hours requirement for most English teaching jobs worldwide and online. In the Master Certificate course, you'll also get an introduction to teaching to high-demand specializations, Teaching Young Learners and Teaching Business English, to help you prepare for the classroom and stand out from other applicants.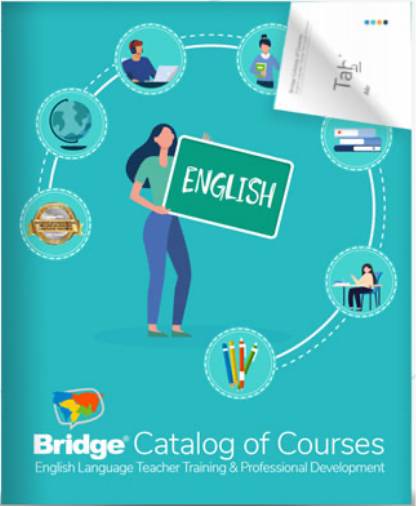 Ready to explore all of Bridge's courses?
Discover our full portfolio of professional development programs to support you in your TEFL journey!
Earn a TEFL / TESOL Certification You Can Build On.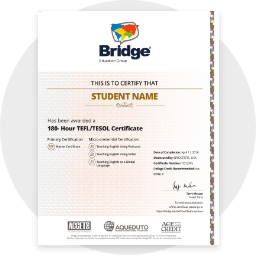 Demonstrate your expertise with a lifetime certificate.
Download and print your TEFL / TESOL certificate for free.
All Bridge certifications are detailed on your certificate, including Primary and Specialized.
Courses are stackable! The total number of hours you completed is indicated, and this number updates each time you add another course.
Option to order a hard copy certificate mailed to anywhere in the world!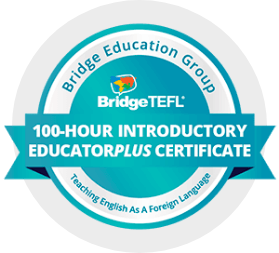 Showcase your credentials with digital badges.
Share your badges everywhere employers are looking, including LinkedIn, your resume, and your email signature.
Employers can click on your badge to see detailed, verifiable information about the course you completed.
Demonstrate your commitment to lifelong learning – earn a new digital badge for every Bridge course you take!
Find the English teaching job that fits your needs.
With the Bridge Job Board, you can:
Apply to current teaching opportunities with our employment partners.
Access resources to support your TEFL job search.
Explore the various types of TEFL employment opportunities.
Who hires Bridge grads?
Our Professional Certificates prepare you for jobs with top TEFL employers– including competitive opportunities with our Preferred Employer Partners.
Learn from the experts.
Meet our online TEFL course tutors.
From the first day of your course, you will be assigned a personal tutor who will be with you throughout your training. Your tutor will provide feedback on your written assignments and answer any questions you have along the way.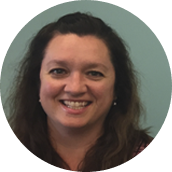 Denise Kray
Denise has a B.A. in Elementary Education, a Cambridge Delta Module Two (Developing Professional Practice), and a Colorado teacher credential. She has previously taught ESL in Japan and has been delivering English classes with Bridge since 1997.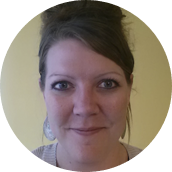 Leah Donelson
Leah has been teaching ESL classes with Bridge since 2004 and has a B.A. in English Literature as well as a Cambridge CELTA certification. She has taught ESL classes of all levels and is also an invigilator for the IELTS exam.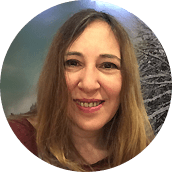 Karina Zew
Katrina has a Master's degree and has been involved with education for around 30 years. Her experience includes teaching Business English to international companies and general English to young learners. She has presented at multiple TEFL/TESOL conferences and has been teaching with Bridge since 2003.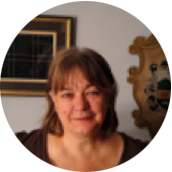 Terry McLean
Terry has a B.A. in Business and an M.A. in Education in ESL. She is currently studying for her Doctorate in Education in Curriculum and Instruction. She has more than 20 years' experience teaching English, including working with high school students in North Carolina and tutoring in Germany.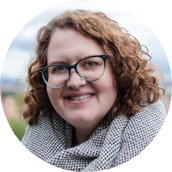 Katrina Schmidt
Katrina started teaching English as a volunteer in New Orleans, Louisiana after Hurricane Katrina. She has a Master's in TESOL and has taught at universities in the US, Colombia, Mexico, and China. She has served as an English Language Fellow and has presented at conferences across the US and Latin America.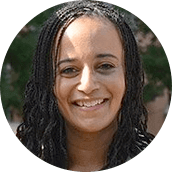 Ashli Seehase
Ashli has been teaching since 2002 in the United States and Costa Rica. She has a B.A. in Linguistics, an M.A. in Education, and a TEFL certificate. Her experience includes teaching Business English in Central America, and she currently teaches English classes at a university in Germany.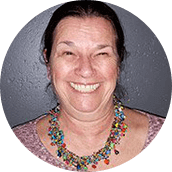 Cheryl Madrid
Cheryl, Ed.S., lives just outside of Denver. Her past experience includes working as the academic coordinator at an intensive English program. She has also been an online TEFL tutor and IELTS examiner for Bridge since 2009 and is currently an ESL instructor for the Denver Public School District.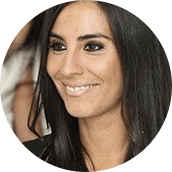 Gabriela Torregiani
Gabriela (Gabby) has an Associate's in ESL Education, a Bachelor's in Public Technical Literary Translation, and more than 25 years' experience in Teaching English as a Foreign Language (TEFL). She has worked as a classroom TEFL trainer for more than 15 years and as an online trainer for Bridge since 2005.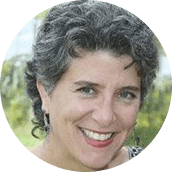 Katie Henley
Katie earned her Bachelor's degree in French and her Master's degree in TESL/TEFL. She has taught ESL for intensive English programs in Colorado and Wisconsin. She loves the science, art, and pedagogy of language acquisition and has studied French, Spanish, German, Japanese, Italian, and Arabic.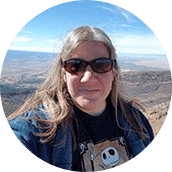 Tiffany Hendrix
Tiffany holds a Master's degree and has taught history and ELL in Nevada and Guatemala. She has presented at iTESOL conferences in Utah and is an active member of iTESOL and TESOL. She is currently working as a French and ELL teacher in Western Colorado.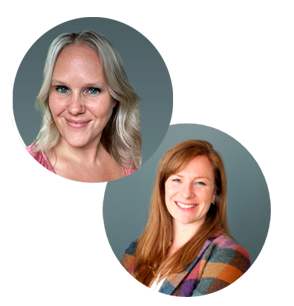 Not sure which online TEFL certificate is right for you?
Contact an advisor today!
FAQs about Foundational Courses
It is required that Bridge online course trainees are at least 18 years old and have a high school diploma, or equivalent. Trainees must also have sufficient English language ability (see chart below).
| | Fluency Requirement | IELTS | TOEIC | TOEFL IBT | Cambridge | BULATS | EU Framework | BL English Test |
| --- | --- | --- | --- | --- | --- | --- | --- | --- |
| IDELT/CELTA/Onsite TEFL | Mastery | 8.0 | 950 | 110 | CPE | 89 | C2 (Mastery) | 95 |
| IDELTOnline™ | Advanced | 7.0 | 845 | 95 | CEA | 75 | C1 (Proficiency) | 85 |
| Bridge Online Courses | Intermediate | 5.0 | 650 | 64 | PET | 59 | B1 (Threshold) | 69 |
The 40-Hour Basic Certificate is perfect if you are just starting to explore TEFL / TESOL and want to get your feet wet. This is an introductory course meant to be a first step into English language teaching.
The 60-Hour Introductory Educator Certificate is a good choice if you would like to dig a little deeper and cover more English language teaching basics, as well as get more feedback on assignments from a professional tutor. This course is our core curriculum.
The 100-Hour Introductory EducatorPlus Certificate, is great if you want to cover all the TEFL / TESOL foundations. This course includes all the content from the 40 and 60-hour courses, plus Grammar Advisor, which is a grammar review course, certification, and teaching resource all in one – a must for any English language teacher.
If you take a Foundational course, you can update your course to a 120-hour Master Course at any time or add on a Specialized Certificate to add training in a high-demand area.
Most of our online TEFL courses do not require you to purchase a textbook. The tuition for Bridge Online Courses, including Specialized Certificates, is comprehensive and entirely online; nothing else needs to be purchased to complete them.
Online Bridge certifications are recognized and accepted worldwide, particularly in regions such as Asia and Latin America. Keep in mind that TEFL certification is often just one of the typical requirements to teach English as a foreign language, and some schools may also require a bachelor's degree or teaching experience. For more information on country-specific requirements for teaching English abroad, please review our Jobs at a Glance chart or contact a program advisor teaching experience. Successful completion of a TEFL certification does not guarantee employment in any country.
Absolutely! You may upgrade your 40-hour Basic, 60-hour Introductory Educator, or 100-hour Introductory EducatorPlus TEFL / TESOL Online course at any time by clicking on the "Upgrade" button from inside your course.
You may access your certificate after you have completed and passed all of the components of your course. You will be assigned a unique certificate code which may be entered into our secure Certificate Verification System by you or any employer you share it with. There, it is possible to download and print your certificate as well as read a summary of each course component's content, and see the grade that you received for each component. Click here to visit the certificate system.
You may also order a hard copy of your certificate (notarized or with apostille authentication) on that same page or from inside your course.
No, your TEFL certificate does not expire. However, some employers may be wary of certificates that were earned too far in the past, so if you are applying to your first teaching jobs a year or more after getting certified, you may want to consider adding an upgrade in order to freshen up your skills.
The Office of Qualifications and Examinations Regulation (Ofqual) is the regulator of qualifications, examinations and assessments in England and the regulator of vocational qualifications in Northern Ireland.
Bridge courses have been similarly reviewed and recommended for university credit equivalencies by The American Council on Education (ACE Credit) and many university partners. Bridge is a post-secondary institution accredited by ACCET (recognized by the U.S. Department of Education) and AQUEDUTO (Association for Quality Education and Training Online). Our certifications are regulated by our accrediting agencies, and we ensure that the targeted knowledge, skills, and outcomes are addressed through depictive course assessments. Further, we are committed to making sure that our learners have a positive experience from start to finish and that our programs prepare modern teachers for career success.
To learn more about Bridge's accreditation and university credit opportunities, please review the following chart. Please note that Ofqual equivalencies are equated to the university credit recommendations provided by the American Council on Education (ACE Credit®) and our university partners.
Accredited by:
COURSES RECOGNIZED BY:

RECOMMENDED FOR CREDIT BY:
Join the
Sign up for our newsletter to stay connected with industry news, resources for English teachers and job seekers, Bridge updates, and more.
Loading…