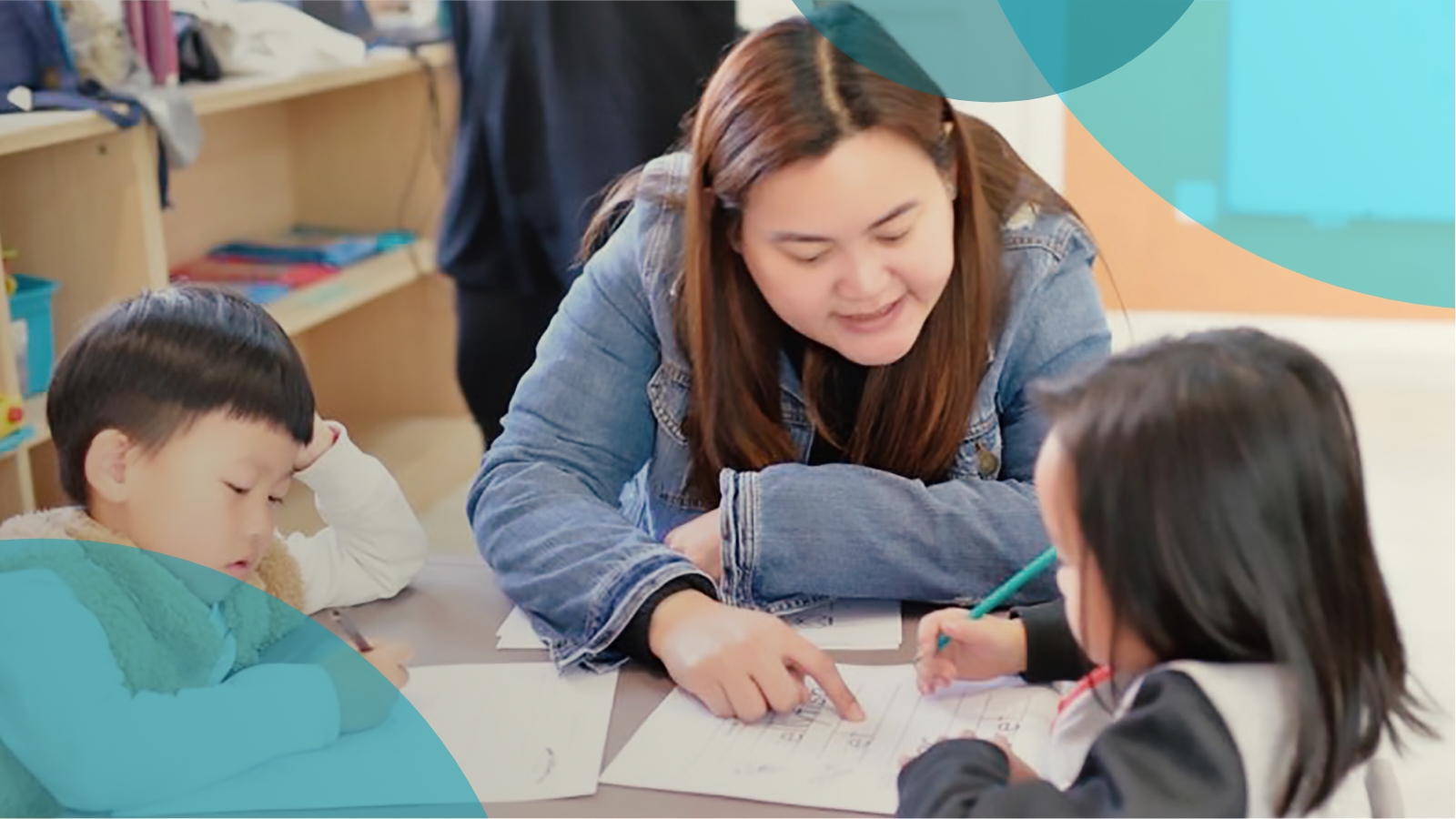 Develop your expertise with Specialized TEFL Certification.
Accredited by:
RECOMMENDED FOR CREDIT BY:

COURSES RECOGNIZED BY:

Shella, Bridge graduate teaching English to young learners in China.
Specialize your TEFL / TESOL teaching skills.
Expand your skills with Specialized TEFL / TESOL Courses.
Targeted training for English language teachers.
Specialized Certification in Teaching English Online
Specialized Certification in CLIL
(Content and Language Integrated Learning)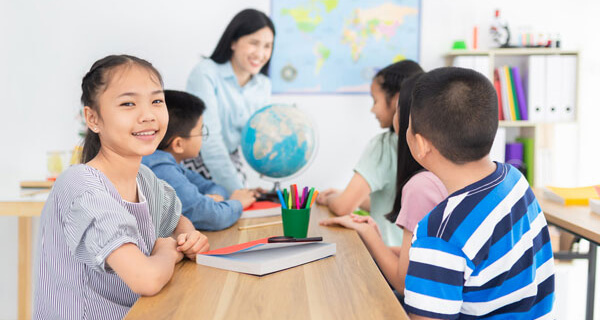 60-Hour Online TEFL / TESOL Course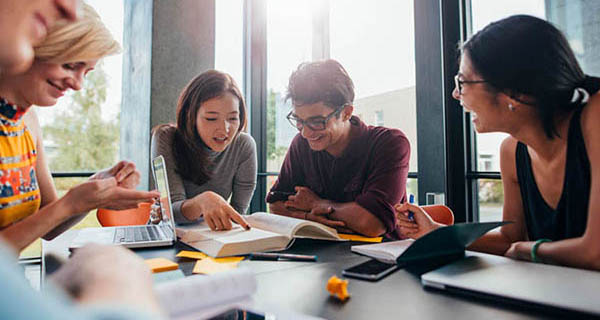 60-Hour Online TEFL / TESOL Course
Other Specialized Certificates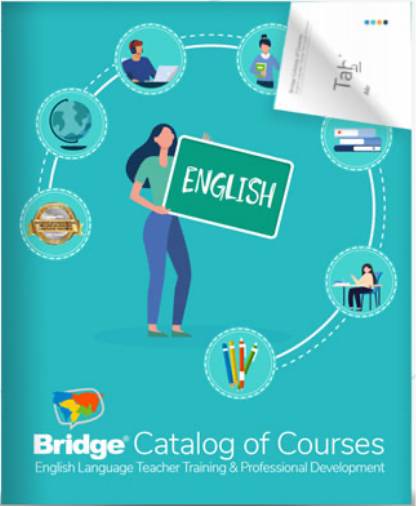 Ready to explore all of Bridge's courses?
Discover our full portfolio of professional development programs to support you in your TEFL journey!
Earn a TEFL / TESOL Certification You Can Build On.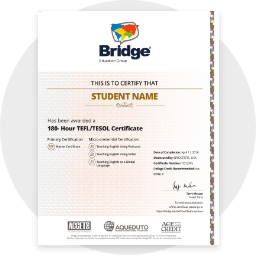 Demonstrate your expertise with a lifetime certificate.
Download and print your TEFL / TESOL certificate for free.
All Bridge certifications are detailed on your certificate, including Primary and Specialized.
Courses are stackable! The total number of hours you completed is indicated, and this number updates each time you add another course.
Option to order a hard copy certificate mailed to anywhere in the world!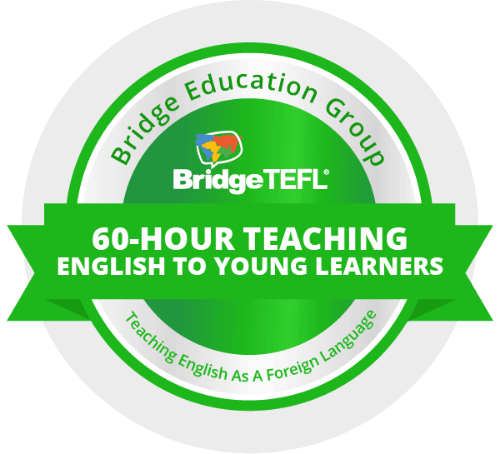 Showcase your credentials with digital badges.
Share your badges everywhere employers are looking, including LinkedIn, your resume, and your email signature.
Employers can click on your badge to see detailed, verifiable information about the course you completed.
Demonstrate your commitment to lifelong learning – earn a new digital badge for every Bridge course you take!
Find the English teaching job that fits your needs.
With the Bridge Job Board, you can:
Apply to current teaching opportunities with our employment partners.
Access resources to support your TEFL job search.
Explore the various types of TEFL employment opportunities.
Who hires Bridge grads?
Our Professional Certificates prepare you for jobs with top TEFL employers– including competitive opportunities with our Preferred Employer Partners.
Learn from the experts.
Meet our online TEFL course tutors.
From the first day of your course, you will be assigned a personal tutor who will be with you throughout your training. Your tutor will provide feedback on your written assignments and answer any questions you have along the way.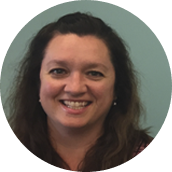 Denise Kray
Denise has a B.A. in Elementary Education, a Cambridge Delta Module Two (Developing Professional Practice), and a Colorado teacher credential. She has previously taught ESL in Japan and has been delivering English classes with Bridge since 1997.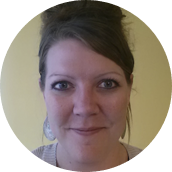 Leah Donelson
Leah has been teaching ESL classes with Bridge since 2004 and has a B.A. in English Literature as well as a Cambridge CELTA certification. She has taught ESL classes of all levels and is also an invigilator for the IELTS exam.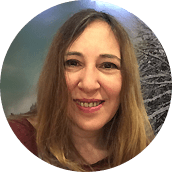 Karina Zew
Katrina has a Master's degree and has been involved with education for around 30 years. Her experience includes teaching Business English to international companies and general English to young learners. She has presented at multiple TEFL/TESOL conferences and has been teaching with Bridge since 2003.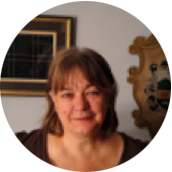 Terry McLean
Terry has a B.A. in Business and an M.A. in Education in ESL. She is currently studying for her Doctorate in Education in Curriculum and Instruction. She has more than 20 years' experience teaching English, including working with high school students in North Carolina and tutoring in Germany.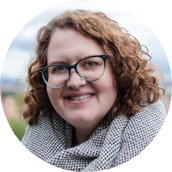 Katrina Schmidt
Katrina started teaching English as a volunteer in New Orleans, Louisiana after Hurricane Katrina. She has a Master's in TESOL and has taught at universities in the US, Colombia, Mexico, and China. She has served as an English Language Fellow and has presented at conferences across the US and Latin America.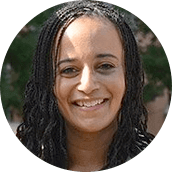 Ashli Seehase
Ashli has been teaching since 2002 in the United States and Costa Rica. She has a B.A. in Linguistics, an M.A. in Education, and a TEFL certificate. Her experience includes teaching Business English in Central America, and she currently teaches English classes at a university in Germany.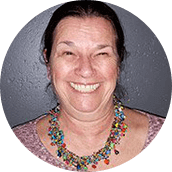 Cheryl Madrid
Cheryl, Ed.S., lives just outside of Denver. Her past experience includes working as the academic coordinator at an intensive English program. She has also been an online TEFL tutor and IELTS examiner for Bridge since 2009 and is currently an ESL instructor for the Denver Public School District.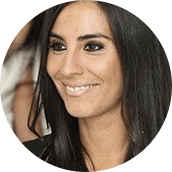 Gabriela Torregiani
Gabriela (Gabby) has an Associate's in ESL Education, a Bachelor's in Public Technical Literary Translation, and more than 25 years' experience in Teaching English as a Foreign Language (TEFL). She has worked as a classroom TEFL trainer for more than 15 years and as an online trainer for Bridge since 2005.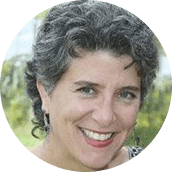 Katie Henley
Katie earned her Bachelor's degree in French and her Master's degree in TESL/TEFL. She has taught ESL for intensive English programs in Colorado and Wisconsin. She loves the science, art, and pedagogy of language acquisition and has studied French, Spanish, German, Japanese, Italian, and Arabic.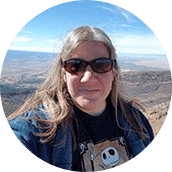 Tiffany Hendrix
Tiffany holds a Master's degree and has taught history and ELL in Nevada and Guatemala. She has presented at iTESOL conferences in Utah and is an active member of iTESOL and TESOL. She is currently working as a French and ELL teacher in Western Colorado.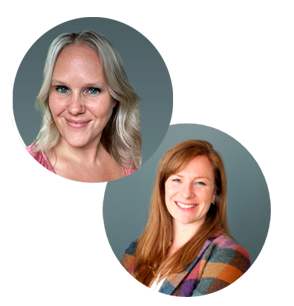 Not sure which online TEFL certificate is right for you?
Contact an advisor today!
FAQs about Specialized Certificates
You will have 3 months from the day you enroll in your Specialized Certificate to complete it. (Most students finish the course sooner – in four to six weeks.)
If you sign up Specialized Certificate along with one of our TEFL courses, we recommend you first complete your general TEFL course and then start your Specialized Certificate course. You will then have 3 months from the day you begin your Specialized Course to complete it.
If you don't finish in time for any reason, you can purchase an extension to complete your Specialized Certificate course, either before it expires or for up to one year after expiration. Extensions cost $100 for an additional 3 months. Please note that once your course/extension has expired, you will no longer have access to the course.
To take Bridge Specialized Certificates, you must be at least 18 years old with a minimum of a high school diploma or equivalent.
It is recommended that you are either already TEFL / TESOL certified, or enroll concurrently in a Professional TEFL / TESOL course, such as the IDELTOnline™ to take a Specialized Certificate course.
If you are not a native English speaker, we recommend an intermediate or higher level of English proficiency (minimum B1 level, according to the CEFR, the Common European Framework Reference for Language).
You can take our Teaching English Online courses on their own and many students do so in order to complement general TEFL certification or teaching experience they already have.
If you're not yet TEFL / TESOL certified, our Foundations and Advanced Methods in Teaching English Online may also be taken as part of the Comprehensive 240-Hour Certification Bundle. You'll start with the foundations of teaching English in the 120-Hour Master Certificate course before specializing in teaching English online.
Yes, you may sign up for as many as you like. We recommend you complete one certificate course before beginning the 3-month timeline on the next one.
No. All the materials you will need to complete your course are available 100% online. You can complete these courses from anywhere in the world with Internet connection.
Yes. In this self-study course, you will have a tutor available to answer any questions you have and also to provide feedback and a grade on your written assignments.
You must earn a minimum of 70% on your course assignments/final exam, in order to pass and receive your Specialized Certification.
Upon successful completion of your Specialized Certificate course, you can download and print your certificate from our online certificate verification portal for free. You may also order a hard copy certificate mailed to you anywhere in the world for an additional fee. Click here to view fees for hard copy certificate orders.
Four Bridge Specialized Certificates are available for university credit. The Foundations in Teaching English Online and Advanced Methods in Teaching English courses have been recommended for 3 undergraduate-level credits each by the American Council on Education's College Credit Recommendation Service (ACE CREDIT®). The Teaching English to Young Learners and Teaching English to Teenagers courses have been recommended for 2 undergraduate-level credits each by ACE CREDIT.
For students interested in requesting a nationally recognized transcript from ACE CREDIT to present to the university of their choice for the potential award of academic credit, we recommend meeting the following requirements:
• A graduate of or currently enrolled in a bachelor's degree program
• For upper-division credit, at least a junior with a GPA of 3.0 or higher
The Office of Qualifications and Examinations Regulation (Ofqual) is the regulator of qualifications, examinations and assessments in England and the regulator of vocational qualifications in Northern Ireland.
Bridge courses have been similarly reviewed and recommended for university credit equivalencies by The American Council on Education (ACE Credit) and many university partners. Bridge is a post-secondary institution accredited by ACCET (recognized by the U.S. Department of Education) and AQUEDUTO (Association for Quality Education and Training Online). Our certifications are regulated by our accrediting agencies, and we ensure that the targeted knowledge, skills, and outcomes are addressed through depictive course assessments. Further, we are committed to making sure that our learners have a positive experience from start to finish and that our programs prepare modern teachers for career success.
To learn more about Bridge's accreditation and university credit opportunities, please review the following chart. Please note that Ofqual equivalencies are equated to the university credit recommendations provided by the American Council on Education (ACE Credit®) and our university partners.
Accredited by:
COURSES RECOGNIZED BY:

RECOMMENDED FOR CREDIT BY:
Join the
Sign up for our newsletter to stay connected with industry news, resources for English teachers and job seekers, Bridge updates, and more.
Loading…