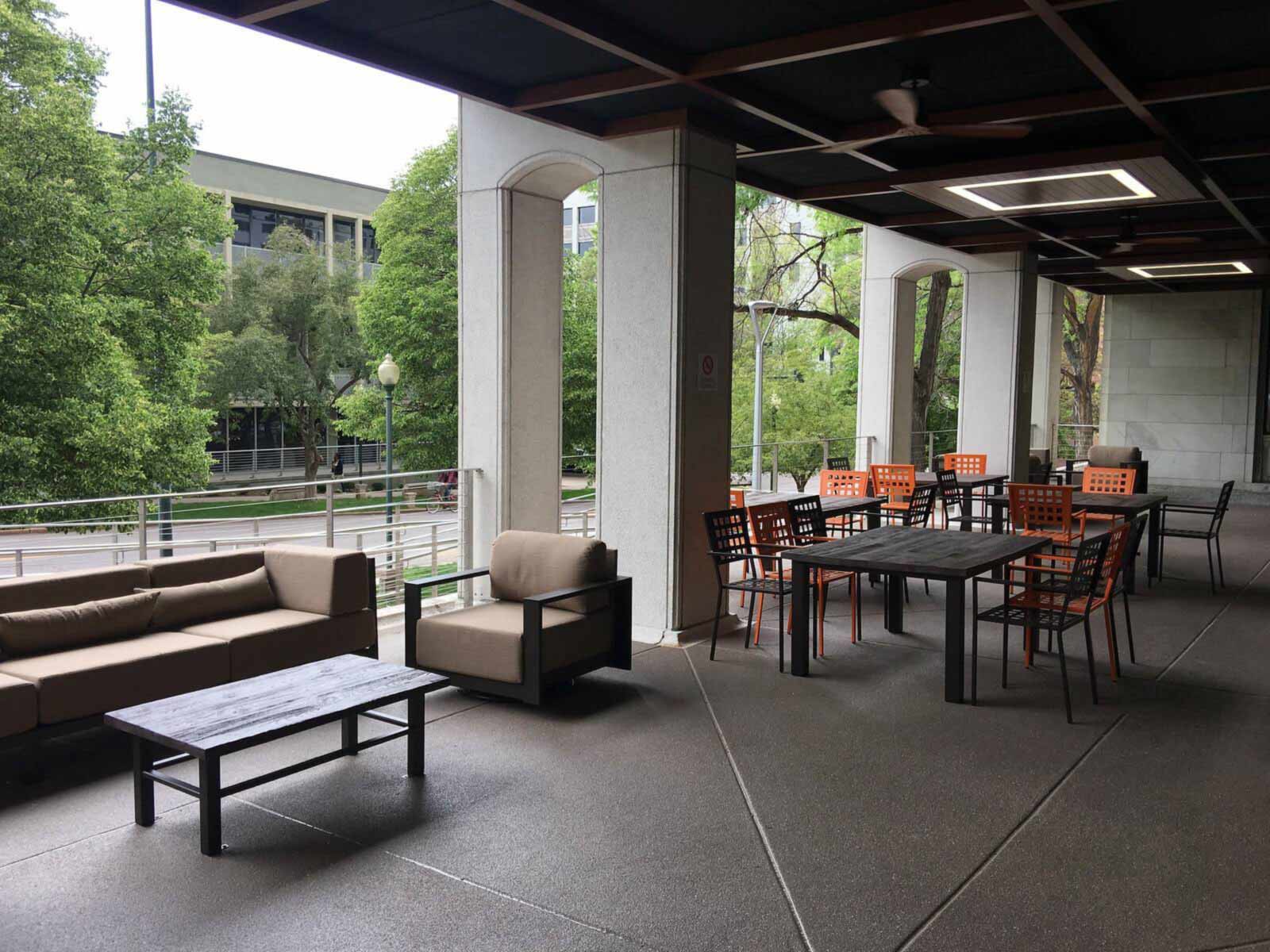 ABOUT US
Become a BridgeTEFL Partner Bridge welcomes partnerships with educational organizations as authorized affiliates of our online TEFL/TESOL courses. 
This revenue generating opportunity allows organizations to offer our accredited online courses, including TEFLOnline.com and the Online International Diploma in English Language Teaching (IDELT- Online), via our customizable TEFL/TESOL Certificate reseller microsite.
The customizable reseller microsite fits seamlessly within any organization's existing website, maintaining original branding or with co-branding, and offering a robust portfolio of teacher training courses.
Learn more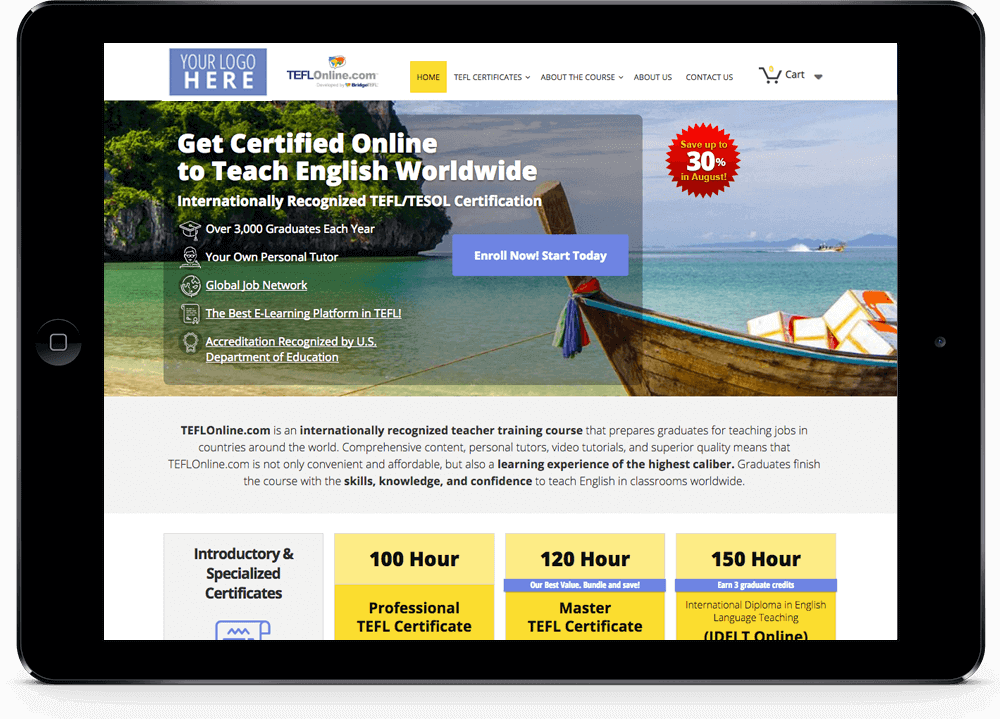 All courses are brought to you by Bridge Education Group, a leader in English Language Teaching with 30 years of experience training students and teachers worldwide.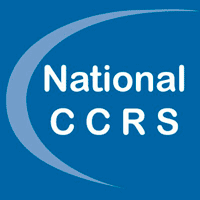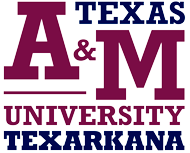 TEFL/TESOL Course Features