Why Choose Bridge?
You'll gain so much more than a TEFL certificate.
Accredited by:
RECOMMENDED FOR CREDIT BY:

COURSES RECOGNIZED BY: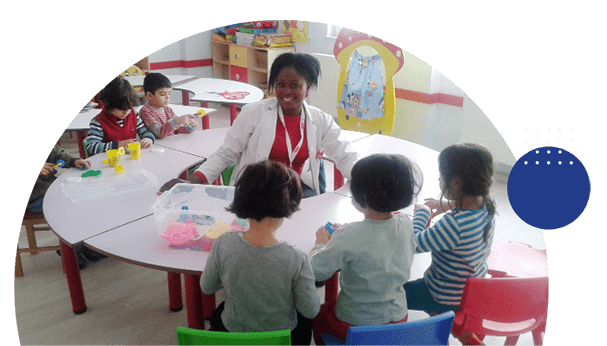 Get the training, support, and community you need to succeed as an English language teacher.
When you take a TEFL course with Bridge, you earn one of the most trusted certificates in the world, delivered on the best learning platform in the industry. But you'll also get much more: you can tap into our global employer network, stay informed with the latest industry trends, and take advantage of a wealth of teaching resources—including our portfolio of over 30 professional development courses.
How does Bridge support English language teaching careers?
Benefit from our accreditation and university affiliation.
Our credentials are among the most prestigious, and reflect our status as a post-secondary institution. Plus, the Bridge IDELTOnline is a Pathway to an MA degree with our university partners.
Experience our world-class digital learning platform.
Our TEFL / TESOL courses feature dynamic content, discussion boards, instructional videos, downloadables, and more. Complete your course on any device!
Get top-notch support every step of the way.
Our student support team is there whenever you need help. Plus, courses are 100% tutor-led.
Showcase your learning with stackable credentials.
Earn an internationally-recognized certificate and digital badges to share on LinkedIn and beyond.
Tap into a global teacher community and employer network.
Connect with our 50,000+ graduates from 140+ countries, and access our Preferred Employment Partners via the Bridge Job Board.
Stay in tune with the latest industry trends.
BridgeUniverse, our ELT news magazine, offers a wealth of resources including articles, webinars, interviews, and events.
Access 30+ TEFL / TESOL courses, 900+ ELT articles and webinars, and 9+ MA Pathway Partners.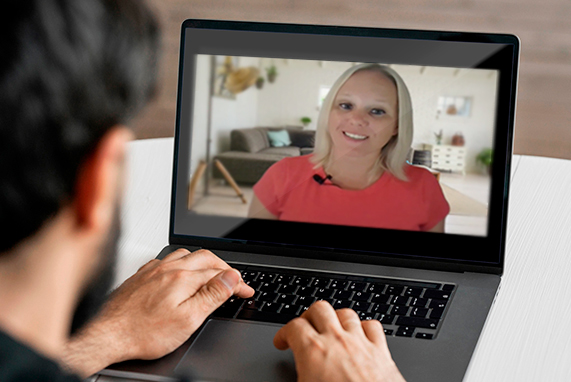 Krzl Nunes, Bridge Program Advisor
Need help deciding which course is right for you?
Sign up for a Free TEFL/TESOL Info Session!
Sign Up now!
Join the
Sign up for our newsletter to stay connected with industry news, resources for English teachers and job seekers, Bridge updates, and more.