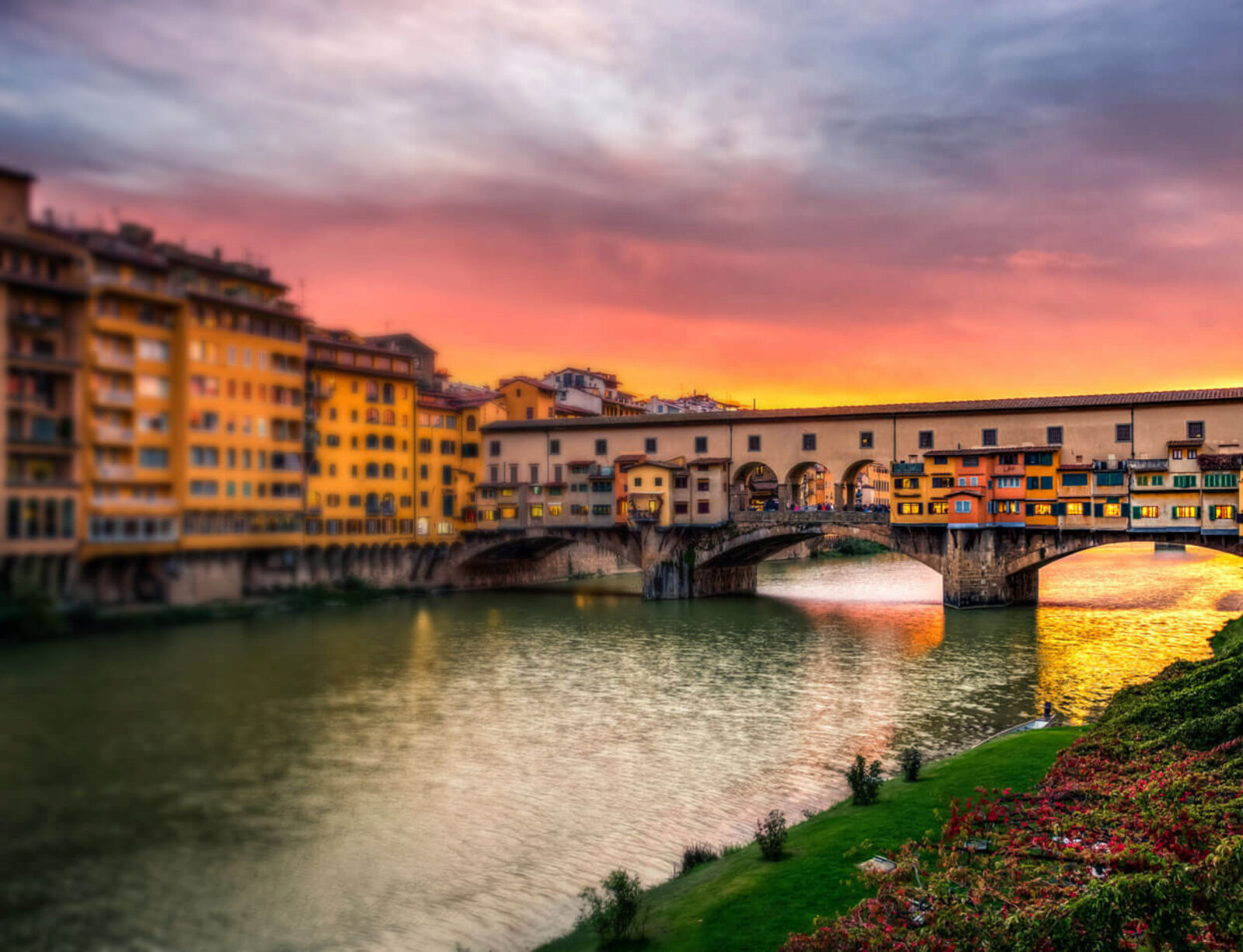 TEFL Course
in Florence, Italy
Certification in Teaching English as a Foreign Language
Prepare to teach English in Italy or beyond by earning classroom-based TEFL/TESOL certification onsite in Florence in just 4 weeks. 
Tuition:
Benefits of Onsite Certification
Take your TEFL course onsite in the country where you would like to teach and you'll meet TEFL qualifications to teach English anywhere in the world! You'll also get lifetime TEFL job placement assistance, including guidance applying for local jobs after your course and support with future jobs, wherever your TEFL certificate takes you.
Program Overview
Like all the onsite TEFL certification courses we offer, the course in Florence is 4 weeks-long, has a full-time schedule Monday through Friday, and covers the essential topics in teaching English as a foreign language. All onsite courses also include Specialized Certification in Teaching English Grammar and an observed teaching practicum with real students. You'll get the experience you need to prepare for the classroom.
Internationally Recognized Certification
Graduates of onsite teacher training programs are issued an internationally-recognized TEFL/TESOL certificate that meets the 100-hour industry standard for certification required by most language centers in Italy and worldwide!
TEFL/TESOL Certification with Teaching Practicum!
TEFL in Florence, Italy Course Dates
Onsite TEFL Courses in Florence fill up quickly! It is recommended you sign up for your course 30-60 days in advance to secure a space
Thank you for your interest in onsite TEFL/TESOL training. Due to COVID-19, Bridge recommends that you contact one of our program advisors to learn more about dates, program availabilities, and tuition. Click here to contact an advisor. Please include the program you are interested in within the comments section.
How to Apply:
You must be 18 years old to take this course, and either a native speaker of English or a non-native English speaker with a C1 English proficiency level or higher (proof of level required prior to course acceptance).
Step 1
To begin the admission process for the TEFL course in Florence, click "Enroll" to choose your start date, complete the online application form, and pay a non-refundable deposit of USD $495.
Step 2
A Bridge Admissions Advisor will then contact you to confirm your registration. (If you are not a native English speaker, you'll be asked to verify a minimum C1 proficiency level or take the Bridge Online Language Test, prior to final acceptance.)
Step 3
Once you are notified of your acceptance into the TEFL course in Florence, your remaining tuition balance is due 30 days prior to your course start date.
About Florence, Italy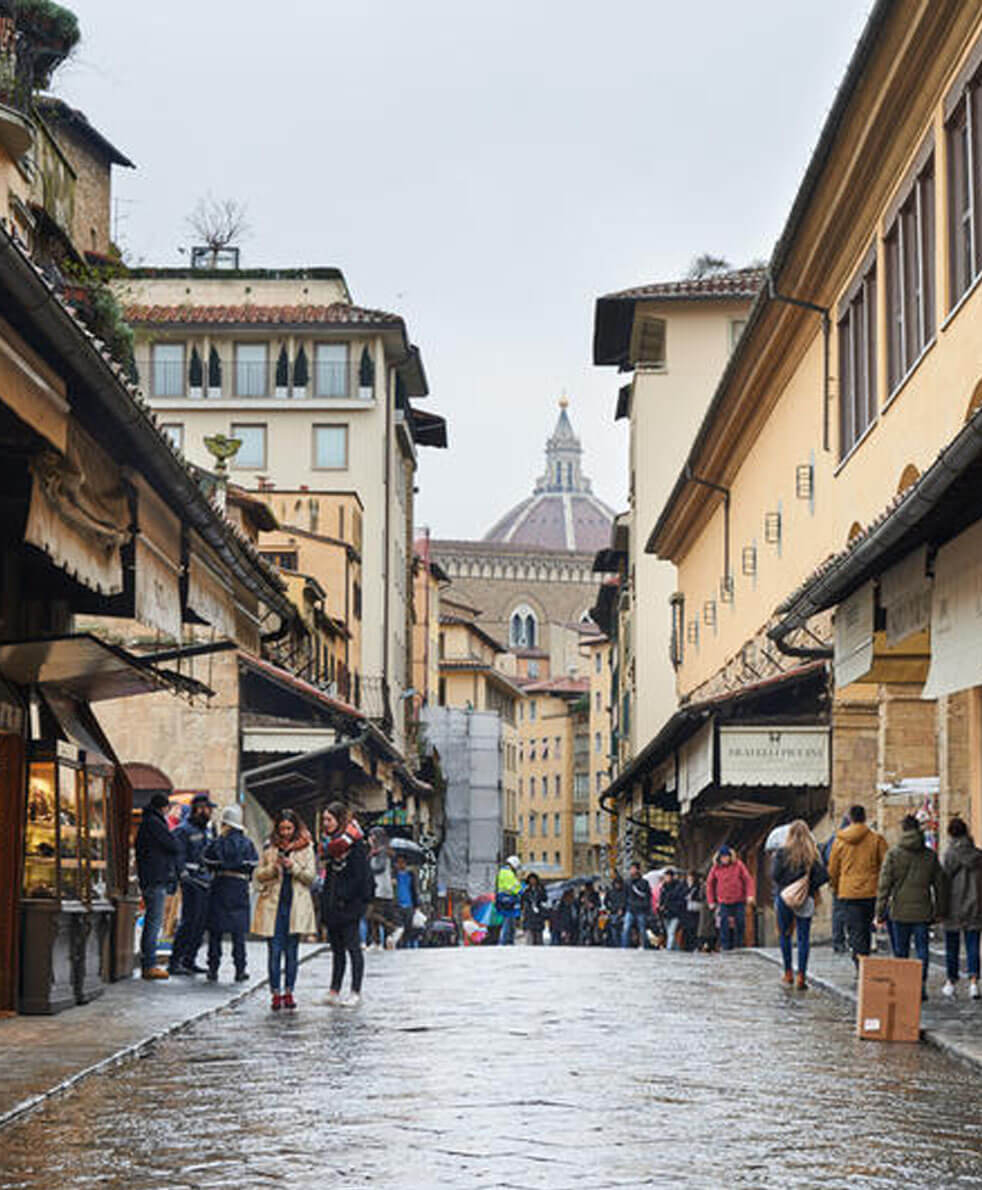 Florence is known as the "Cradle of the Renaissance," and with its historic cathedral (Il Duomo) and museums dedicated to the art of the period, the city leaves little for a TEFL trainee to desire. The Uffizi gallery is one of the most prestigious (and crowded!) art museums in the world. A short walk away is the famous Ponte Vecchio Bridge spanning the Arno River with an array of tourist trinkets. Florence also offers world-class shopping and is home to many successful designers, including Salvatore Ferragamo, Roberto Cavalli, and Guccio Gucci.
The city also serves as a good starting place to explore the fantastic scenery of the Tuscany region. Tuscany's vineyards, rolling hills, and small countryside towns provide a tranquil change of pace from the city. The region is home to Pisa's famous leaning tower and to Siena, a quaint and charming medieval city. For a day at the beach between TEFL classes, you can head to the coastal town of Viareggio.
About the TEFL Training Center
Great facilities: There are several multi-purpose classrooms, offices, a library, and a terrace overlooking the historical city center. There are also a number of computers and a satellite television on-site.
Ideal location: Situated in the historic center of Florence in Piazza della Repubblica, just a short walk from Il Duomo.
Accommodations available near the center: Shared apartments can be arranged for TEFL students during the 4-week course.
TEFL Jobs in Italy
Types of Schools

Enrollment in English language schools is increasing at a dramatic rate among Italians. Many international schools in Italy also offer their entire curriculum in English, meaning teaching positions are available in all subject areas at these schools, English speakers. Milan is considered a promising destination for English teachers although small towns in Sicily and Sardinia, in the Dolomites and along the Adriatic all have more than their fair share of private language schools and institutes.




Requirements

CELTA and other classroom-based TEFL certification is highly regarded in Italy and throughout Europe, and will qualify you for jobs at language institutes. Some jobs may also require a bachelor's degree, experience, or EU citizenship, but Americans, Canadians, and Australians can all be found working in Italy.




Hiring Season

Jobs at language institutes in Italy are available year-round. Additional work opportunities include English summer camps and freelance tutoring although knowledge of Italian is an asset for the latter choice.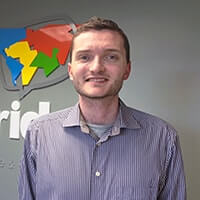 Kevin Mermel
International Program Advisor
Questions about the TEFL Course in Florence?
Browse our other onsite TEFL/TESOL course locations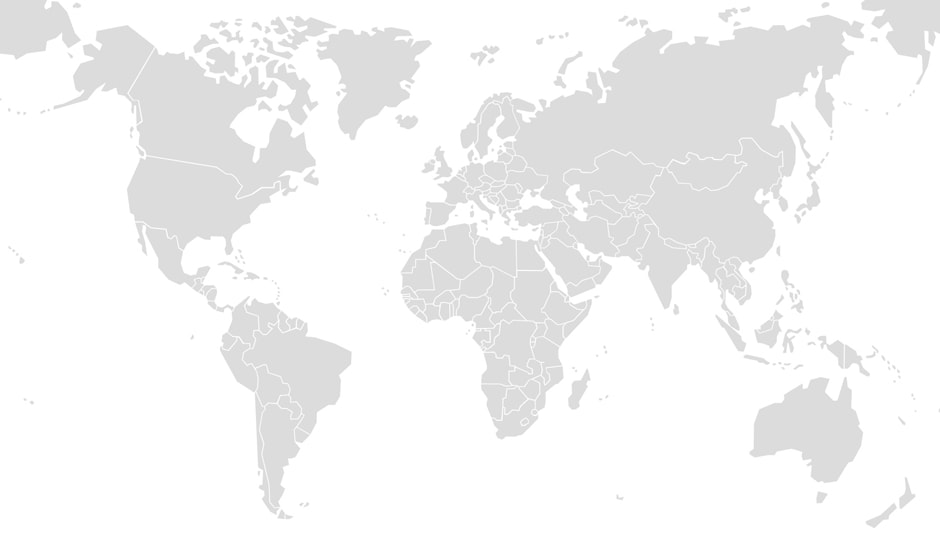 North America
Central / South America