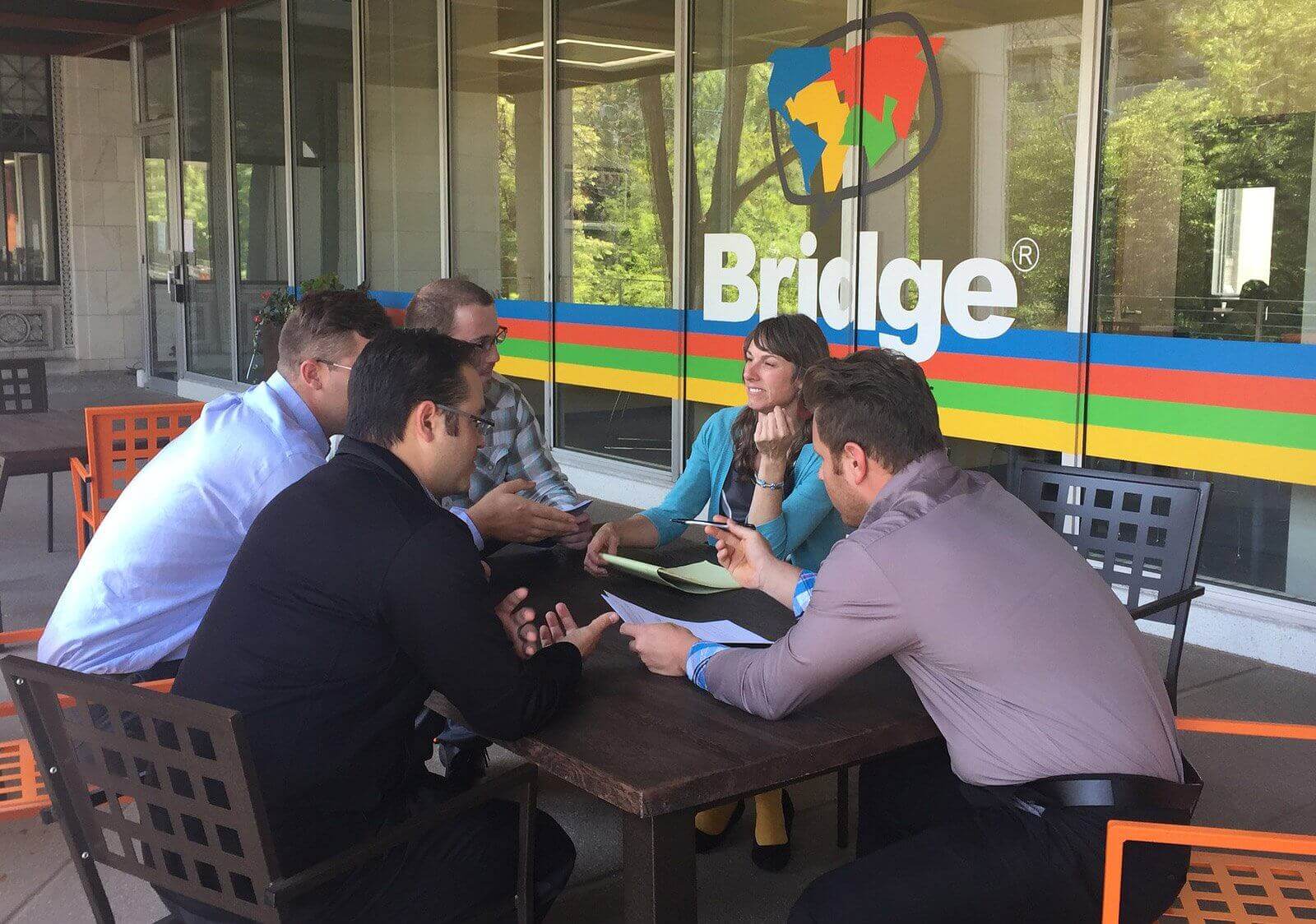 Classroom TEFL/TESOL Courses
Our intensive, onsite TEFL/TESOL courses are offered in-person at Bridge centers in the U.S. and South America.
Metropolitan State University of Denver
Cambridge Authorized Center
for Teacher Awards
---
140-Hour Bridge IDELT Course
(International Diploma in English Language Teaching)

---
120-Hour Cambridge CELTA Course
(Certificate in Teaching English to Speakers of Other Languages)

This widely recognized TEFL/TESOL qualification from Cambridge English (part of the University of Cambridge in England) is offered at our Denver, Colorado center, one of only 24 Cambridge-authorized training centers in the U.S.
Learn More
Take your teaching career to the next level with BridgeTEFL certification!
What is the difference between the IDELT vs. CELTA?
The Bridge IDELT and the Cambridge CELTA are both accredited, internationally recognized TEFL/TESOL courses that prepare you for teaching positions worldwide. These courses were developed by different organizations, Bridge in the U.S. and Cambridge in the U.K., so they vary slightly in structure and content.
Bridge IDELT Course
Cambridge CELTA Course
Type of TEFL/TESOL course
100% classroom-based
100% classroom-based
Course schedule
4 weeks, full-time
4 weeks, full-time
Where certificate is accepted
Worldwide
Worldwide
Developed by
Bridge Education Group (U.S.) and offered as a joint certificate with Metropolitan State University of Denver.
Cambridge English (U.K.)
Hours of certification
140
120
Course locations
Denver, Colorado USA
Santiago, Chile
Buenos Aires, Argentina
Denver, Colorado USA
Accreditation
Accredited by the ACCET, a body recognized by the U.S. Department of Education
Regulated by the Office of Qualifications and Examinations Regulation (Ofqual) in England
University credit
U.S. courses are recommended for 6 graduate-level credits by the National College Credit Recommendation Service
Not available
Price
$1,995
$2,495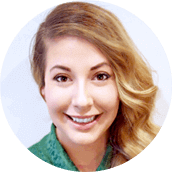 Alissa Berdahl
International Program Advisor
Not sure which TEFL/TESOL course is right for you?
Contact an advisor today! Bridge Onsite TEFL/TESOL Course Locations
Earn your teaching certification in the classroom at one of our Bridge centers in the U.S. or South America. Accommodations options and other in-country support available at all locations.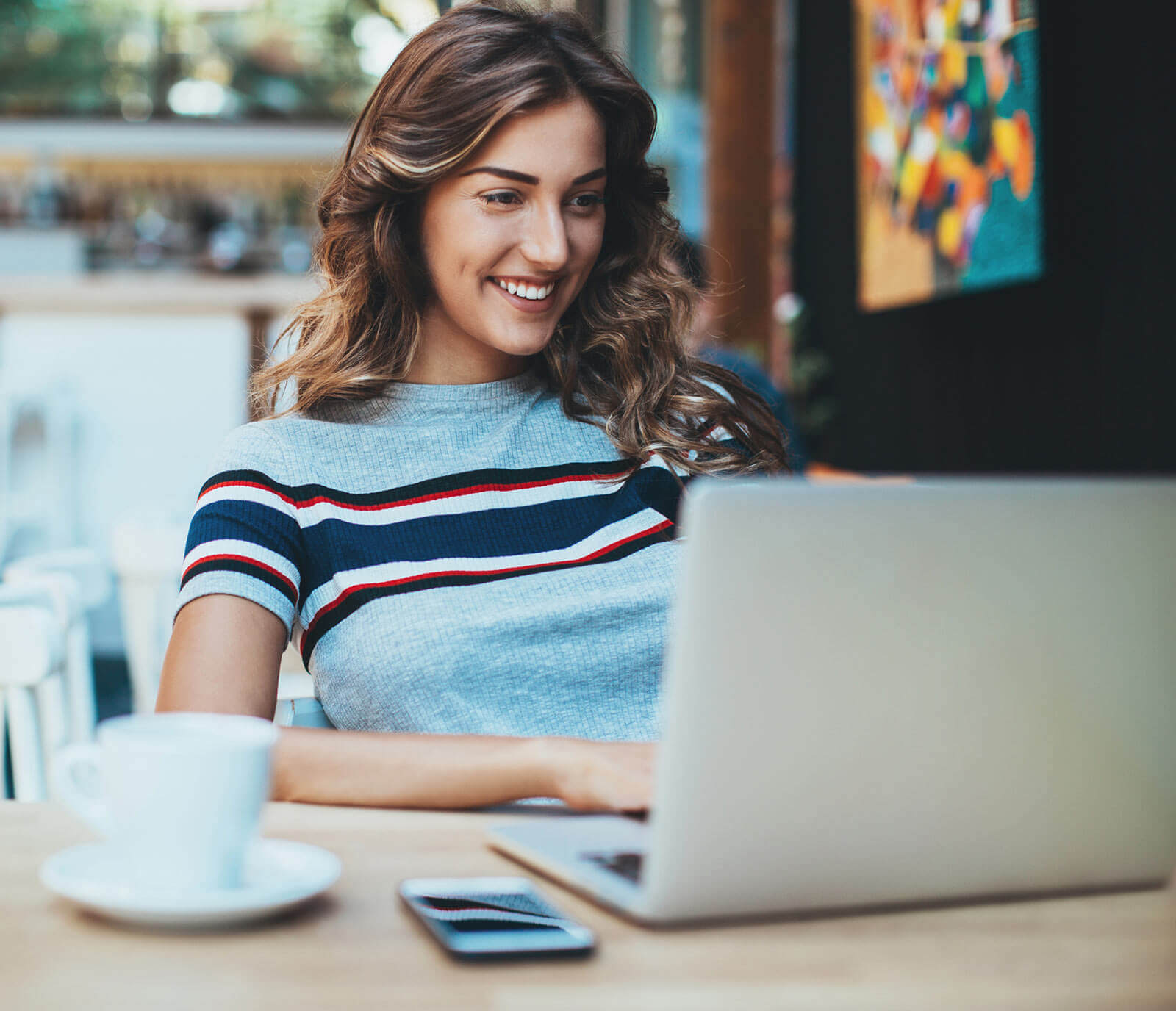 Get classroom-quality TESOL training in a convenient online format!
Bridge IDELT – Online (International Diploma in English Language Teaching)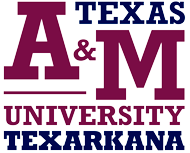 If a TEFL course like the IDELT or CELTA is the type of training you're looking for but you can't make it to an onsite location, we have a solution! The Bridge IDELT (International Diploma in English Language Teaching) is also offered online, so you don't have to sacrifice quality certification, regardless of your location or your busy schedule.
The 12-week, e-learning IDELT – Online is our most advanced online TEFL/TESOL certification course, delivering instructor-led, group training via the interactive course platform.
The IDELT – Online is a 150-Hour TEFL/TESOL certification and qualified trainees also have the option of taking the course for graduate-level university credit through the University of Northern Colorado or Texas A&M University- Texarkana.
Learn more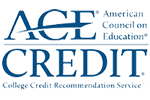 The ACE CREDIT logo is a registered trademark of the American Council on Education and cannot be used or reproduced without the express written consent of the American Council on Education. Used with permission.