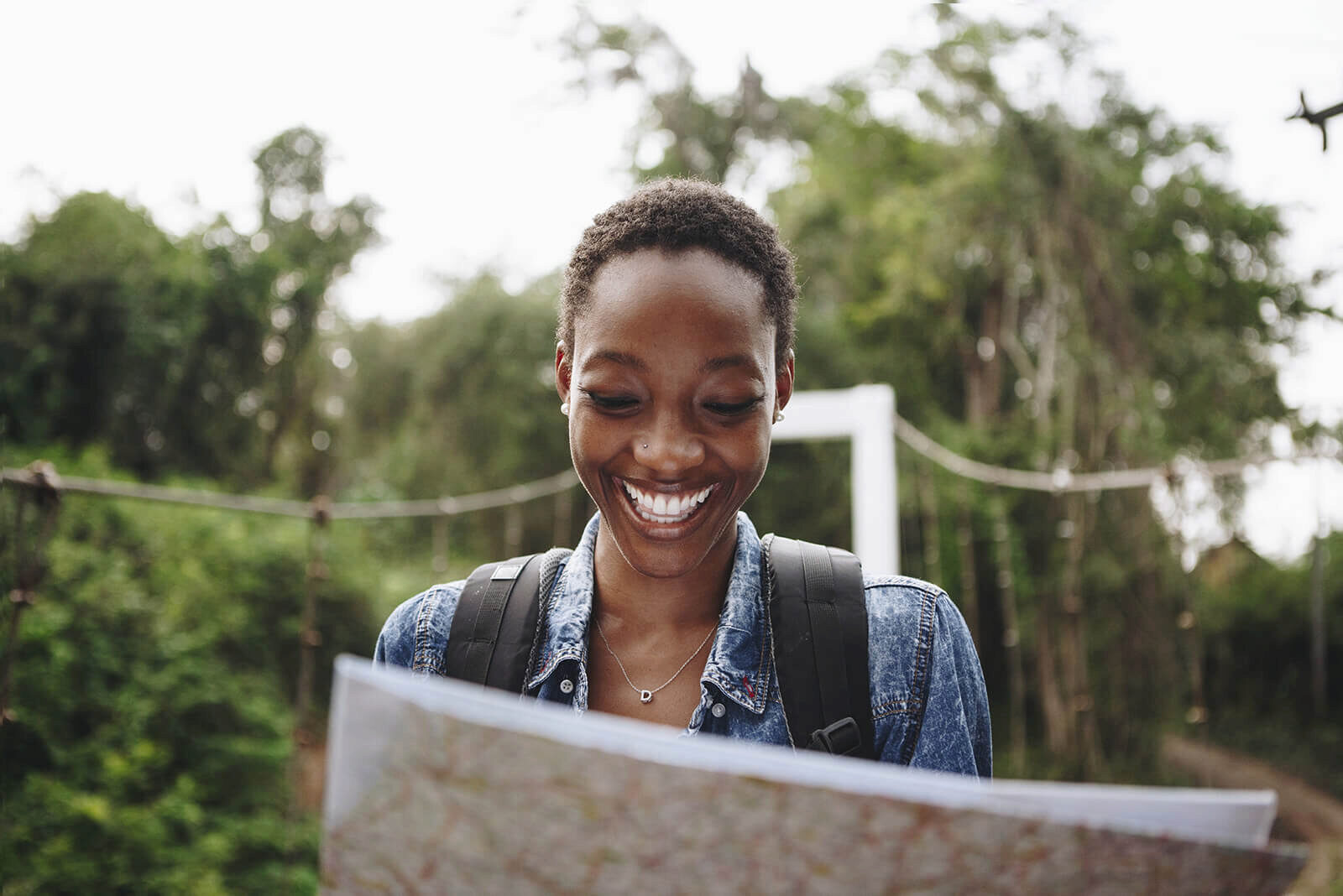 Teach Abroad Country Guides
Get the details on top TEFL destinations around the world!

Whether you're just starting out on your first adventure abroad or you're an experienced teacher looking for your next destination, our free TEFL Country Guides provide all the information you need, at your fingertips!
Download Country Guides For:
Brazil
Costa Rica
Spain
Chile
Czech Republic
South Korea
China
Japan
Thailand
United Arab Emirates
Download the Country Guides!
Each Colorful and Information-Packed Country Guide Includes:
Country Description
Geography
Culture
Language
Things to do and see
Cost of Living Info
Currency
Sample Cost Guide
Teaching Overview
Demand for teachers
Major TEFL cities
Typical Students
Average salary/benefits
Teaching hours/contracts
Job Information
Peak hiring season
Hiring requirements/process
Tips to find jobs/interview
Work visa processes
Best TEFL certification to qualify for jobs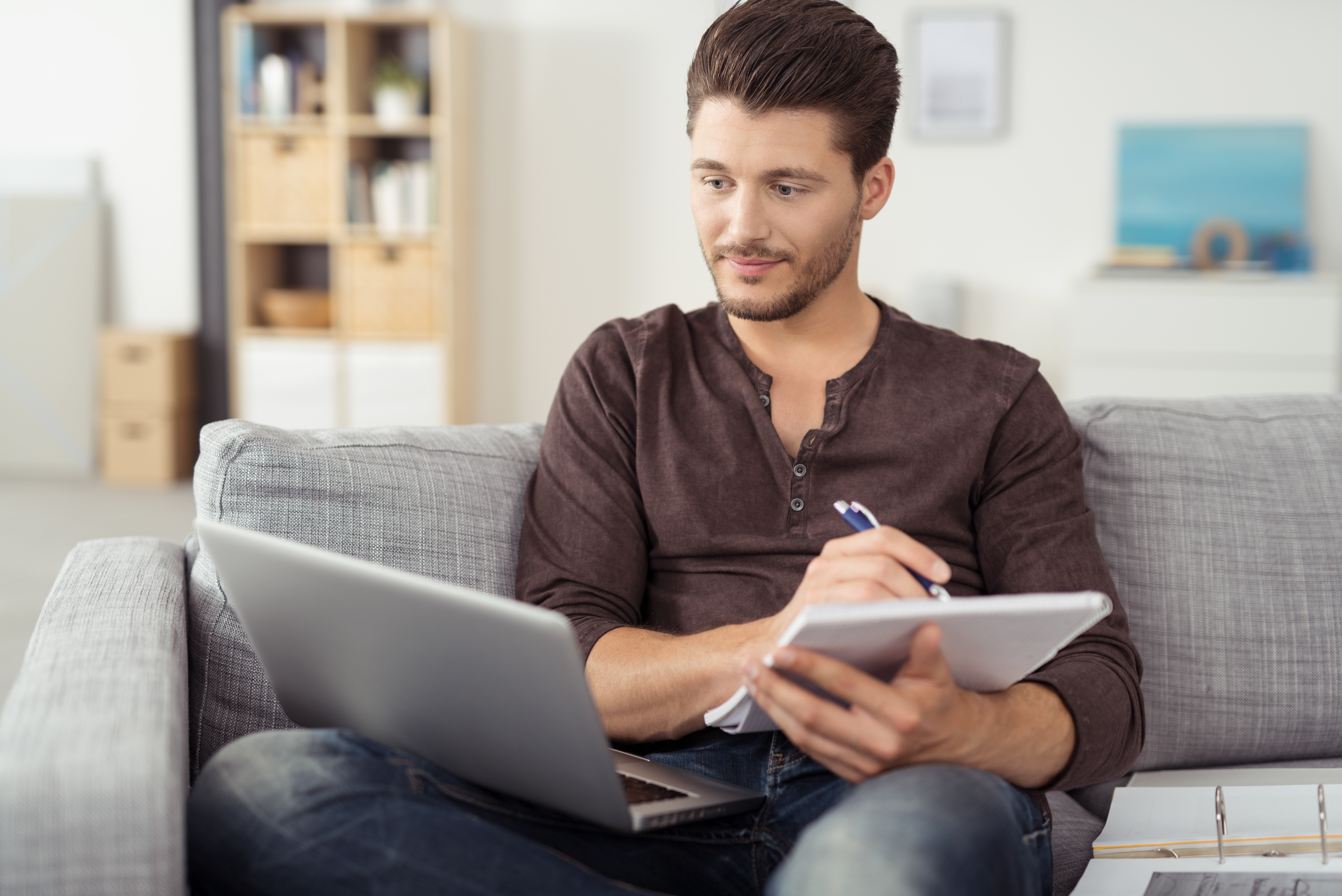 Have questions about teaching English as a foreign language or about Bridge?
Sign up for a Free TEFL/TESOL Info Session!
---
Register for a Session