Teach Abroad Country Guides
Get the details on top TEFL destinations around the world!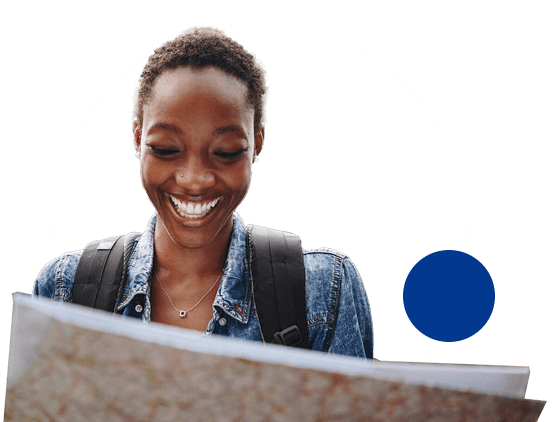 Download the Country Guides!

Whether you're just starting out on your first adventure abroad or you're an experienced teacher looking for your next destination, our free TEFL Country Guides provide all the information you need, at your fingertips!
Download Country Guides For:
Brasil
Chile
Czech Republic
South Korea
Spain
Costa Rica
China
Japan
Thailand
United Arab Emirates
Each Colorful and Information-Packed Country Guide Includes:
Join the
Sign up for our newsletter to stay connected with industry news, resources for English teachers and job seekers, Bridge updates, and more.