University-Level Online TEFL/TESOL Certification
Bridge IDELTOnline ™
150-Hour Bridge International Diploma in English Language Teaching
Teaching Abroad? Qualify for Top Jobs with this Certificate!
Accredited by:
U.S. Department of Education
Recognized Agency
(Earn 15 CEUs)
RECOMMENDED FOR CREDIT BY:

College Credit Recommendation Service
(Earn 3-9 College Credits)
Qualify for the most selective jobs with this internationally-recognized Certification!
The Bridge International Diploma in English Language Teaching (IDELTOnline™) is a fully accredited, 12-week, online TEFL/TESOL certification of 150 hours. In this interactive course in teaching English to speakers of other languages, you'll join a group of trainees who work through content together, week-by-week, under the guidance of a master's-level instructor.
University-level course; qualify for the best jobs abroad!
Complete in only 3 months
Was
Total Price:

Pay for your course in installments using Mercado Pago!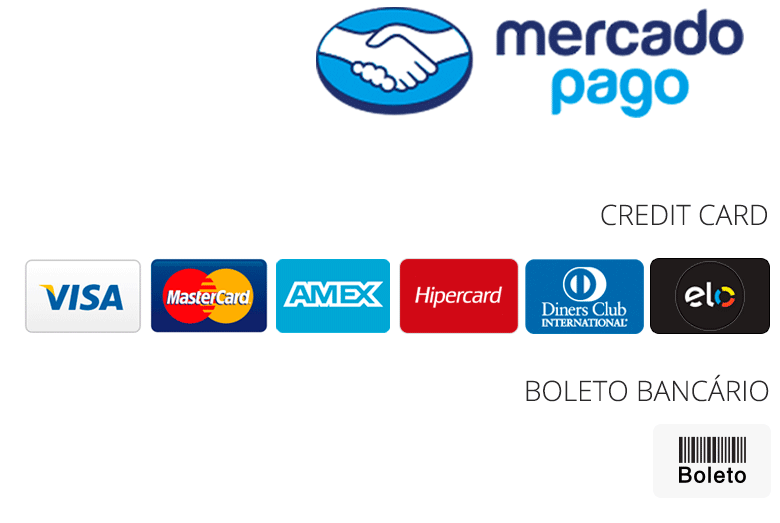 Pay for your course in installments using Mercado Pago!

Pay for your course in installments using Mercado Pago!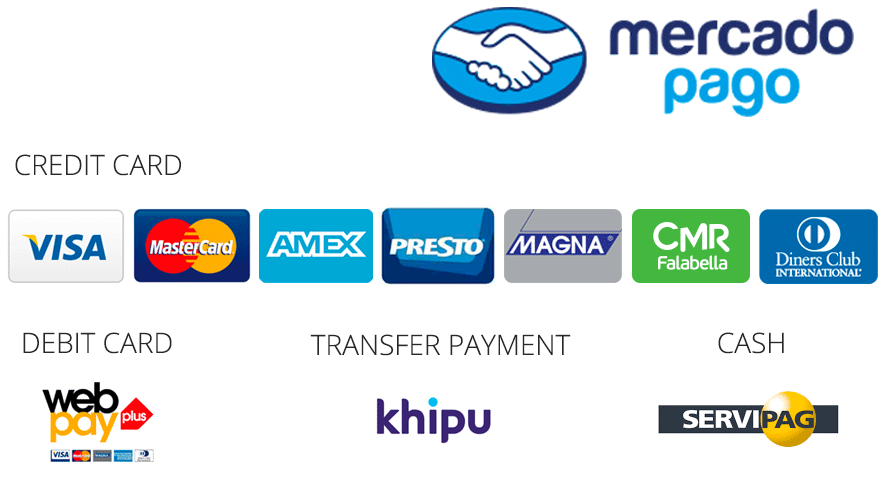 Our most advanced online TEFL/TESOL course is a pathway to an M.A. in TESOL or related degree at these university partners.


What You Will Learn
The IDELTOnline™ covers effective, modern methodology for professional teachers of English to speakers of other languages (TESOL).
How to Teach Grammar and Vocabulary
Effective Teaching all Four Language Skills
International Diploma in English Language Teaching (IDELTOnline™)
Personalized Job Placement Assistance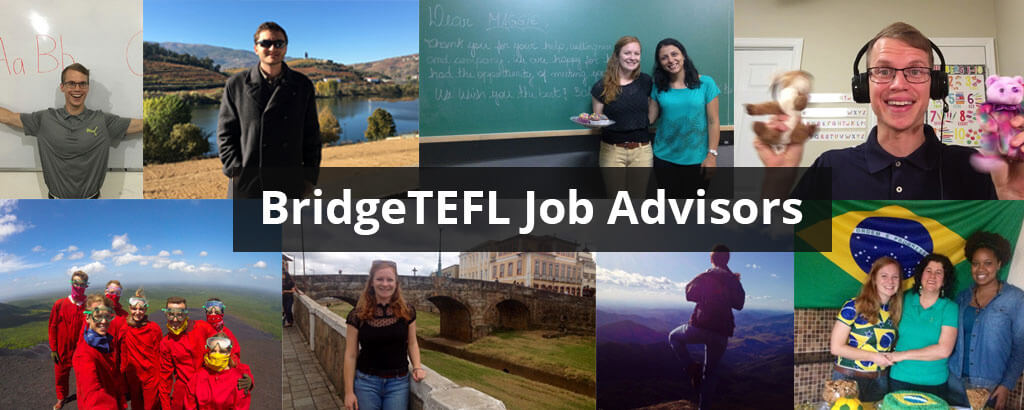 We know that lining up a teaching job after graduation is a major concern for our graduates. That's why the Bridge IDELTOnline™ includes our highest level of job placement assistance. This premium assistance is personalized and lasts a lifetime.
More than a list of resources, you'll be able to consult with a real, live Bridge Jobs Advisor after your course. Our advisors have experience teaching around the world and can support you in your own search by:
Connecting you to jobs via the Bridge Job Board and other resources
Facilitating networking opportunities with recruiters and schools
Providing job advice specific to your location of interest
Offering tips for vetting employers abroad
Reviewing your TEFL resume
Thinking of Pursuing an M.A. in TESOL?
The Bridge IDELTOnline™ is approved by the following universities as a pathway to graduate studies in TESOL or a related field. You can earn transferable graduate credit, take the IDELTOnline™ as part of a graduate certificate, M.A., or doctorate program, or qualify for a scholarship!


Is this course right for me?
If you answer yes to the following questions, this is the right course for you!
I would like to earn the most advanced online TEFL-TESOL certification possible with university affiliation.
I may pursue graduate studies in TESOL.
I prefer to take my course as part of an international group of trainees, rather than study individually.
I would like a structured, 12-week course schedule with weekly due dates for assignments.
I would like to take a course taught by a master's level instructor who can guide me and answer my questions.
I would like personalized job placement assistance such as access to a Jobs Advisor and lifetime access to the BridgeTEFL Job Board.
I am a native English speaker or have advanced to native-like proficiency in English (C1 level or higher on the CEFR scale).
About the Certificate
Upon successful completion of the IDELTOnline™, your hard copy, 150- hour certificate will be mailed to you, featuring the embossed Bridge seal, a foil strip for added security, and detailed transcripts on the back. You can also access your certificate online, where you can download, share, or print it at any time.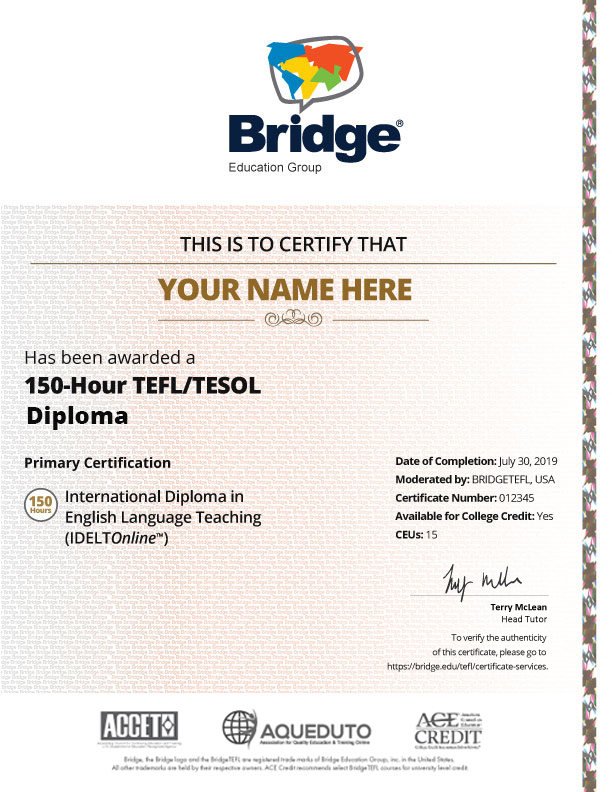 Did You Know?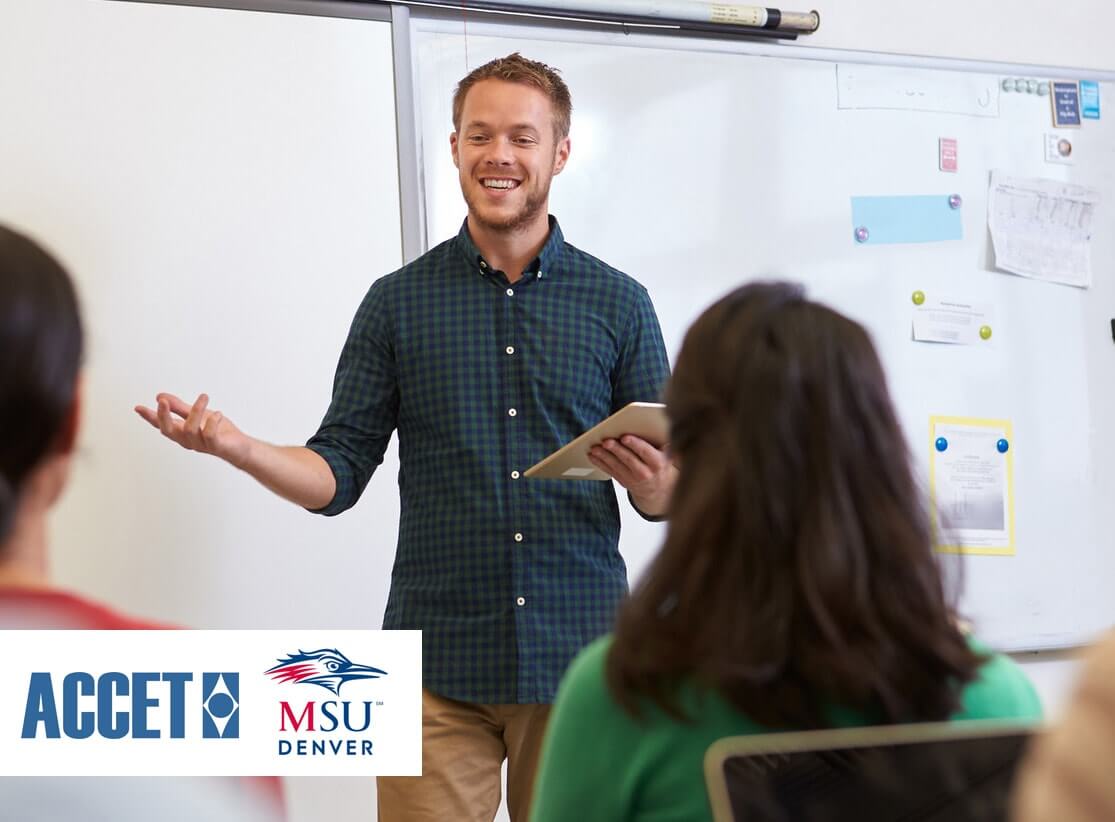 The Bridge IDELT™ is offered in two formats, online and classroom-based, allowing students to select the option that best fits their academic needs and budget.
The classroom-based Bridge IDELT™, delivered 100% in-person with included teaching practicum, is offered as a joint certificate with the Metropolitan State University of Denver (MSUD). The IDELT™ is currently offered at Bridge centers in Denver, Argentina, Chile, and a growing number of Bridge Authorized Training Centers across the globe.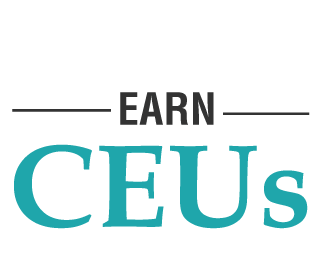 TEFL CERTIFICATION AND CEUs
Continuing Education Unit (CEUs) are nationally recognized units of measurement for participation in non-credit, continuing education programs. BridgeTEFL is accredited by ACCET (the Accrediting Council for Continuing Education and Training), and any ACCET-approved Bridge course, including our online TEFL programs, can be taken for 1 CEU per 10 hours of TEFL course instruction.
Upgrade your Training with Bridge Specialized Certificates
Take your training further and gain valuable teaching skills in high-demand areas by adding 20 to 40-hour Specialized TEFL/TESOL Certificates to your IDELTOnline™!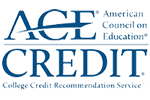 The ACE CREDIT logo is a registered trademark of the American Council on Education and cannot be used or reproduced without the express written consent of the American Council on Education. Used with permission.