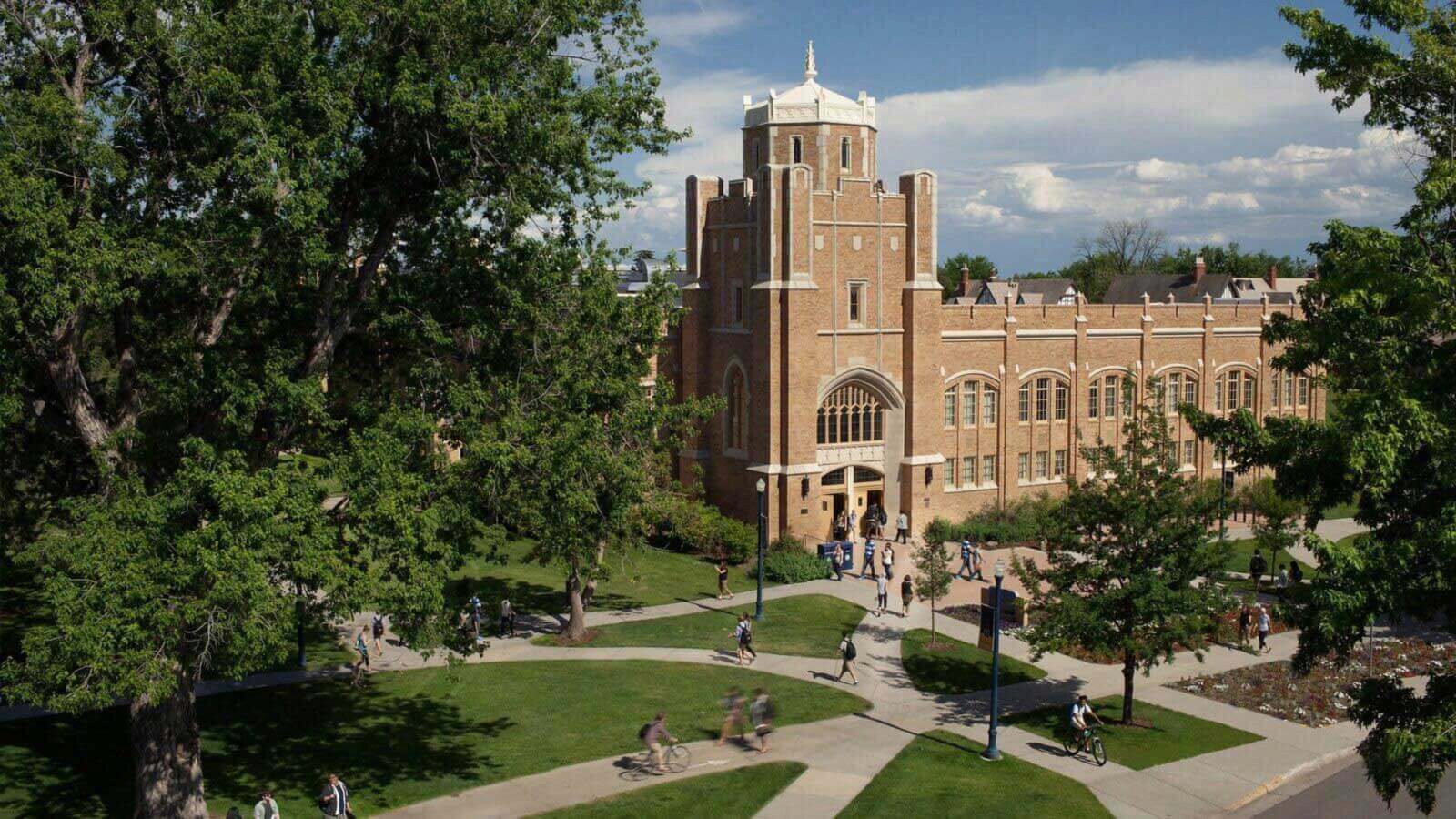 Accredited by:
U.S. Department of Education
Recognized Agency
(Earn 15 CEUs)
RECOMMENDED FOR CREDIT BY:

College Credit Recommendation Service
(Earn 6 College Credits)
Take the first step toward an advanced degree in TESOL.
The path to your future just got clearer.
Invest in yourself with our most advanced TEFL/TESOL certification course, the 150-hour, graduate-level IDELTOnline™. You'll join an international cohort of trainees to learn the most current methodology for teaching English to speakers of other languages, under the guidance of a master's-level instructor. This course is also a pathway to future studies; you'll have the option to earn graduate credits that transfer to over 1,600 universities or that can be applied toward an MA TESOL program with Bridge partner universities.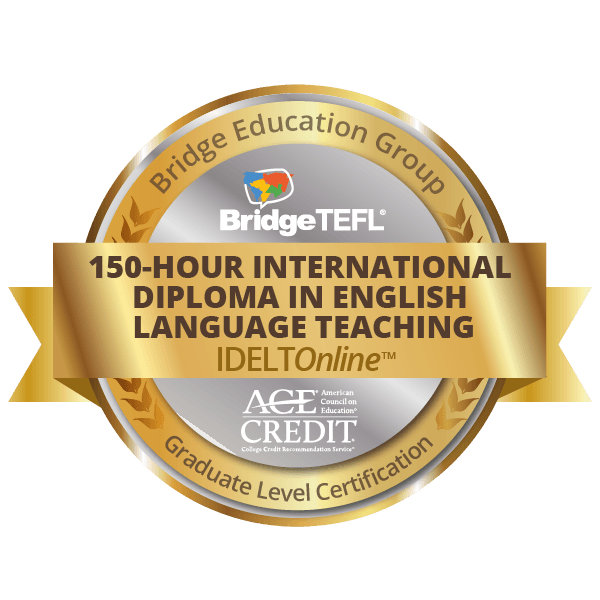 Shareable on
100% Online
Work from any device.
Cohort of classmates
Train with an interactive group of peers from around the world.
Structured, 12-week schedule
Choose from monthly course start dates.
Interactive content
Stay engaged with live sessions, interactive e-textbook, quizzes & activities, and discussion board.
Internationally-recognized credentials
Receive a 150-hour accredited TEFL/TESOL certification and verifiable digital badge upon completion.
Job placement assistance
Access our global job network via the Bridge Job Board and connect with Bridge Preferred Employment Partners.
Master's-level instructor
Receive guidance and feedback from a qualified, experienced instructor.
40% OFF in August!

Start Learning Today!
Upcoming Course Dates
Sessions fill up in advance. Sign up early to secure your place!
Enroll Now
You have the option to pay in monthly installments spread throughout the length of your course!
Questions About the IDELTOnline?
We're here to help! Connect with a Program Advisor.

Thinking of Pursuing an M.A. in TESOL?
The Bridge IDELTOnline™ is more than a TEFL/TESOL certification program, it's a stepping stone to career advancement! The course has been recommended by The American Council on Education's College Credit Recommendation Service (ACE CREDIT®) for 6 graduate-level university credits, which can be transferred to over 1,600 colleges and universities. The IDELTOnline™ has also been approved by the following universities as a direct pathway to their graduate certificate, master's degree, or doctorate programs.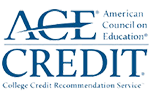 Look Inside Our Graduate-Level Course Curriculum.
The IDELTOnline™ covers effective, modern methodology for professional teachers of English to speakers of other languages (TESOL).
How to Teach Grammar and Vocabulary
Effective Teaching all Four Language Skills
Learning Objectives
When you graduate this course, you'll be able to:
Articulate a personal teaching philosophy using a broad technical, professional vocabulary

Demonstrate comprehension of the implications of learning contexts and student profiles on teaching decisions

Compare and contrast language acquisition principles and apply this knowledge to classroom teaching decisions

Demonstrate knowledge of the components of the English in order to sequence and plan learning activities

Define the characteristics of learners at different stages of life, concentrating on what adult learners need

Identify the qualities of a "good" teacher through an explanation of the different roles teachers assume

Articulate how an effective error treatment strategy promotes learning; define the importance of giving good feedback

Demonstrate understanding of the 4 skills (reading, writing, speaking, listening) and identify concepts important to teaching them

Develop vocabulary, grammar, and pronunciation lesson sequences

Write actionable, measurable learning objectives

Design a complete lesson plan with rationale based in research

Develop and defend an assessment strategy for a given context and class profile

AND MORE!
Take the next step in your academic journey and career.
Requirements to take this course:
18 years of age

High school diploma or the equivalent

If English is not your first language, you will be expected to show proof of English fluency (C1 level, according to the CEFR, the Common European Framework Reference for Language). Your English level must be verified with the results of a recently taken English proficiency test (showing the equivalent to an IELTS test score of at least 7.0) or via an English proficiency test administered by Bridge.

You will also be required to purchase a textbook for the IDELTOnline™: Teaching by Principles: An Interactive Approach to Language Pedagogy 4th Edition by H. Douglas Brown and Heekong Lee (2015). This textbook can be ordered online and shipped worldwide by most major book distribution companies. There is also an eTextbook version available directly from Pearson publishing.

Qualify to Teach English in the Classroom and Online: The Upgraded Comprehensive Certification Bundle
Imagine the possibilities! You have the option of combining the 150-Hour IDELTOnline™ with the 120-Hour Specialized Certification in Teaching English Online for our upgraded Comprehensive TEFL/TESOL Certification Bundle – the best value!
Earn versatile, internationally recognized certification

Qualify for top TEFL/TESOL positions

Enter any classroom with confidence
Learn More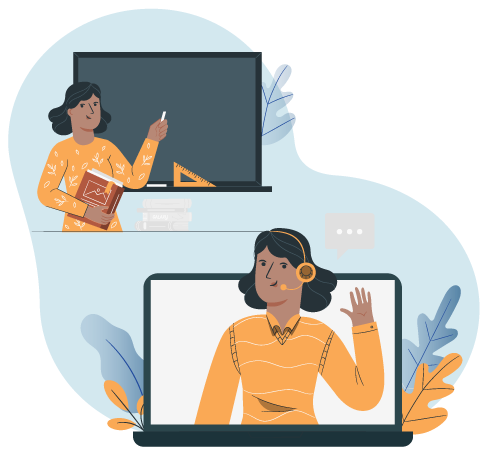 Explore the Course Features
Interactive Platform
Access the 100% online course from any device.

Content delivered on a Learning Management System used by top universities.

Easy navigation and ongoing progress-tracking.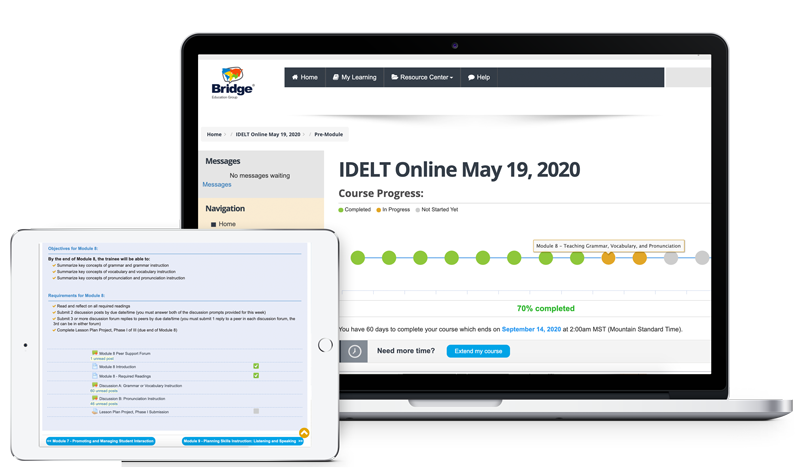 Live Lecture Sessions
Four live sessions throughout your course, scheduled at your convenience.

Meet with your instructor and other trainees.

Review content learned, ask questions, discuss topics of interest.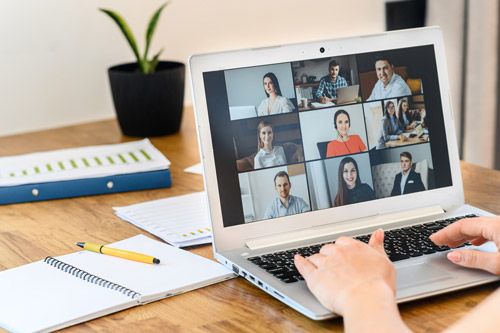 Discussion Boards
Get to know your classmates as part of an online learning community.

Collaborate with diverse trainees to share teaching ideas.

Receive instructor support and guidance through messaging and discussion posts.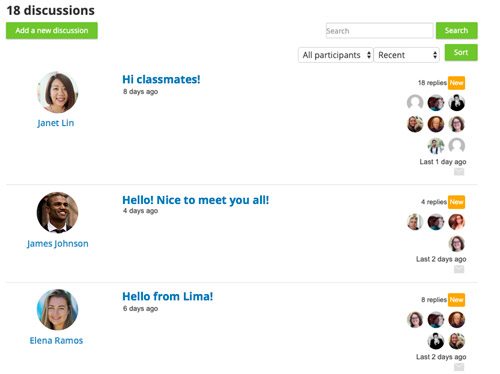 Engaging & Collaborative Projects
Throughout the course, use feedback to develop a Philosophy of Teaching statement you will finalize before graduation.

Receive continual peer and instructor input to develop the final version of your lesson plan.

Complete a research report on your chosen English language teaching/learning topic.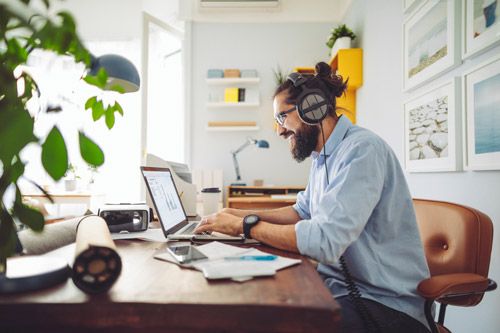 Learn From the Experts.
Meet Our IDELTOnline™ Instructors!
Our MA TESOL-qualified instructors bring their English teaching knowledge and years of experience to the virtual IDELTOnline™ classroom.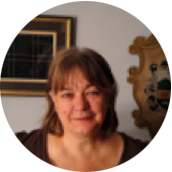 Terry McLean
IDELTOnlineTM Instructor/Bridge Tutor
Terry Mclean earned her B.A. in Business from Brenau College, and later completed a Master's in Education in ESL from the University of North Carolina at Charlotte. She is currently studying for her Doctorate in Education in Curriculum and Instruction. Terry has over twenty years' experience teaching English, nine of which were spent working with high school students in rural North Carolina. She also has experience teaching abroad in Germany, where she worked as a private ESL tutor for five years. She is an instructor for the graduate-level Bridge IDELTOnlineTM course, as well as a tutor for Bridge.

Katie Henley
IDELTOnlineTM Instructor/Bridge Tutor
Katie earned her B.A. degree in French and her M.A. degree in TESL/TEFL from Colorado State University in 2000. After graduation, she has taught English to speakers of other languages at intensive English programs in Colorado and Wisconsin. She loves the science, art, and pedagogy of language acquisition and has studied several languages herself, including French, Spanish, German, Japanese, Italian, and Arabic. Katie always aims to share passion for language learning with her students and Bridge trainees. In her spare time, Katie writes fiction and relaxes.
She is an instructor for the graduate-level Bridge IDELTOnlineTM course, as well as a tutor for Bridge.
Why Should You Take This Course?
Earn the most advanced online TEFL/TESOL certification available.
Earn graduate-level credits toward further studies, including master's programs with Bridge university partners.
Qualify for the best jobs worldwide and stand out to employers with a 150-hour, university-affiliated certification.
Stay on track with a structured, 12-week course schedule and weekly due dates for assignments.
Learn from a master's level instructor who offers guidance and answers questions.
Join a cohort of international trainees, rather than studying individually.
Meet Bridge IDELTOnline™ Graduates
Teachers around the globe at all stages of their careers choose the Bridge International Diploma in English Language Teaching to expand their job opportunities, grow professionally, and become better teachers.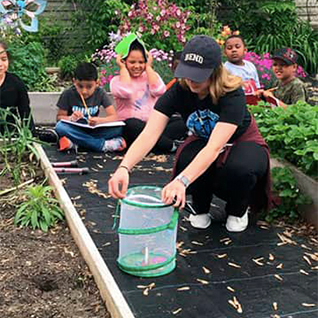 Allysson Gagne
From the U.S., Teaching English in the U.S.
When I was looking for an ESL certification course, the IDELTOnline™ stood out because it wasn't the commitment of a full master's degree; it was a fast-paced program; it wasn't overwhelmingly expensive. I liked it because it covered a lot of topics and things to be aware of in the classroom. I regularly recommend it to friends who are interested in ESL."
Read Her Story!
Evgenii Golubev
From Russia, Teaching English in Kuwait
The reason I took the IDELT is because I am willing to challenge myself, grow professionally, and become recognized and appreciated as a non-native English teacher. The courses provided by Bridge are informative and the instructors are real experts in their field; they know what they are doing and how to best deliver the course!"
Read His Story!
Carla
From Brazil, Teaching English Online
The IDELTOnline course has helped me in countless ways. It taught me how to reflect upon my journey as a learner, how to consider different ways of learning, new ideas for activities, lesson planning, assessment, and more."
Read Her Story!
Jorge Vergara
From Chile, Teaching English in Chile
It helped me focus on how important it is to create a good plan and organized class, taking into consideration the physical and psychological environment to ensure effective communication. The IDELT encouraged me to be aware of the constant changes and challenges of teaching English and the importance of developing strategies to reach an effective learning process."
Read His Story!

Connect with a program advisor.
Questions about the IDELTOnline™? Get in touch!
Earn a TEFL/TESOL Certification You Can Build On.
Demonstrate your expertise with lifetime certification
Your hard copy, 150-hour certificate will be mailed to you, featuring the embossed Bridge seal, a foil strip for added security, and detailed transcripts on the back.

All Bridge certifications are detailed on your certificate, including Primary and Specialized Training.

Courses are stackable! The total number of hours you completed is indicated, and this number updates each time you add another course.

You can also access your certificate online, where you can download, share, or print it anytime for free.
---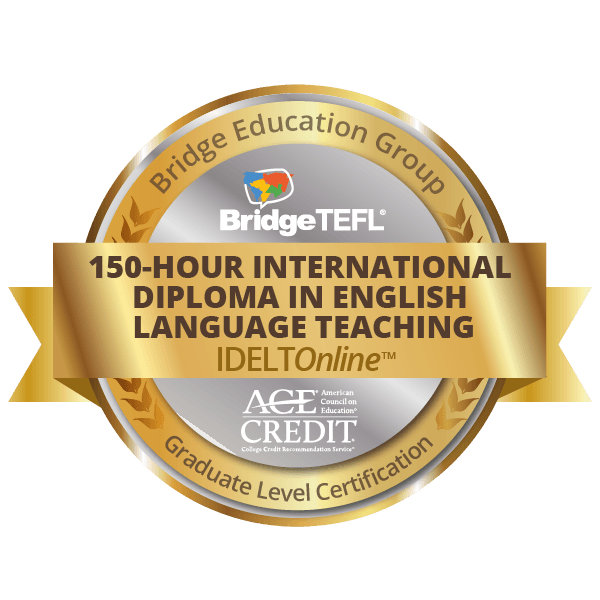 Shareable on

Earn digital badges you can showcase and share
Demonstrate your commitment to lifelong learning – earn a digital badge for the IDELTOnline™ and every Bridge course you take!

Share your badges everywhere employers are looking, including LinkedIn, your resume, and your email signature.

Employers can click on your badge to see detailed, verifiable information about the course you completed.
We'll help you find your dream teaching job. Here's how.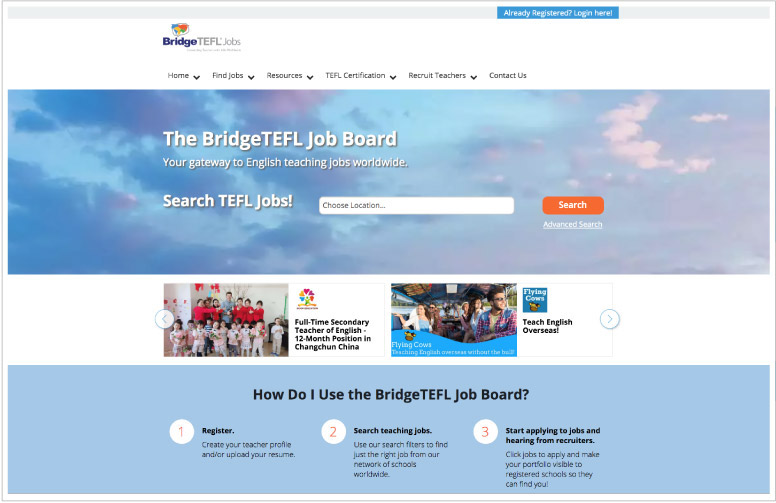 With the Bridge Job Board, you can:
Access hundreds of current teaching vacancies posted by our employment partners.

Create a Teacher Portfolio to highlight your Bridge certification and other qualifications.

Search recommended jobs teaching English, get answers to FAQs about teaching, and learn about how to get started.
Who hires Bridge grads?
The 150-Hour IDELTOnline™ prepares you for jobs with top TEFL/TESOL employers worldwide and online – including competitive opportunities with our Preferred Employment Partners.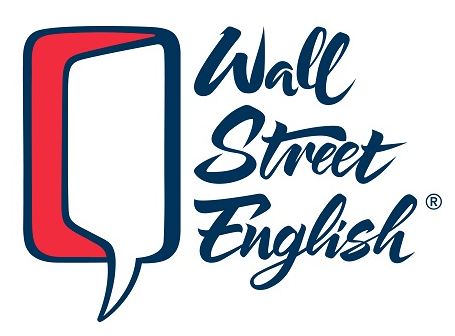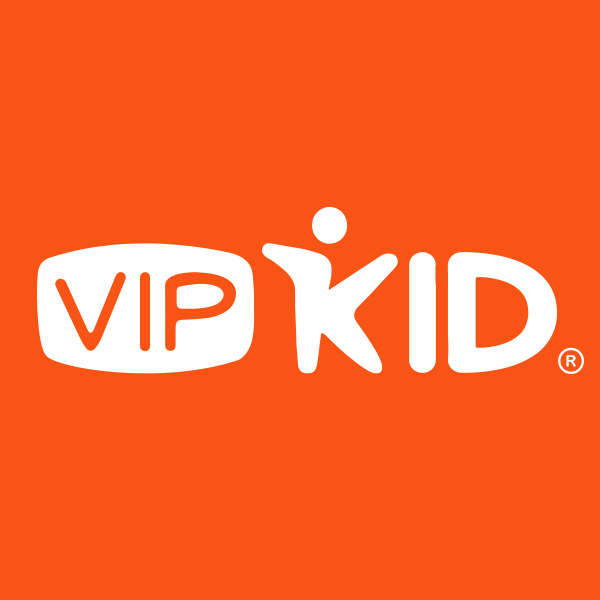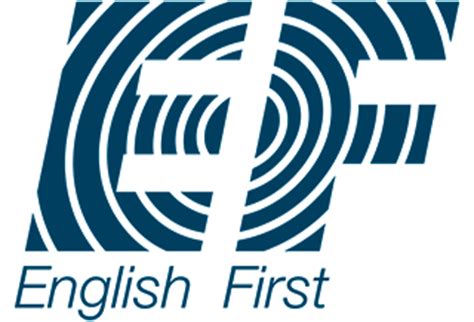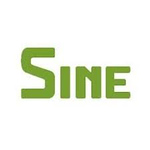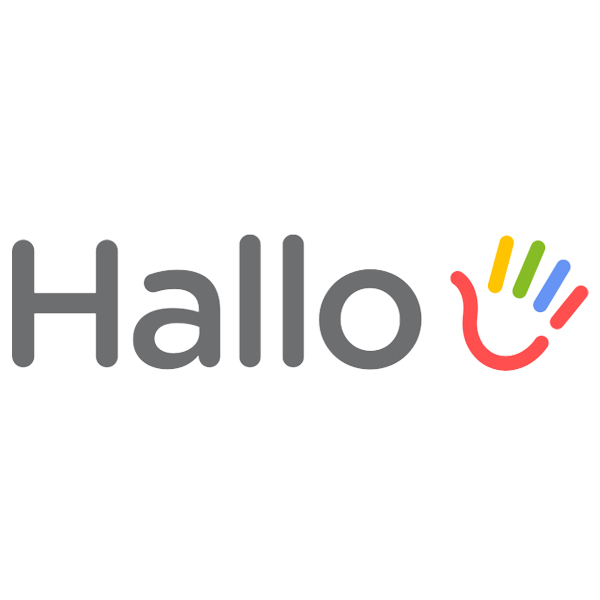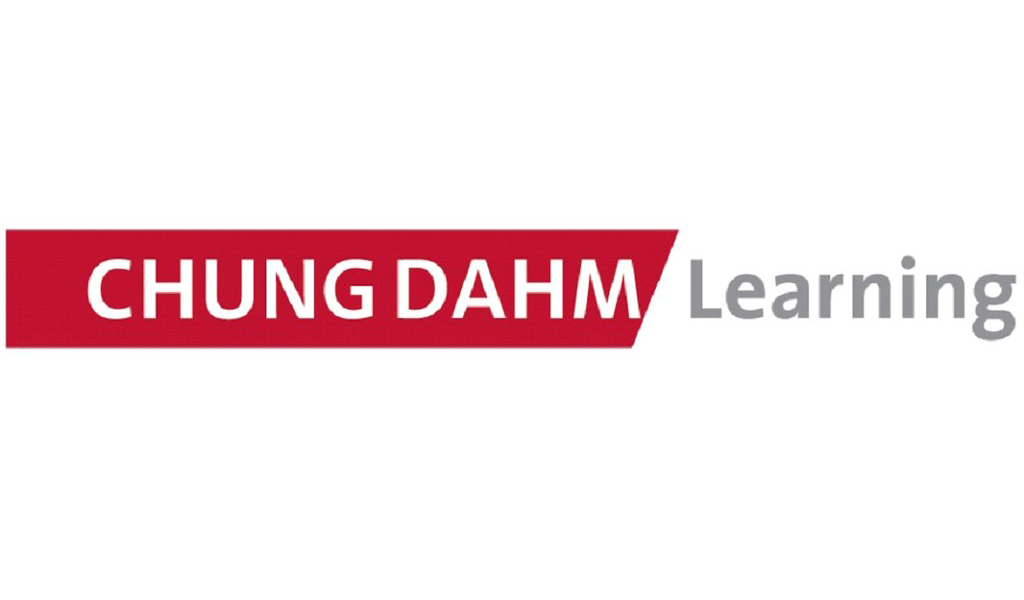 Explore other Bridge TEFL/TESOL certificates.
---
Introducing Bridge
Micro-credentials
Take your EFL teaching skills to the next level. For free.
Explore topics like teaching English with video, error correction, materials creation for EFL teachers, and more.
LEARN MORE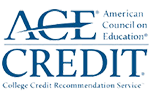 The ACE CREDIT logo is a registered trademark of the American Council on Education and cannot be used or reproduced without the express written consent of the American Council on Education. Used with permission.
Request info