Comprehensive 240-Hour TEFL / TESOL Certification

Bundle:

Teach Online and Worldwide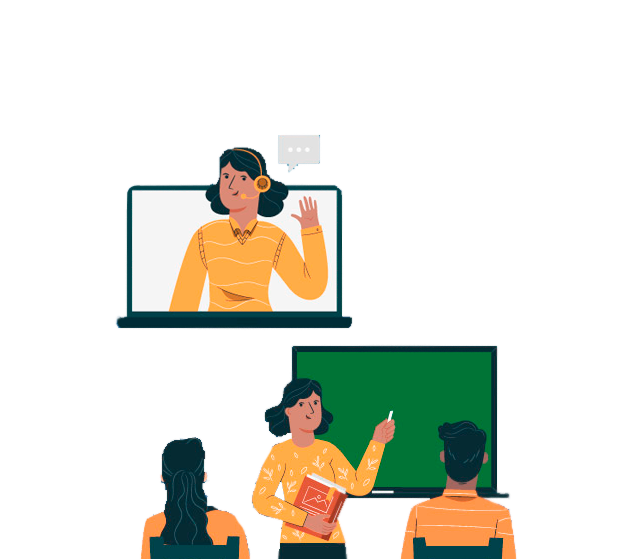 Accredited by:
RECOMMENDED FOR CREDIT BY::
COURSES RECOGNIZED BY:

Qualify to Teach English in the Classroom and Online:
The Comprehensive Certification Bundle
The future of English teaching is blended – in-person and online. Combine a Professional TEFL / TESOL Certification with Specialized Certification in Teaching English Online to gain the skills and credentials you'll need to succeed. Plus, save when you bundle!
Qualify for top English teaching positions worldwide and online.
Earn versatile, internationally recognized certification.
Gain a strong foundation in TEFL / TESOL methodology before mastering the terms, technology, and teaching tools used in the virtual classroom.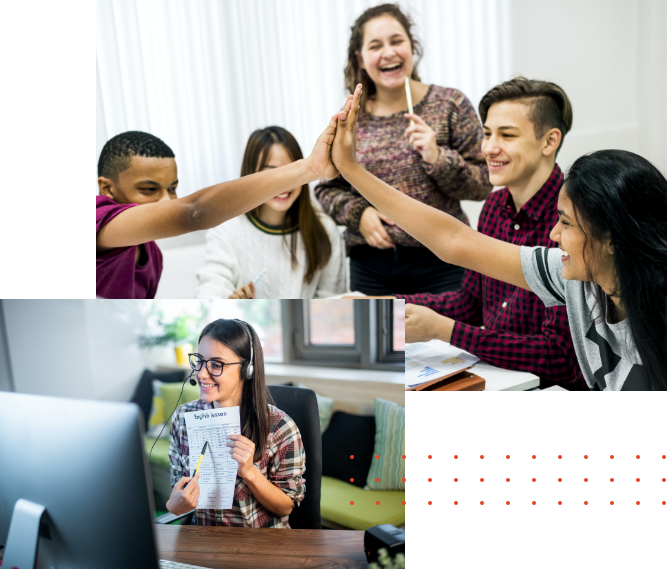 What's Included?
This 3-course bundle starts with the foundations of teaching English, then builds on that knowledge with specialized training in teaching English online.
Comprehensive Bundle Highlights
100% online
Start anytime and work from any device.
University credit and continuing education units
May be taken for up to 12 college credits and 24 Continuing Education Units (CEUs).
Personal tutor
Get feedback and ask questions throughout the course.
Flexible schedule
Work at your own pace - you'll have up to 3 months to complete each course in your bundle.
Job placement assistance
Access our global job network via the Bridge Job Board and preferred employment partners.
Interactive content
Instructional videos, downloadable resources, quizzes & activities, and discussion boards.
Certificate of completion and digital badges
Qualify for 1,000s of jobs worldwide with an internationally recognized certificate and stackable digital badges.
Is the Comprehensive Certification Bundle Right for Me?
English Proficiency Level Requirement: B1 CEFR Level
Who Hires Bridge Grads?
This 240-hour, bundled certification prepares you for jobs with top employers online and worldwide – including competitive opportunities with our Preferred Employment Partners.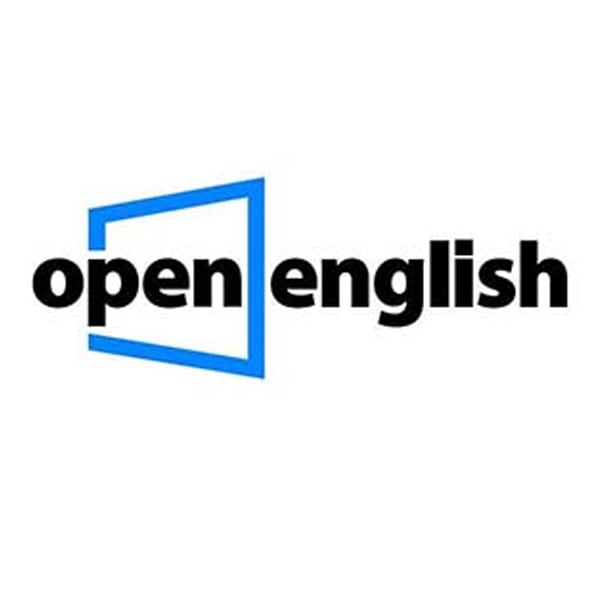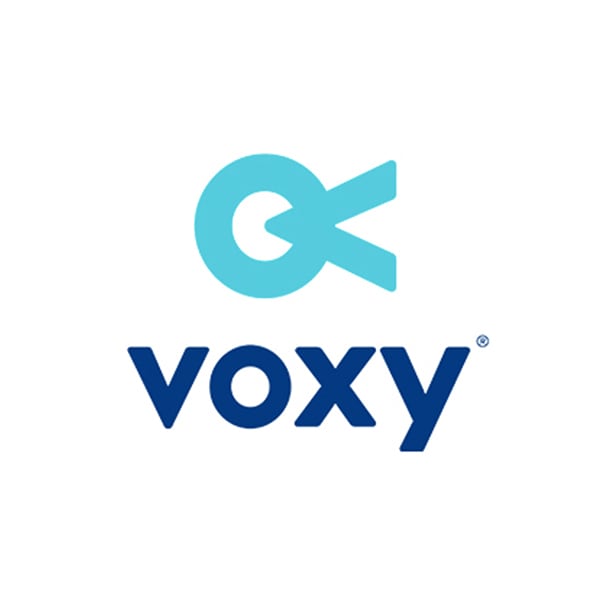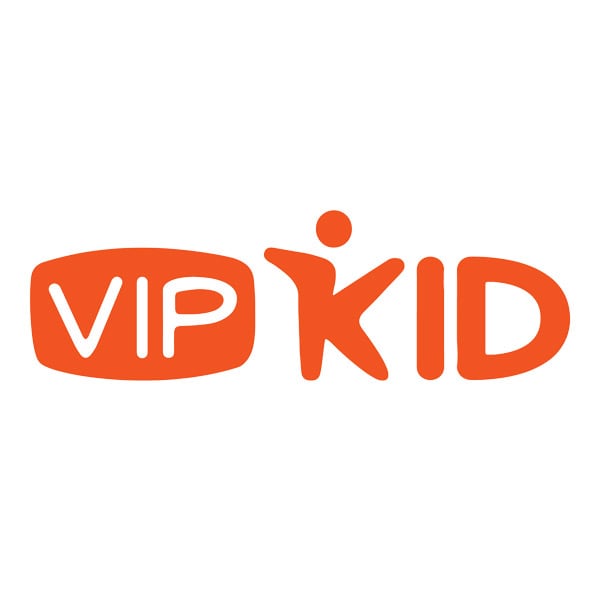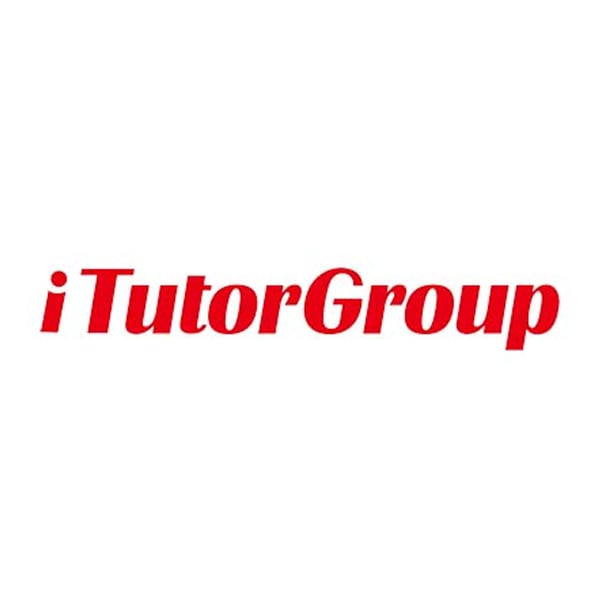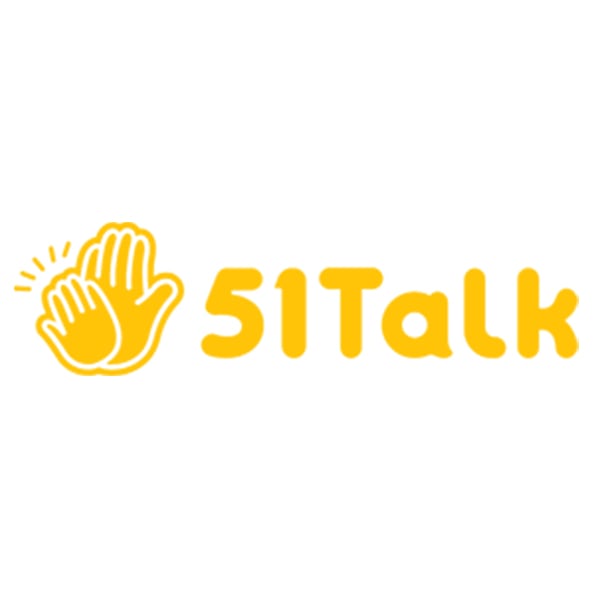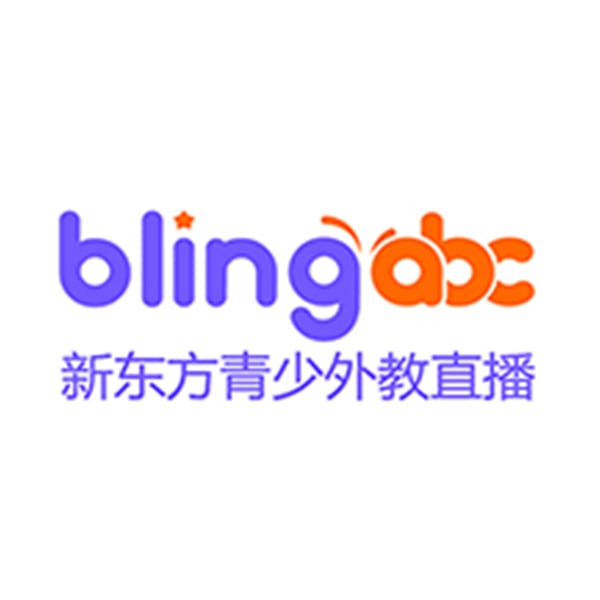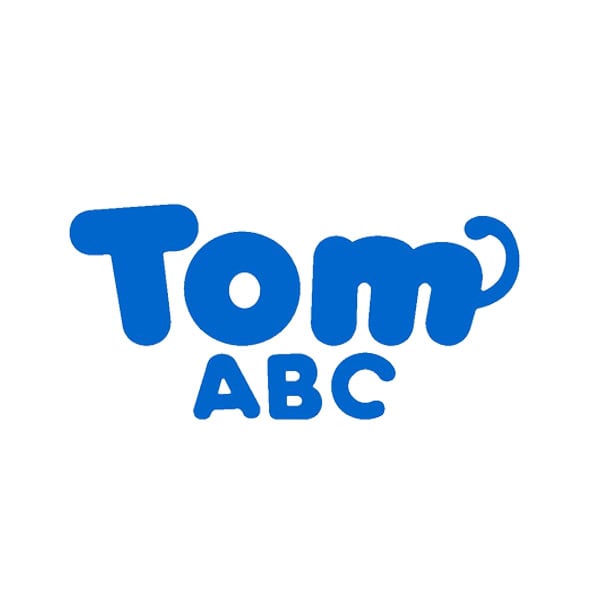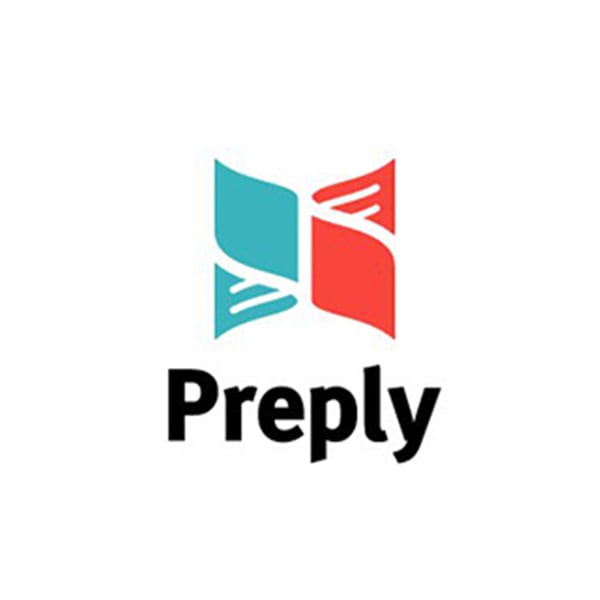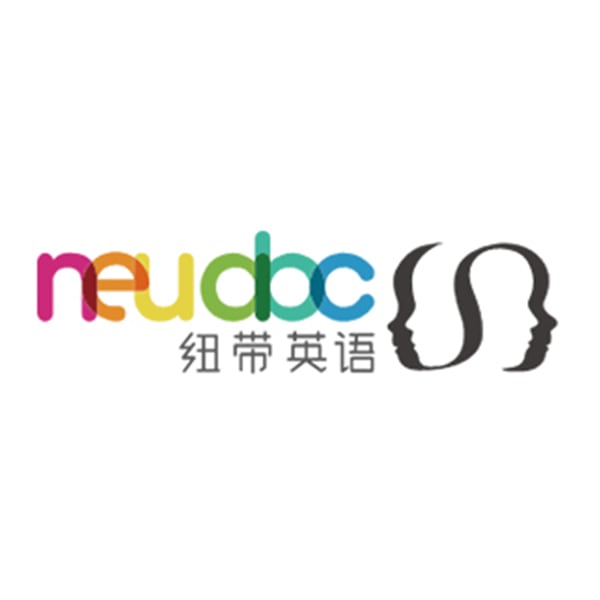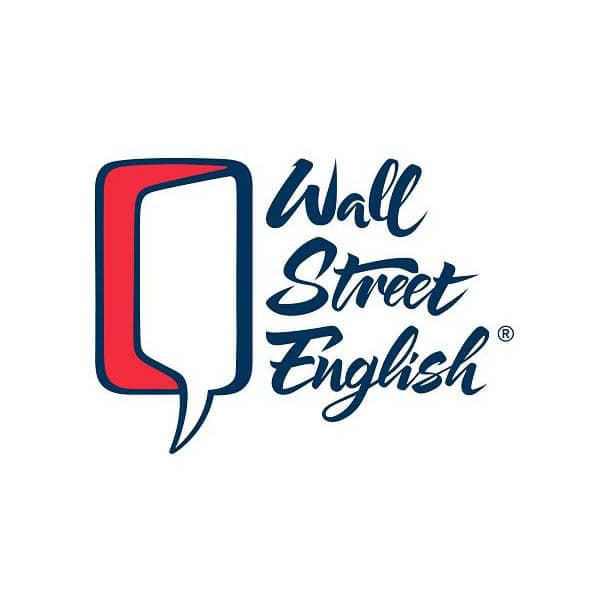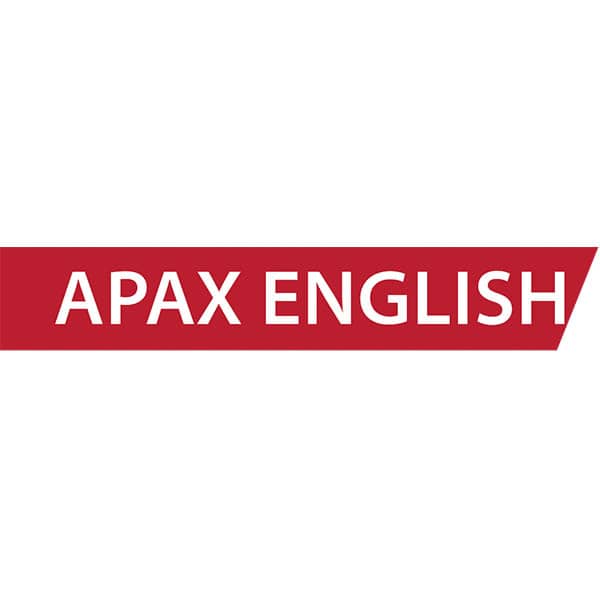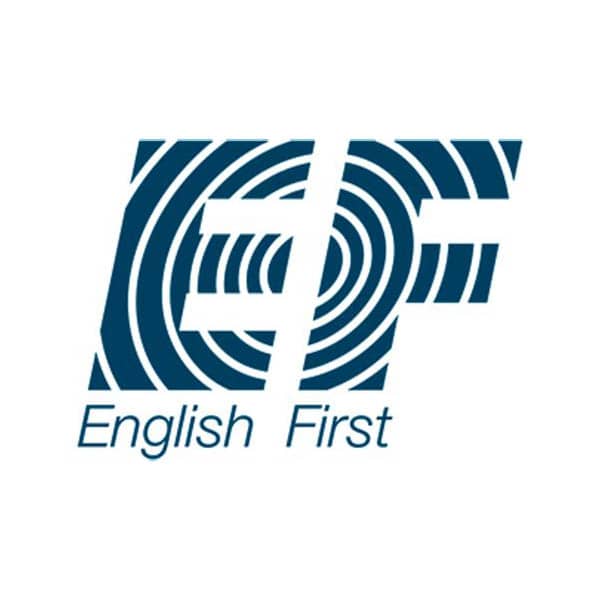 Common Questions about the Comprehensive 240-Hour TEFL / TESOL Certification Bundle
You will have 6 months from the day you enroll in the 240-hour bundle to complete all components (3 months for the 120-Hour Master Professional Certificate course and 3 months for the Teaching English Online Specialized Certification courses).
To enroll in this bundle, you must be at least 18 years old. If you are not a native English speaker, we recommend an intermediate level of proficiency (B1) in order to successfully complete the course.
Yes. In this self-study program, you will have a tutor available to answer any questions you have and also to provide feedback and a grade on your written assignments.
You must earn a minimum of 70% on your course assignments and quizzes in order to pass and receive your Master and Teaching English Online Certifications.
Upon successful completion of your courses, you can download and print your certificate from our online certificate verification portal for free. You may also order a hard copy certificate mailed to you anywhere in the world for an additional fee. Click here to view fees for hard copy certificate orders.
Yes! The Master Certificate has been recommended for 6 undergraduate-level credits and the Foundations and Advanced Methods courses have been recommended for 3 credits each by the American Council on Education's College Credit Recommendation Service (ACE CREDIT®).
For students interested in requesting a nationally-recognized transcript from ACE CREDIT to present to the university of their choice for the potential award of academic credit, we recommend meeting the following requirements:
A graduate of or currently enrolled in a bachelor's degree program
For upper-division credit, at least a junior with a GPA of 3.0 or higher
Contact tefladmissions@bridge.edu to learn more.
Yes! Our online TEFL / TESOL courses are ACCET-accredited and may be taken for CEUs. You earn 1 CEU for every 10 hours of certification. For example, for this 240-hour bundle, you would receive 24 CEUs. Click here to learn more about CEUs.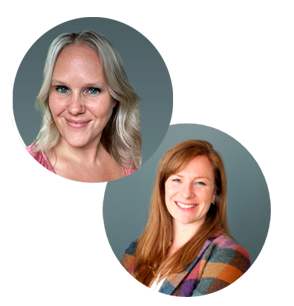 Have questions or looking to upgrade your bundle with the IDELTOnline?