Earn an introductory TEFL certificate and learn the theory behind teaching English as a Foreign Language.
The 40-Hour Basic TEFL/TESOL course provides introductory certification in teaching English to speakers of other languages, making it a good choice for prospective teachers seeking either minimal certification or a foundation for more advanced certification.
This affordable course can easily be upgraded to a Professional Certificate at any time to qualify for teaching jobs worldwide.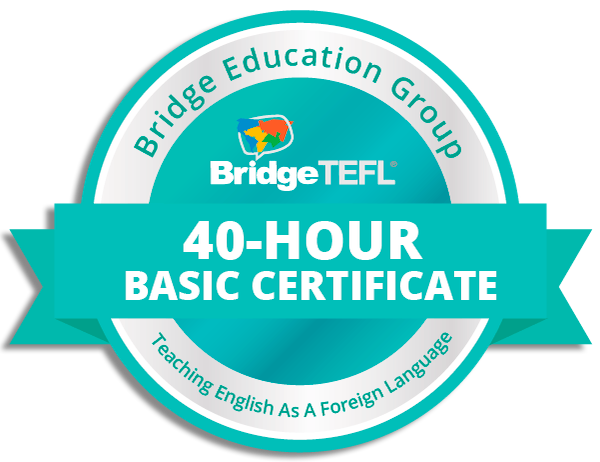 Shareable on
100% Online
Start anytime and work from any device.
Personal tutor
Get feedback and ask questions throughout the course.
Flexible schedule
Work at your own pace- complete in 3 months or less.
Interactive content
Instructional videos, downloadable resources, quizzes & activities, and discussion board.
Certificate of completion
Verifiable by employers.
Start Learning Today!
Enroll Now
Pay for your course in installments using Mercado Pago!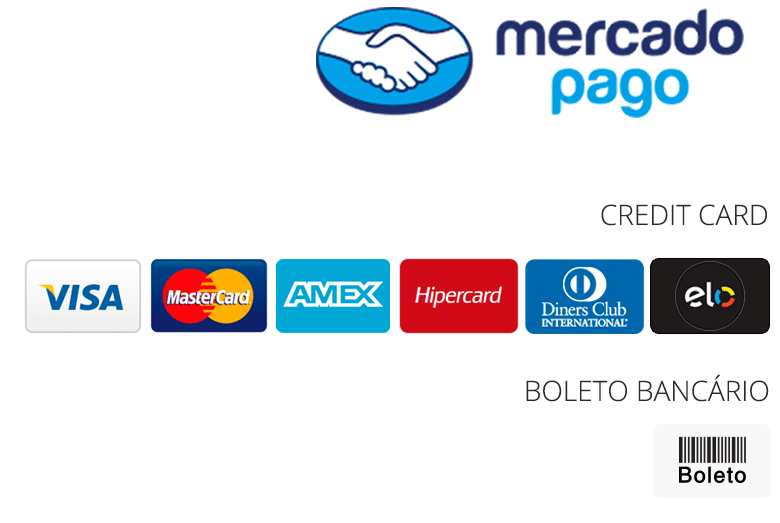 Pay for your course in installments using Mercado Pago!

Pay for your course in installments using Mercado Pago!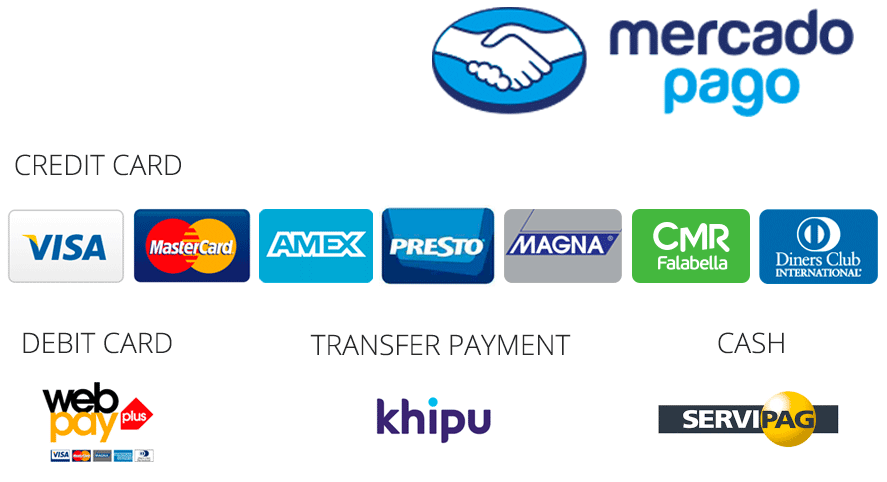 Look inside our best-in-class TEFL course curriculum.
Learning Objectives
When you graduate the 40-hour Basic Certificate course, you'll be able to:
Categorize historic and current language instructional methodologies such as Communicative Language Teaching, Audio-lingual Method, and the Direct Method.

Identify the characteristics of effective classroom instructions, error corrections, and strategies for effectively prompting students and/or eliciting information from them.

Categorize and give examples of classroom strategies for teaching English and its language skills: speaking, writing, reading, and listening.

Apply student techniques to language learning through metacognitive strategies to promote student autonomy and success.

Identify some current placement, achievement, and proficiency tests for English language learners and explain the reasons for testing English language learners.

Apply appropriate terminology to discuss culture's impact, such as ethnocentrism, culture shock, country shock, enculturation, and deep surface culture and how it affects the English language classroom and teacher.
Course Curriculum
| | |
| --- | --- |
| Module 1 | The Role of the Teacher and Learner and Language Learning Methodology |
| Module 2 | Classroom Management |
| Module 3 | Language Systems and Skills, and a Brief History of English |
| Module 4 | Acquiring a New Language |
| Module 5 | Testing for the EFL/ESL Student |
| Module 6 | Culture and the EFL/ESL Classroom |
These resources are designed to make the process of finding TEFL jobs or advancing in the field as clear and easy as possible for our graduates. You'll learn how to improve your resume, find and apply to TEFL jobs, and ace your interview so that you can get the teaching job of your dreams. If you're already teaching, you'll find helpful information on continuing professional development, recommended TESOL organizations you can join, and teaching resources you can use in your own classroom. You'll also learn how to take advantage of Bridge's job placement services and connect to our community of TEFL teachers and schools worldwide.
| | |
| --- | --- |
| Module 1 | Finding a Job, Downloading Your Certificate, and Updating Your Resume |
| Module 2 | Stay Connected with Bridge! |
| Module 3 | TEFL/TESOL Professional Development Opportunities |
Take the next step in your academic journey and career.
Continuing Education Unit (CEUs) are nationally recognized units of measurement for participation in non-credit, continuing education programs. Bridge is accredited by ACCET (the Accrediting Council for Continuing Education and Training), and any ACCET-approved Bridge course, including our online TEFL programs, can be taken for 1 CEU per 10 hours of TEFL course instruction.
Requirements to take this course:
18 years of age

An intermediate or higher level of English proficiency (B1 level, according to the CEFR, the Common European Framework Reference for Language)
Explore the Course Features
Dynamic Content
Through interactive exercises and practice activities that check comprehension, you'll actively engage with the course content as you progress through your training.
Teaching Videos
You won't just read about activities and techniques you can use in your TEFL classroom, you'll see them demonstrated in videos in every module!
Interactive Platform:
Tutor and Discussion Board
Your personal tutor will provide feedback on assignments and answers your questions throughout the course. You'll also share ideas and experiences with other trainees around the world on the class discussion board.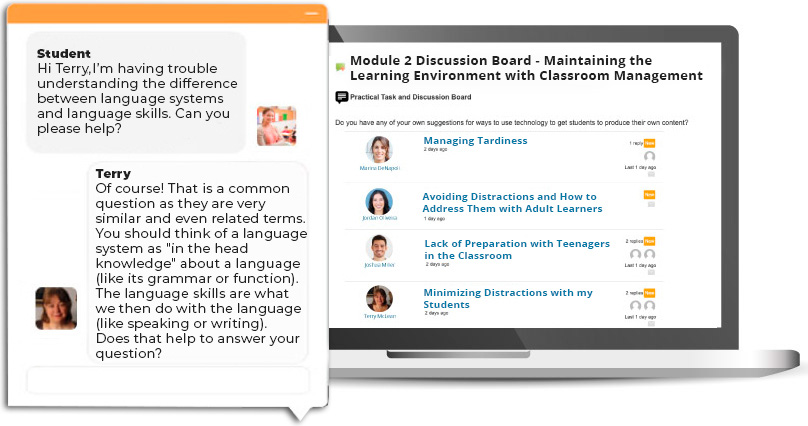 Learn from the experts. Meet our TEFL/TESOL tutors!
From the first day of your course, you will be assigned a personal tutor who will be with you throughout your training. Your tutor will provide feedback on your written assignments and answer any questions you have along the way.
Why should you take this course?
Earn an affordable TEFL/TESOL certification that can be finished in just a few weeks.
Start with an introductory certificate to learn the theory behind teaching English as a Foreign Language.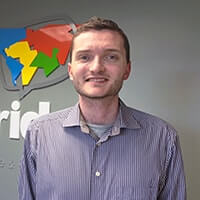 Kevin Mermel
International Program Advisor
Ready to take the next step toward TEFL certification?
Earn a TEFL/TESOL certification you can build on.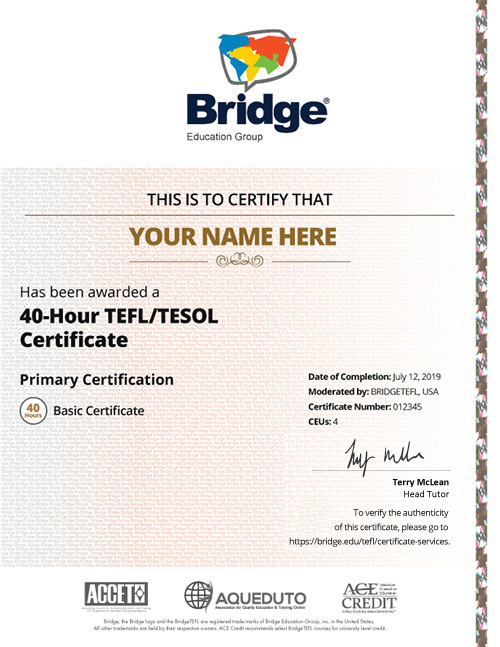 Demonstrate your expertise with a lifetime certificate.
Download and print your TEFL/TESOL certificate for free.

All Bridge certifications are detailed on your certificate, including Primary and Specialized.

Courses are stackable! The total number of hours you completed is indicated, and this number updates each time you add another course.

Option to order a hard copy certificate mailed to anywhere in the world!
---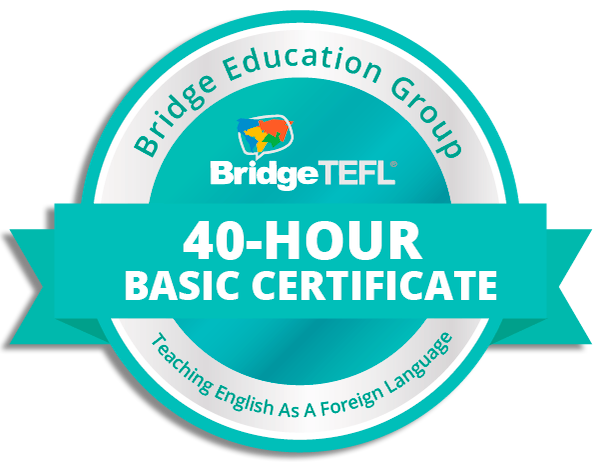 Shareable on

Showcase your credentials with digital badges.
Share your badges everywhere employers are looking, including LinkedIn, your resume, and your email signature.

Employers can click on your badge to see detailed, verifiable information about the course you completed.

Demonstrate your commitment to lifelong learning – earn a new digital badge for every Bridge course you take!
We'll help you find your dream TEFL job. Here's how.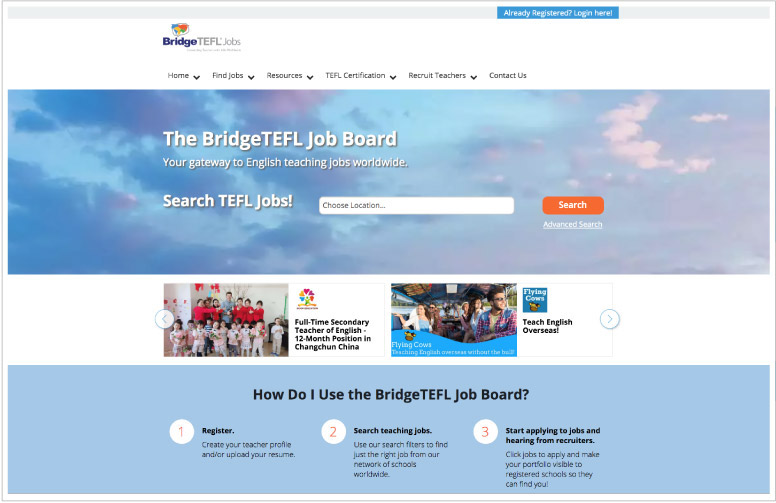 With the Bridge Job Board, you can:
Access hundreds of current teaching vacancies posted by our employment partners.

Create a Teacher Portfolio to highlight your Bridge certification and other qualifications.

Search recommended jobs teaching English online, get answers to FAQs about online teaching, and learn how to get started in the field.

Get matched with jobs from our preferred Employer Partners via Bridge TEFLConnection.
Let's do this!
Get started today.
Pay for your course in installments using Mercado Pago!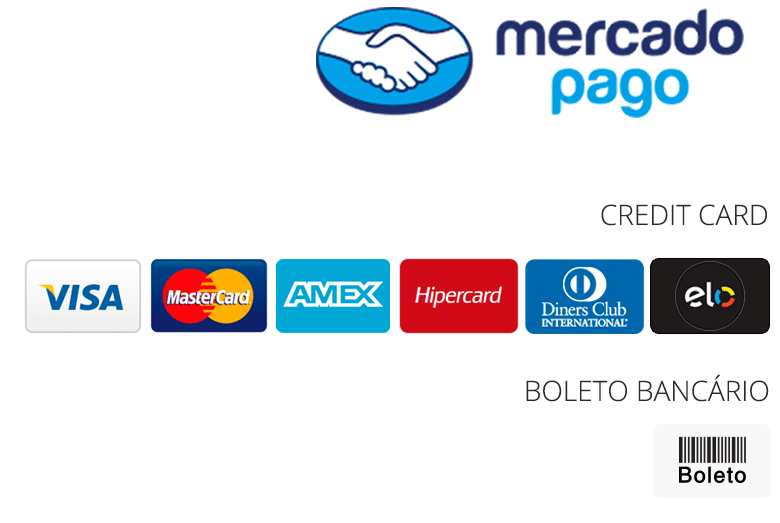 Pay for your course in installments using Mercado Pago!

Pay for your course in installments using Mercado Pago!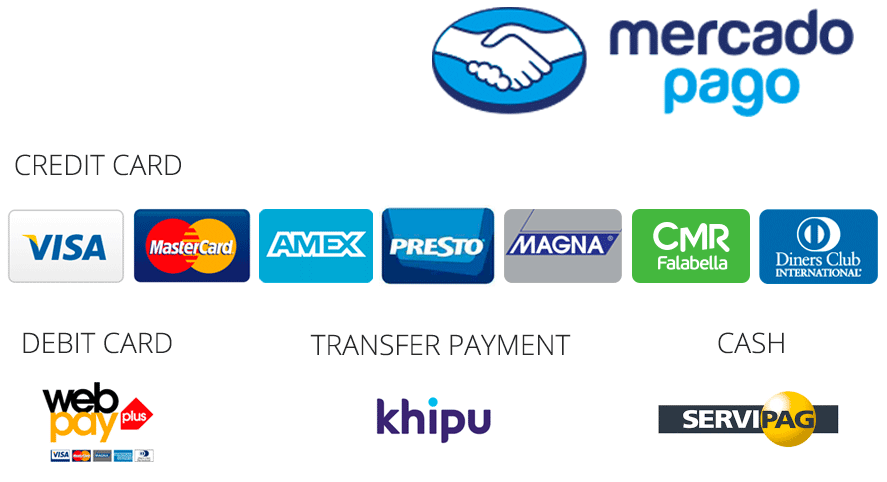 Explore more Bridge TEFL/TESOL courses.
---
Accreditation and Affiliations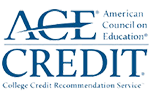 The ACE CREDIT logo is a registered trademark of the American Council on Education and cannot be used or reproduced without the express written consent of the American Council on Education. Used with permission.