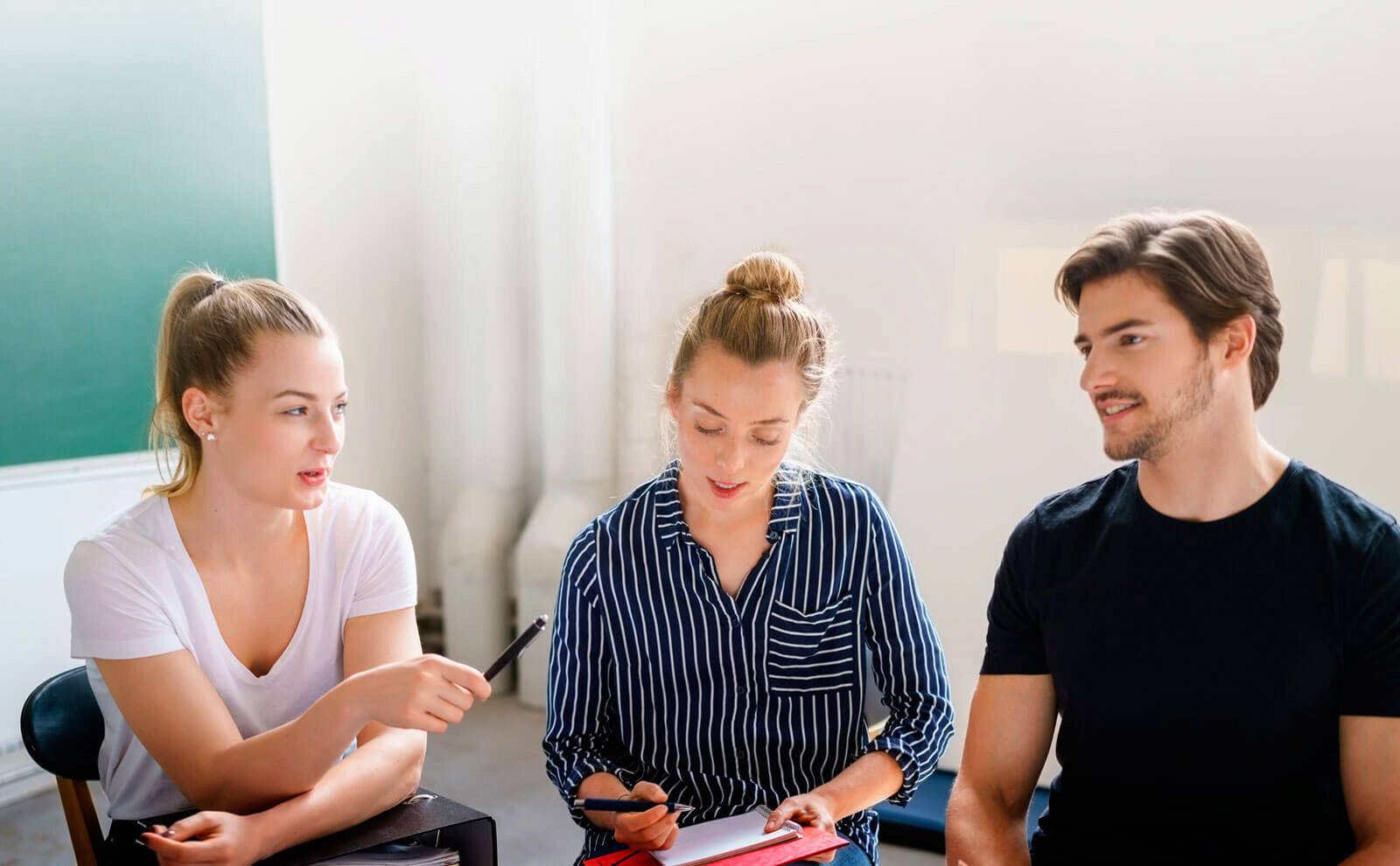 The Bridge Master Certificate Blended
140-Hour TEFL/TESOL Program
Bridge brings affordable and convenient, internationally-recognized TEFL/TESOL certification to global English language teachers
Available at ATCs around the globe!
Internationally-Recognized TEFL Certification
This Blended Program combines self-paced online TESOL certification with a practical hands-on training. The program is designed for current or aspiring teachers looking to earn an accredited TEFL/TESOL credential in order to advance their careers and broaden their job prospects.
Earn your TEFL certificate at locations worldwide.
The classroom portion of the course is delivered at a growing number of Authorized Training Centers across the globe.
PROGRAM DETAILS:
The Bridge Master Certificate
Blended TEFL/TESOL Program
Total hours of certification: 140
Duration of online component: Up to 3 months, self-paced
Duration of in-person component: 4 workshops
Minimum level of English: B1
ACE CREDIT® Recommendation: Up to 6 undergraduate-level credits
This program combines our most popular online TEFL certification course, the 120-hour Master Certificate, with 20 hours of classroom-based, hands-on teacher workshops: Applied TEFL Concepts. Students complete the online component at their own pace, guided by a personal tutor who provides feedback and assessment.
Applied TEFL Concepts:
Teaching the Four Skills
In these four, hands-on teacher workshops totaling 20 hours, participants have the opportunity to prepare, practice, and apply effective lessons and activities based on the concepts learned in the online training. Graduates leave with a toolkit they can use in their own classrooms.
How to Teach Reading
How to Teach Speaking
How to Teach Writing
How to Teach Listening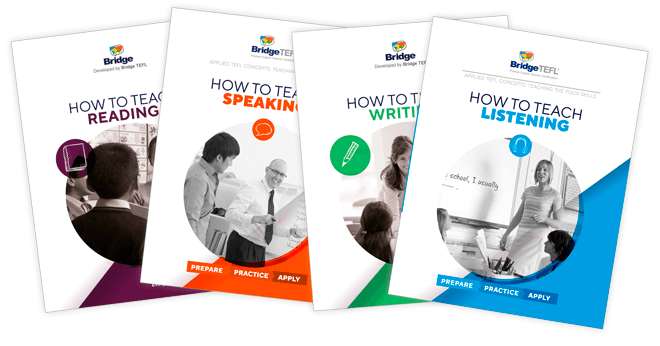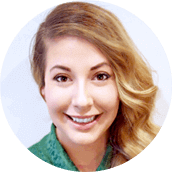 Alissa Berdahl
International Program Advisor
Not sure which TEFL/TESOL course is right for you?
Contact an advisor today!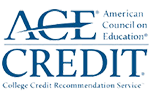 The ACE CREDIT logo is a registered trademark of the American Council on Education and cannot be used or reproduced without the express written consent of the American Council on Education. Used with permission.
-->