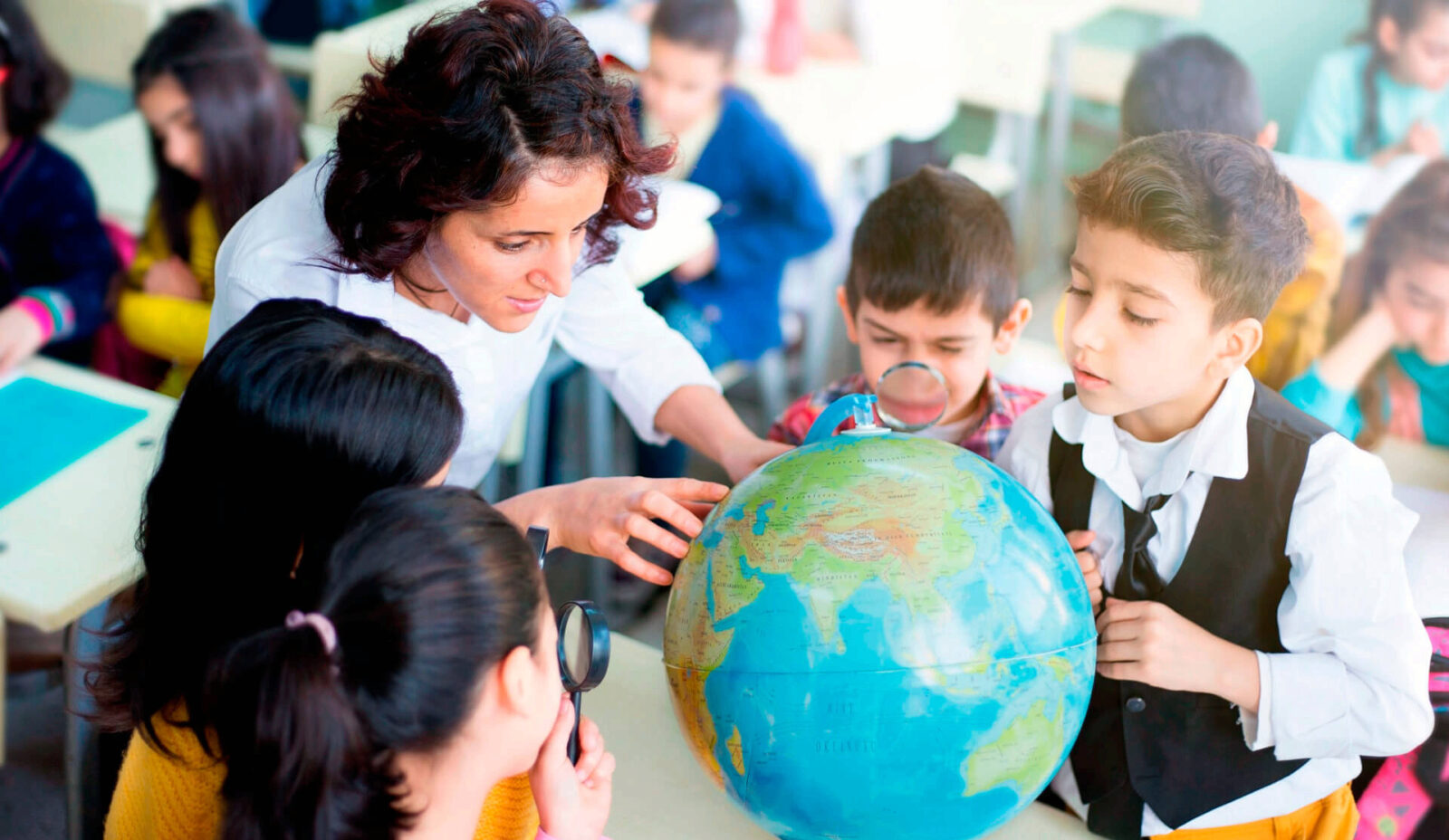 Get Worldwide TEFL
Job Placement Assistance!
Learn how Bridge helps you find a job teaching English. 
Earning a TEFL certificate from Bridge qualifies you to teach English at schools across the globe. When you're ready to take the next step and find a TEFL job, we're here to help! Learn more about the services and resources Bridge provides to support your job search.
Get Personalized Assistance from Bridge Job Advisors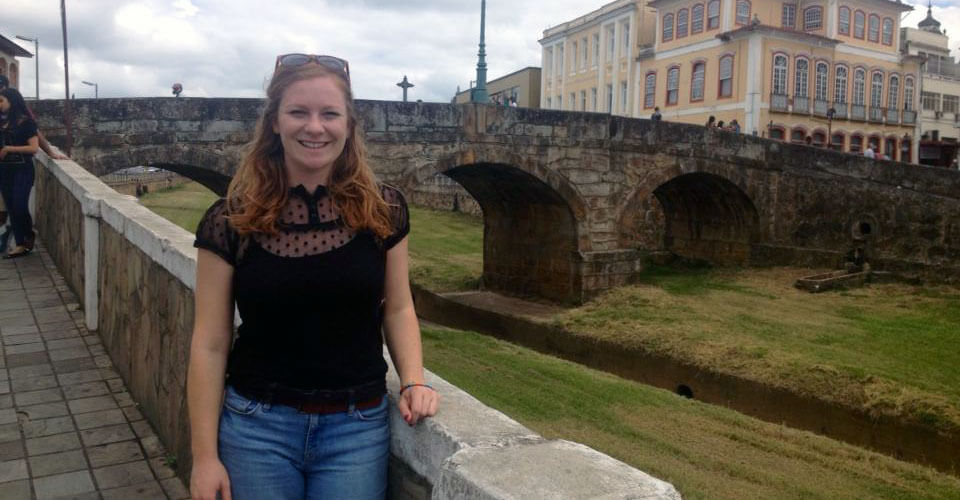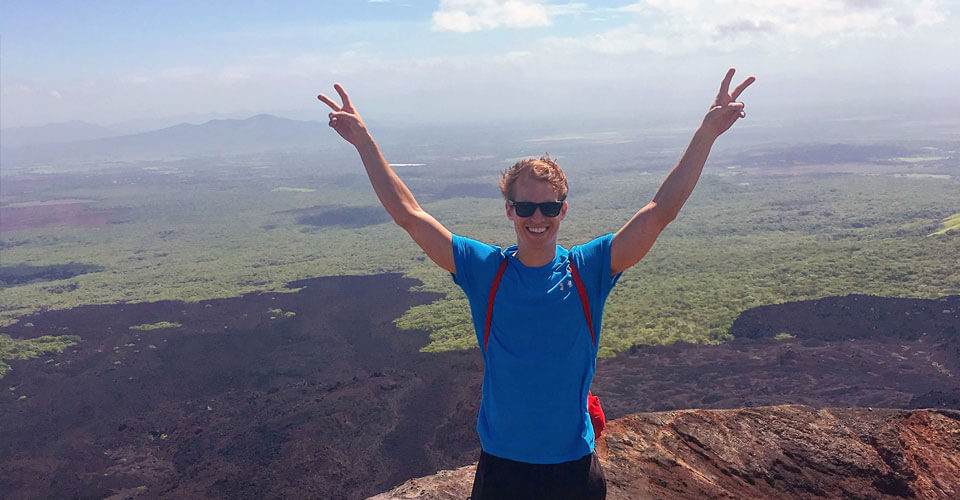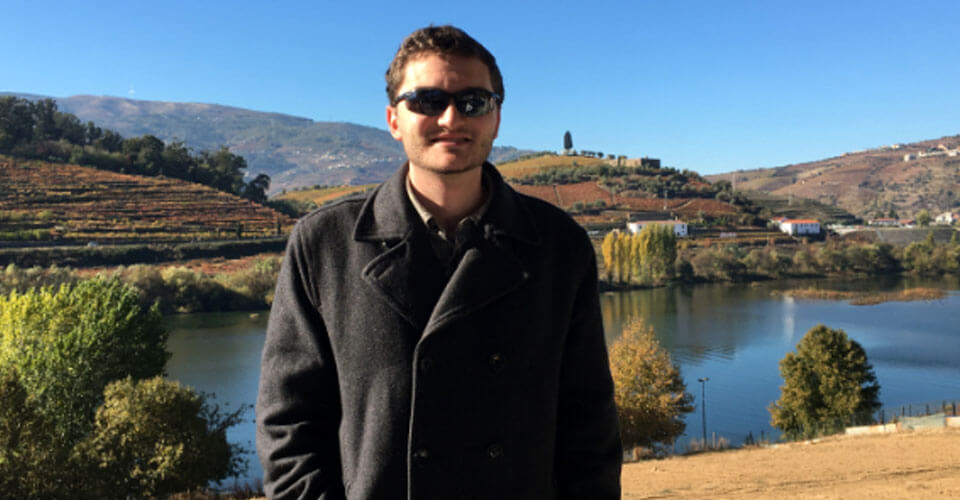 Our Job Advisors have experience teaching around the world and can support you in your own search by:
Providing job advice specific to your location of interest.

Reviewing your TEFL resume and offering tips for interviewing.

Connecting you to jobs via the Bridge Job Board and other resources.

Facilitating introductions within our extensive global network of schools and recruiters.

Offering insights for vetting employers abroad.
This personalized job placement assistance is available to all graduates of our TEFL certification programs. We encourage you to take advantage of this unique service!
Search Jobs & Showcase Your Qualifications on the Bridge Job Board
The Bridge Job Board, available to you at anytime, puts hundreds of global TEFL positions at your fingertips and provides job opportunities within our network of schools around the world. You can also create a teacher portfolio and share your credentials with employers.
Explore Job Board Features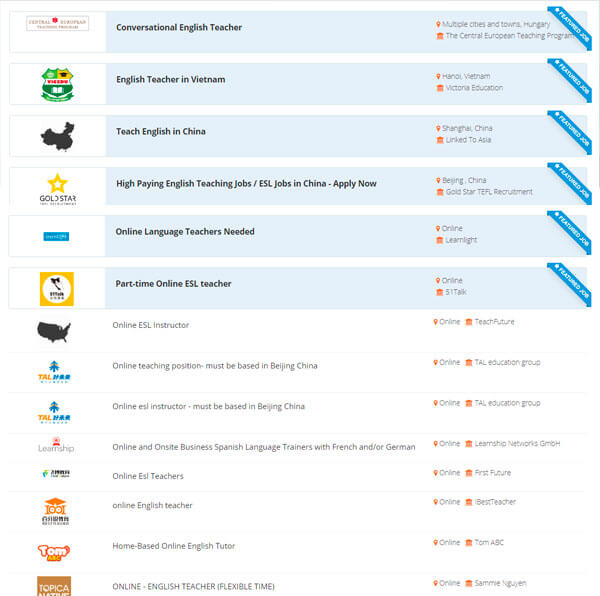 Worldwide Job Listings
Browse current teaching vacancies posted by our global network of schools and recruiters. Filter results by criteria such as location and job type.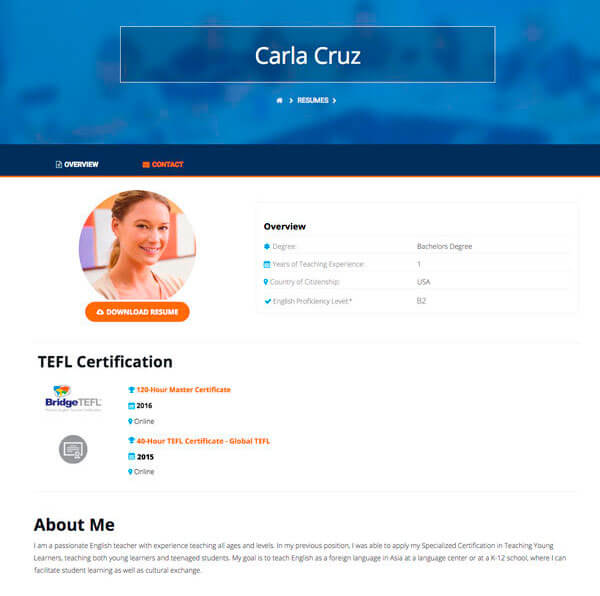 Portfolios to Highlight Your Credentials
Create a Teacher Portfolio to highlight your Bridge certification and other qualifications. Easily apply to jobs and make it possible for schools to find you!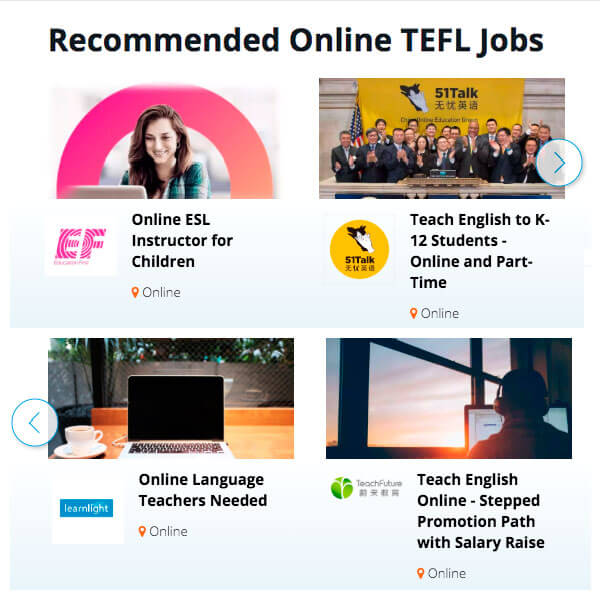 Online Teaching Resources
Search recommended jobs teaching English online, get answers to FAQs about online teaching, and learn how to get started in the field.
Ready to Take the Next Step Toward Your Dream TEFL Job?
In addition to the more robust job assistance services provided to our TEFL course graduates, we offer plenty of resources and tools for job seekers at every stage of their TEFL journey. Get started today!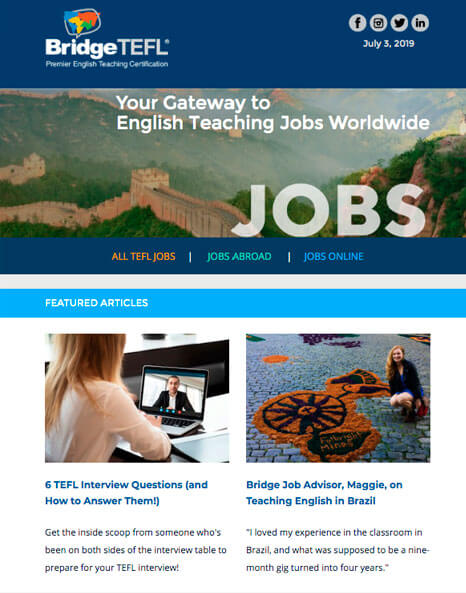 Subscribe to the Bridge Jobs Newsletter
In every issue, you'll get:
A digest of the latest TEFL jobs from our network of schools worldwide

Articles focused exclusively on job-related topics, including insights on TEFL markets worldwide

TEFL job tips from experienced teachers and employers

PROMO CODES to save on Bridge certification courses!
SIGN UP NOW!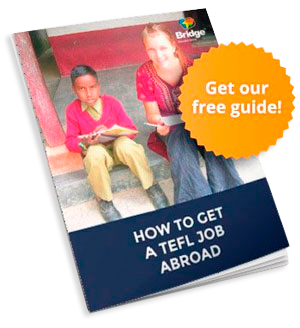 Download a free eBook: How to Get a TEFL Job Abroad
This eBook provides expert advice on getting hired as an English language teacher abroad, including information on:
Teaching requirements around the world

Top tips for writing a TEFL resume

How to vet schools abroad

And more!
DOWNLOAD THE EBOOK
Read the Latest Job-Related Articles from Bridge Universe News
Discover TEFL destinations around the world
Our Country Overviews on the Bridge Job Board share information such as typical teaching requirements, salaries, benefits and hiring seasons for different TEFL destinations around the world.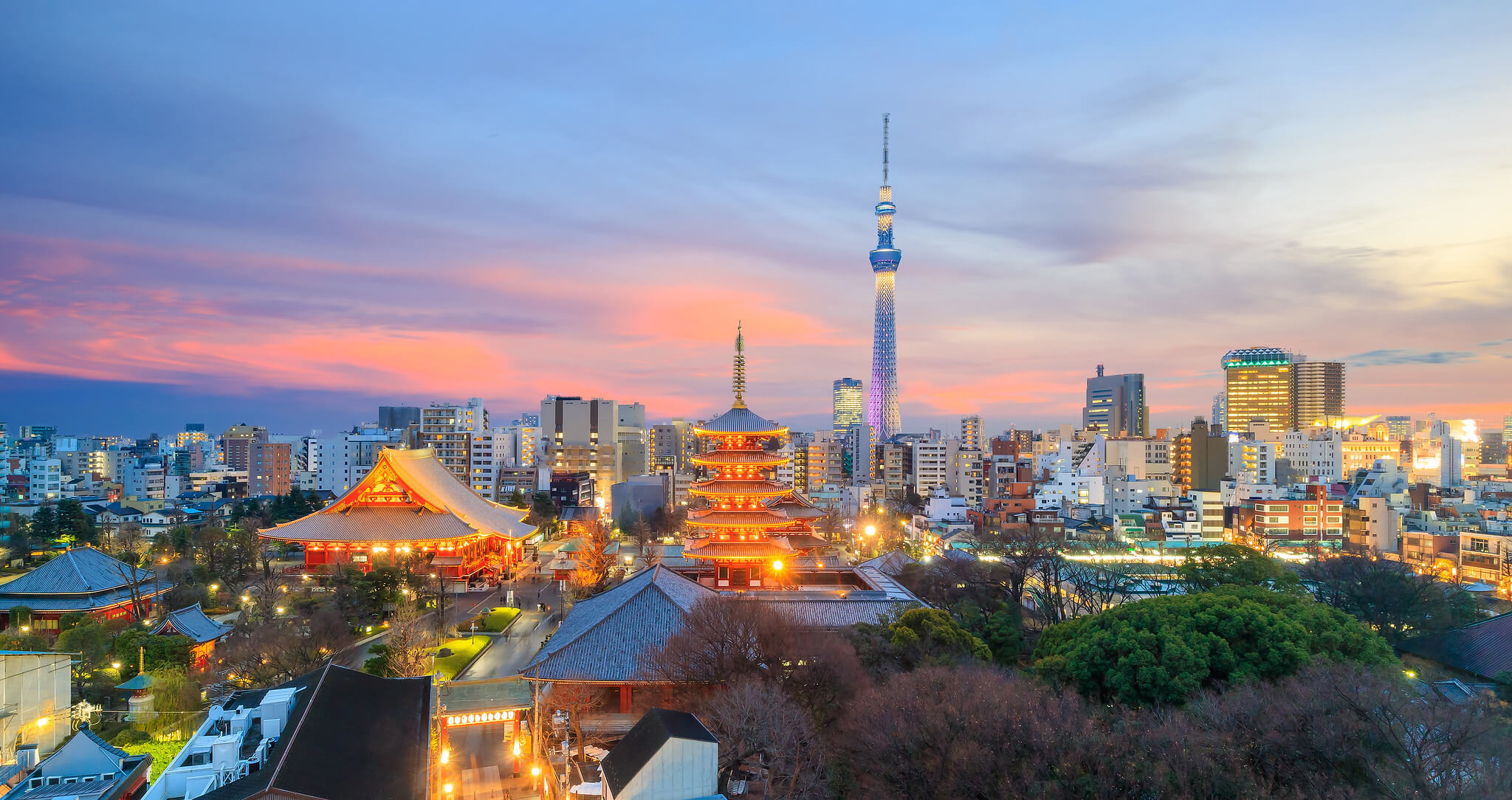 Popular destinations in Asia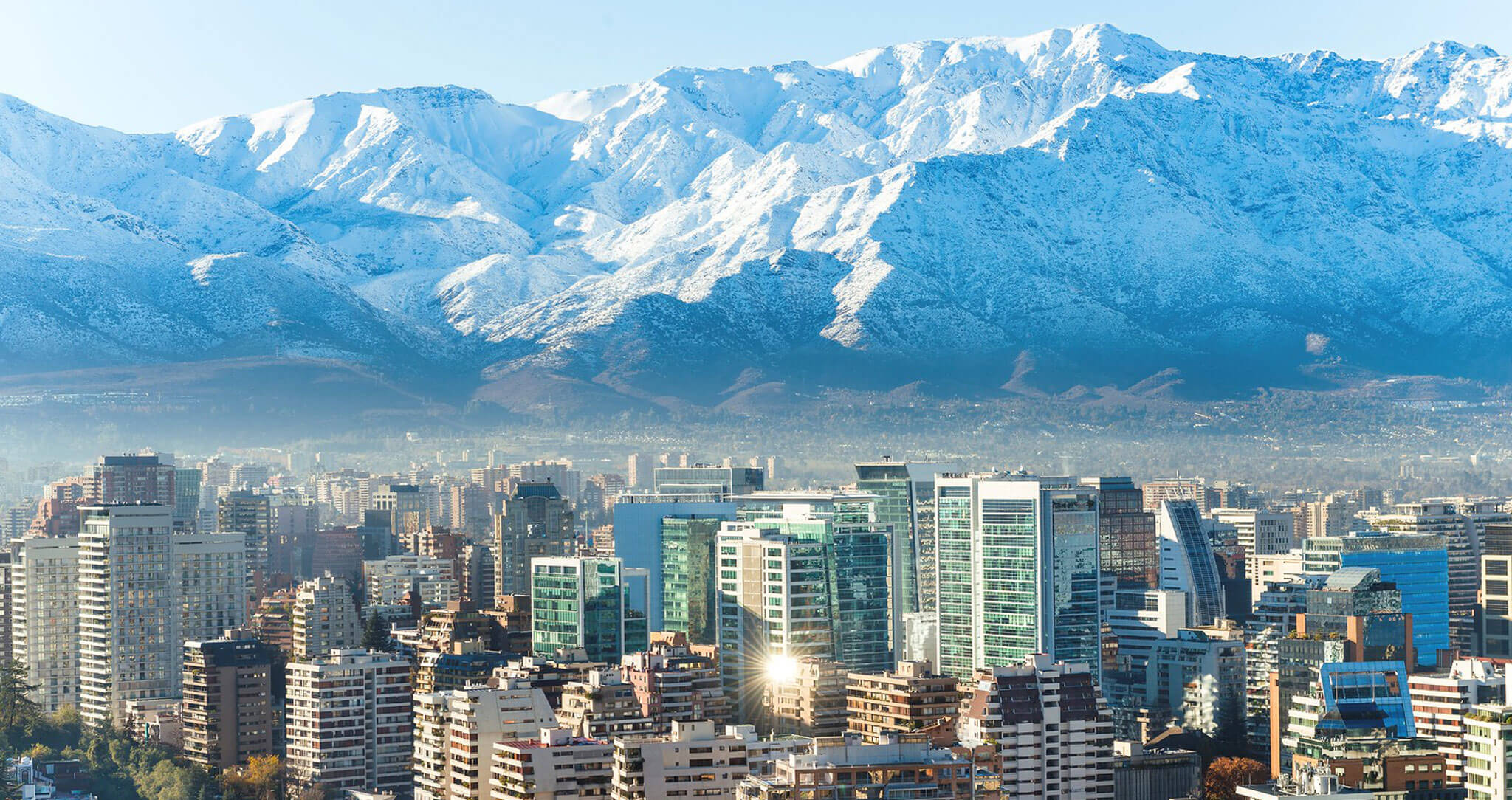 Popular destinations in Central & South America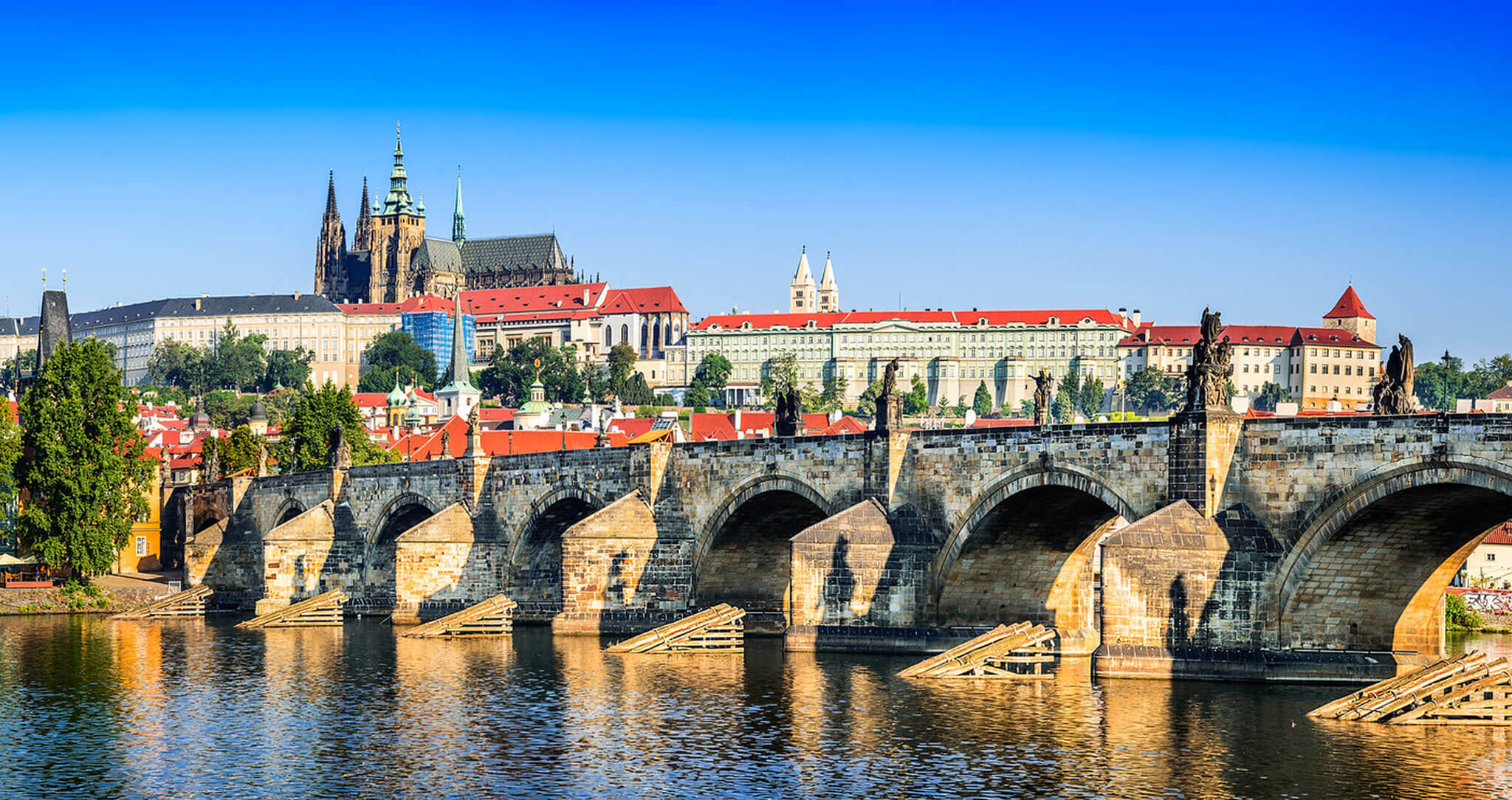 Popular destinations in Europe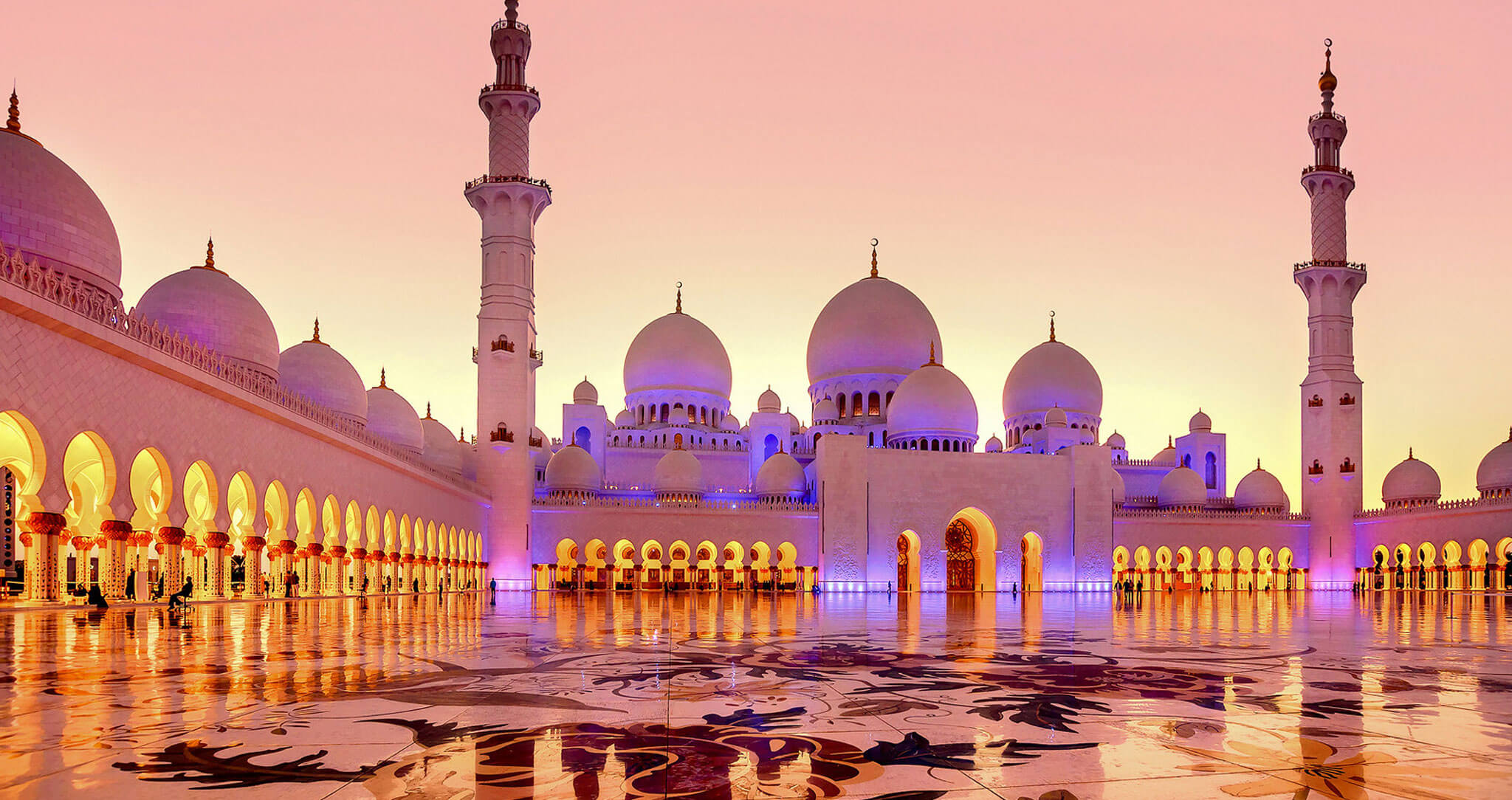 Popular destinations in the Middle East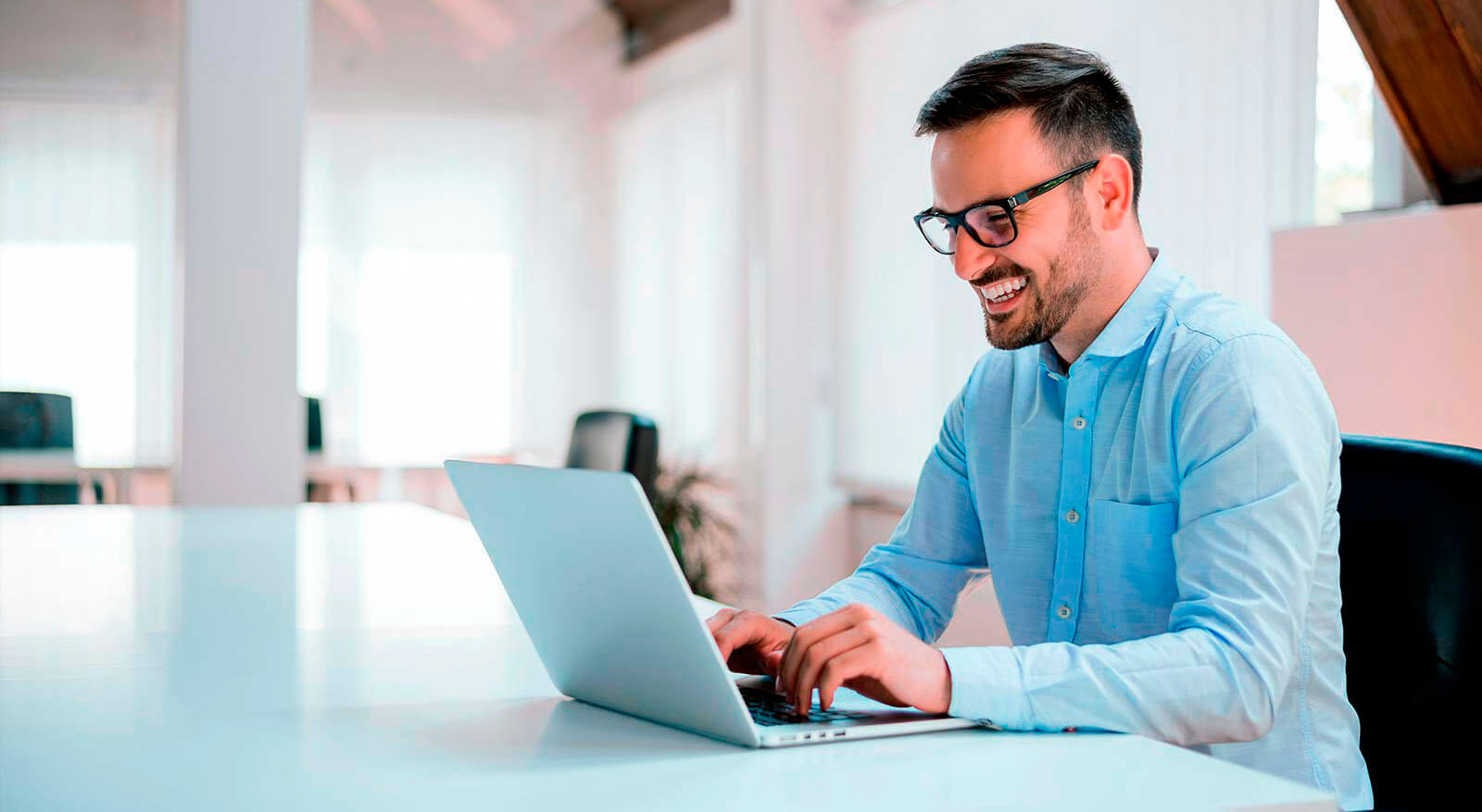 Learn More about TEFL Certification
Get the right certification for the job! Bridge offers a portfolio of TEFL certification courses that will qualify you for international teaching positions, as well as Specialized Certificate programs for targeted training and ongoing professional development.
See Online TEFL Courses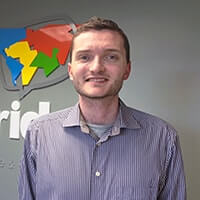 Kevin Mermel
International Program Advisor
Questions about Bridge courses?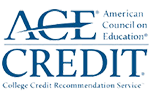 The ACE CREDIT logo is a registered trademark of the American Council on Education and cannot be used or reproduced without the express written consent of the American Council on Education. Used with permission.