Bridge Voices (Alumni Insights)
Hear from Bridge students and grads all over the globe who are fulfilling their TEFL/TESOL goals by teaching English abroad, online, and in their home countries. Find out what a day in the life is like for these English teachers, how their Bridge course has helped them achieve their teaching goals, and what their future teaching plans are. Bridge voices can be found all over the world, hear their stories today!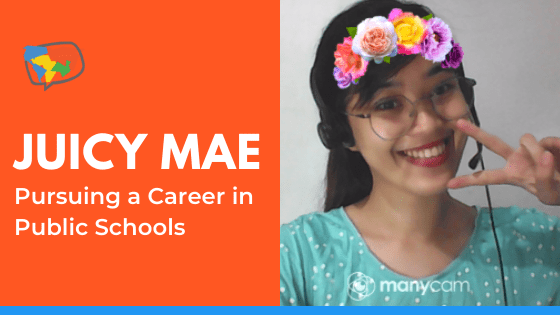 The pandemic led Bridge grad Juicy Mae Ligad, from the Philippines, to shift from being a college instructor to an online English teacher. She shares how her TEFL career and teaching methods have developed and offers tips for engaging online English learners.
Read More