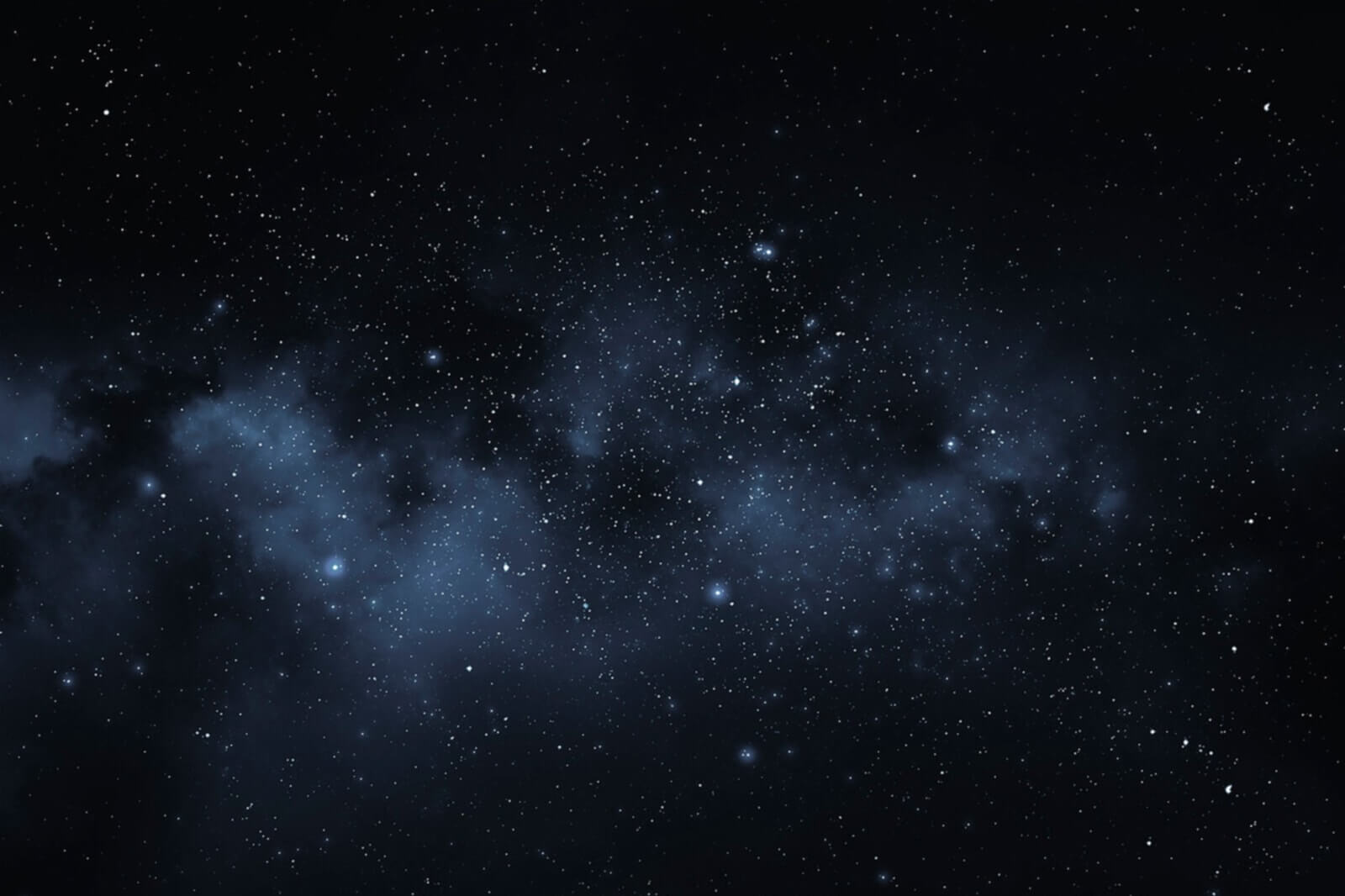 Bridge Voices (Alumni Insights)
Hear from Bridge students and grads all over the globe who are fulfilling their TEFL/TESOL goals by teaching English abroad, online, and in their home countries. Find out what a day in the life is like for these English teachers, how their Bridge course has helped them achieve their teaching goals, and what their future teaching plans are. Bridge voices can be found all over the world, hear their stories today!
As an experienced online and classroom-based teacher who made the shift to working for herself as a freelancer, Krzl learned plenty of lessons along the way. Check out her advice for anyone thinking of making a similar move to become a freelance English tutor.
Read More