Teaching English Abroad
Whether you're new to teaching or looking to make a change, we have resources to help you start your journey teaching English abroad off on the right foot. Learn how to be a better teacher for your international students, land the teach abroad job of your dreams, and make the transition to life abroad. We're here to help every step of the way, from TEFL/TESOL certification that will qualify you for jobs around the world to vetting TEFL employers, so you can find a legitimate job in a foreign country. Embrace the adventure. We'll help with the rest!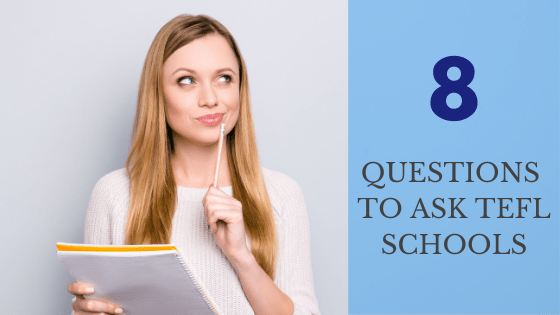 It's important to find the right employer. Here are some questions you can ask a school in a TEFL interview. The answers to these questions will tell you how established, organized, and professional the school or online English company where you are applying is.
Read More