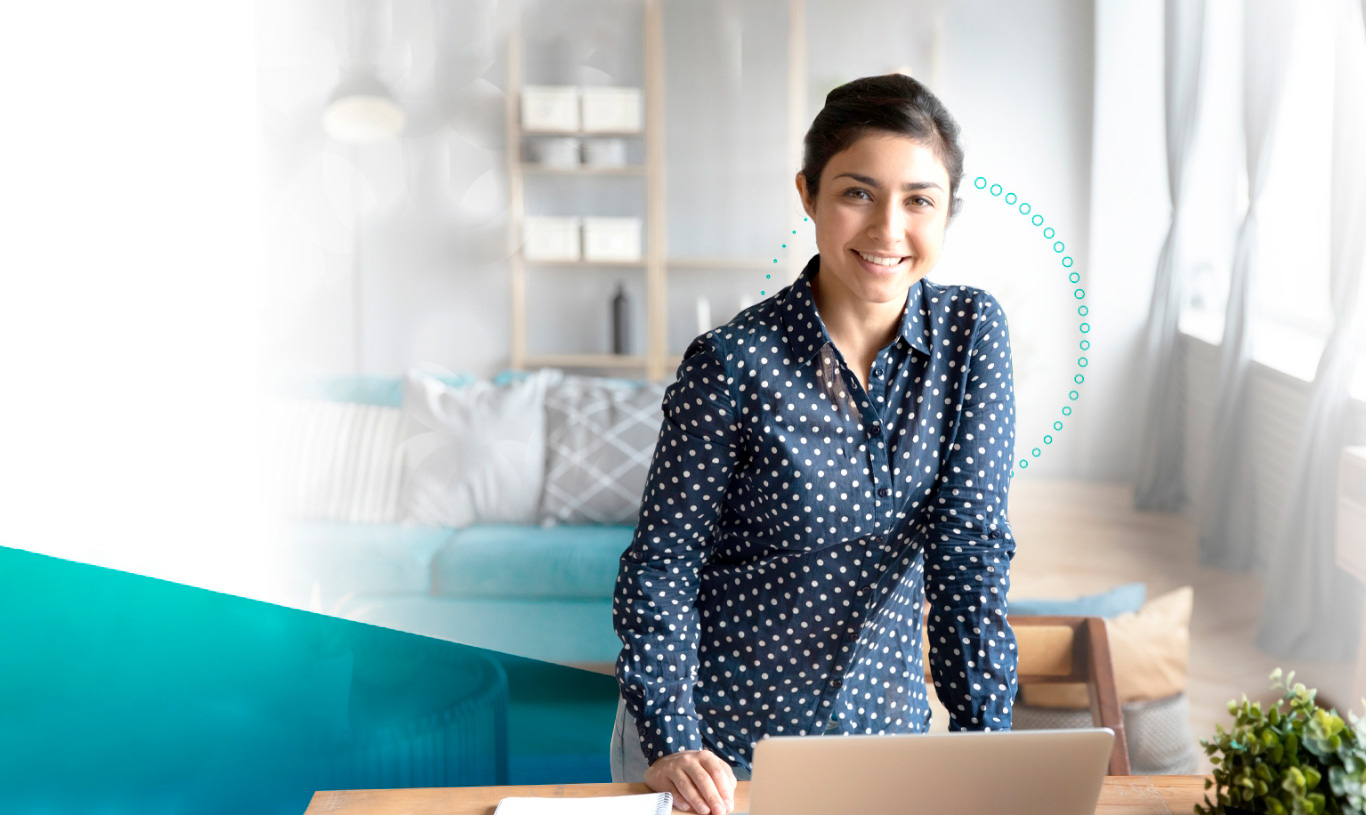 Your path to professional independence!
It is estimated that there are as many as 2 billion English language learners across the globe, and now, more than ever, many of them are shifting their preferences to learning online.
This shift and growth of global online English language learning, projected at 25% annual growth for the next 5 years, is creating a whole new world of opportunities for English Language Teaching Professionals.
The Bridge Teacherpreneur Academy was created to help you seize on this opportunity. In addition to a comprehensive course that equips teachers with the skills needed to thrive as business-minded educators, our academy offers an exclusive platform for resource sharing, continuous learning, and direct engagement with expert-led webinars.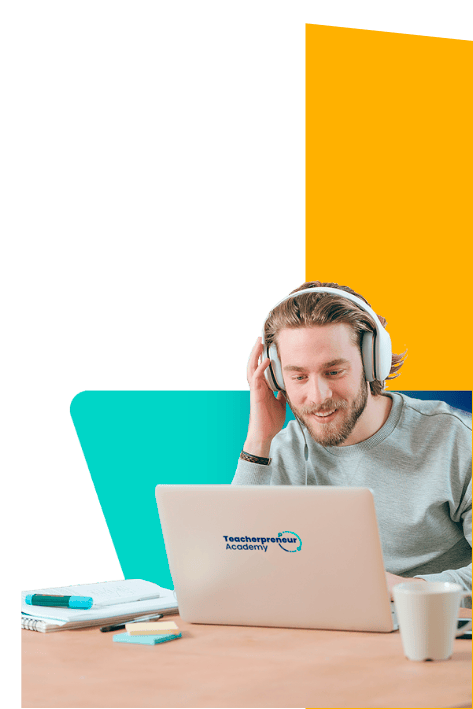 Join the Academy and become your own boss as you learn how to create your path to professional independence.
Join the Teacherpreneur Academy today and…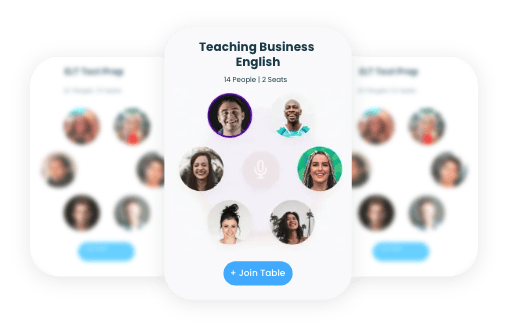 Join and network with an exclusive club of teacherpreneurs from across the globe. Share market intelligence and experiences while you learn from the seasoned professionals at Bridge. We're hosting online community networking sessions each month!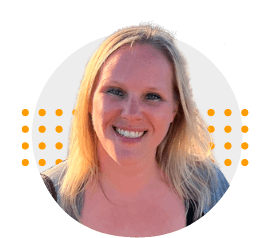 Rachel Story Teacherpreneur Academy Instructor & Coach
Learn from the best. Our Teacherpreneur Academy coaches are experienced ELT professionals who have successfully built their own businesses and student portfolios.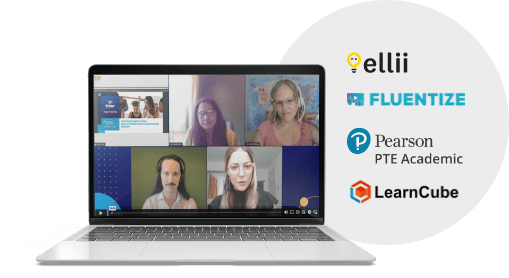 Participate in exclusive live coaching sessions. delivered by a variety of experts in the field, including teacher marketplace managers, lesson plan developers, learning management solutions, digital marketers and of course teaching professionals.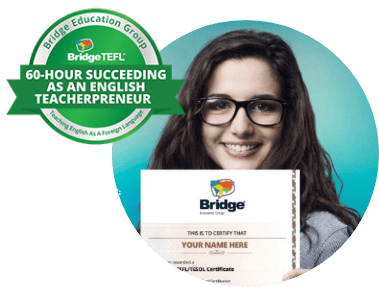 Complete our 60-Hour Succeeding as an English Teacherpreneur Specialized TEFL/TESOL Course. The most comprehensive teacherpreneur course in the industry, that you can complete at your own pace. .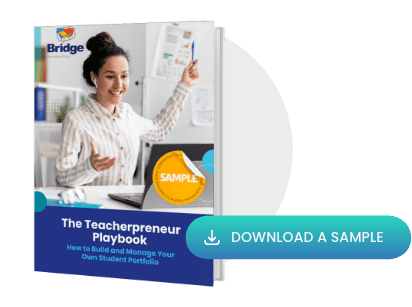 Receive a copy of the Bridge Teacherpreneur Playbook – a comprehensive eBook that accompanies our course and covers everything you need to know, from identifying your niche to marketing your services.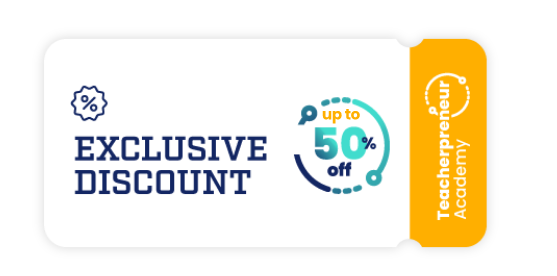 Benefit from exclusive Teacherpreneur Academy member discounts on ALL Bridge TEFL certification courses – up to 50% off!
Enroll Today!
The Teacherpreneur Academy is a 12-month program with rolling admission that allows you to join any day of the year!
Becoming a teacherpreneur and growing your own portfolio of students, like building any business, can take time. Our goal is your success, and we will accompany you on your journey to becoming your own boss over the next 12 months.
Becoming an independent teacher doesn't mean you're alone. When you join the Academy, you join a community of other aspiring teacherpreneurs from all over the world, just like yourself to share experiences, ideas, and to network.
Join the Bridge Teacherpreneur Academy
Calendar of Live Events
Webinars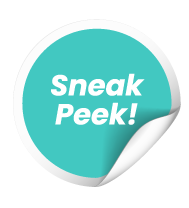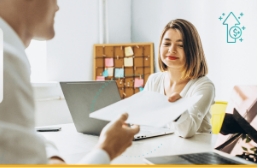 Workshop: Your Niche and Product Offering
Discover Your Niche and Craft Your Offer! Uncover the power of a clearly defined niche, master techniques to pinpoint your ideal niche, and learn how to craft irresistible product offers. Engage in a hands-on activity to brainstorm your unique niche and offerings.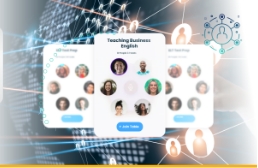 Networking Session & Instructor Q&A
Join us for our monthly virtual networking session to connect with fellow independent teachers worldwide. Share insights, learn from each other, and tap into the collective expertise that spans across borders. In the Q&A session, you'll also have a chance to get your questions answered directly by the Instructor & Coach of the Teacherpreneur Academy. Don't miss this opportunity to amplify your journey and thrive as a successful independent teacher!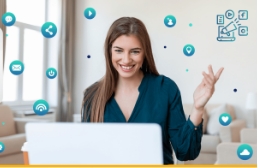 Workshop: Building an Audience on Social Media
Cultivating Your Social Media Presence: Audience Building Strategies! Uncover techniques for identifying and engaging potential students, nurturing your audience, mastering social media marketing, and crafting a robust content strategy. Participate in an interactive brainstorming session to create your customer avatar. Elevate your online reach and resonance.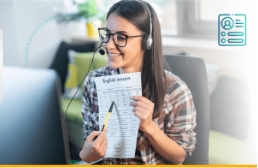 Workshop: Fundamentals of a Strong Profile
Empower Your Marketplace Presence with Profile Essentials! Unlock the gateway to success on online teacher marketplaces by mastering the fundamentals of a strong profile. We'll explore the significance of a strong profile, craft a unique positioning statement, nurture your teaching philosophy, and how create an engaging intro video. You'll also craft your teaching philosophy and unique positioning statement during the workshop.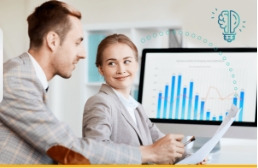 Workshop: Selling and Sales Psychology
Unlocking Sales Mastery: Psychology and Techniques! Explore the art of selling, delve into sales psychology, master effective techniques, and overcome objections. Engage in a live Q&A session for personalized insights. Participate in a dynamic brainstorming activity, anticipating and addressing potential audience objections, questions, and concerns. Elevate your sales prowess with strategic understanding.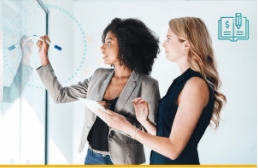 Workshop: Developing Your Curriculum and Pricing Your Services
Crafting Curriculum and Pricing Strategy: Your Path to Success! Dive into curriculum development, explore pricing models, and discover your business's ideal pricing strategy. Gain insights, engage in an overview of pricing models, learn to align pricing with value, and participate in a Q&A session. Unleash your creativity in a guided curriculum and pricing brainstorming session.
and so much more!
Accredited by: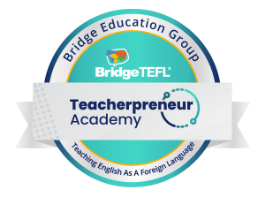 COURSES RECOGNIZED BY:

Loading…